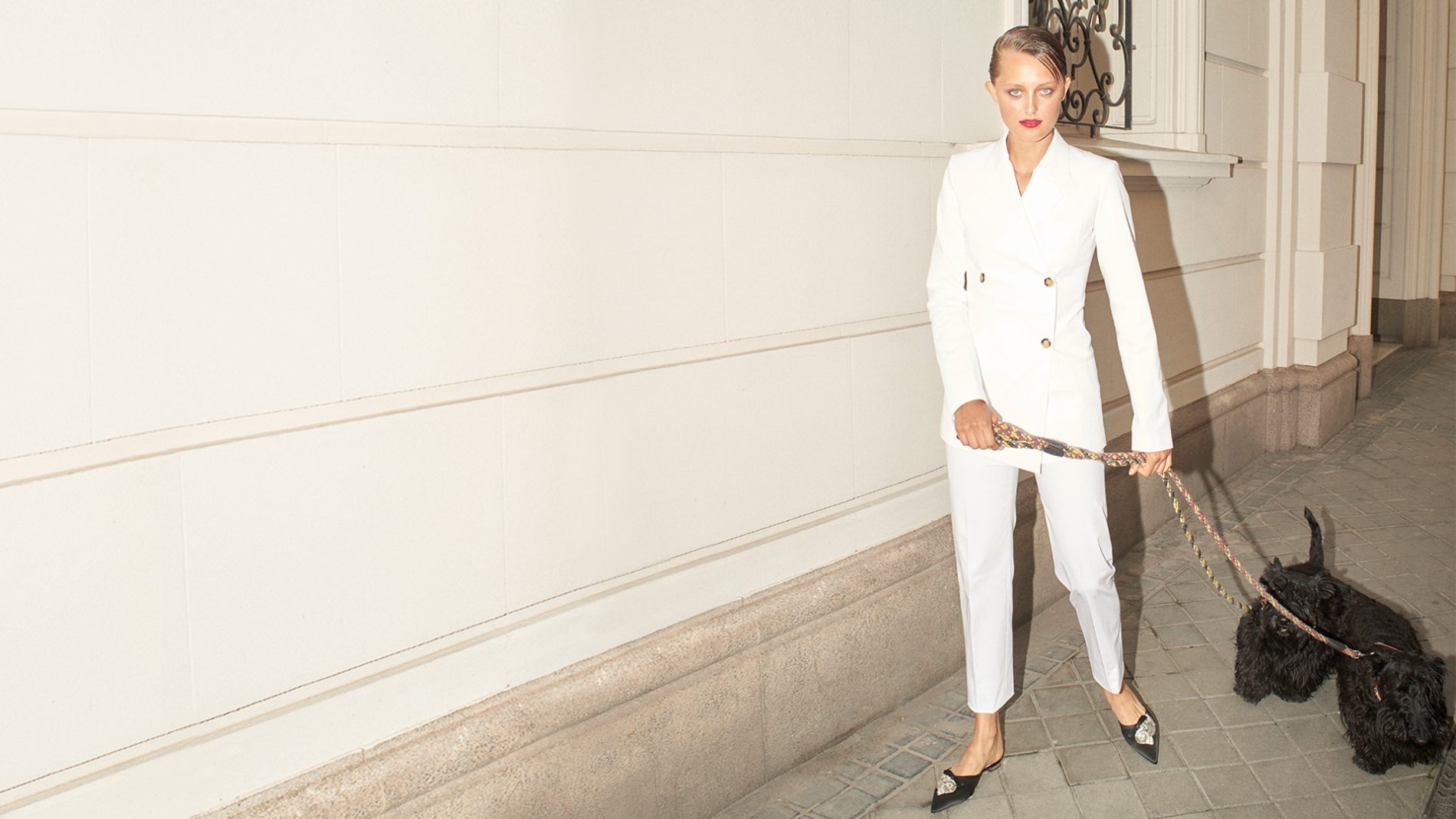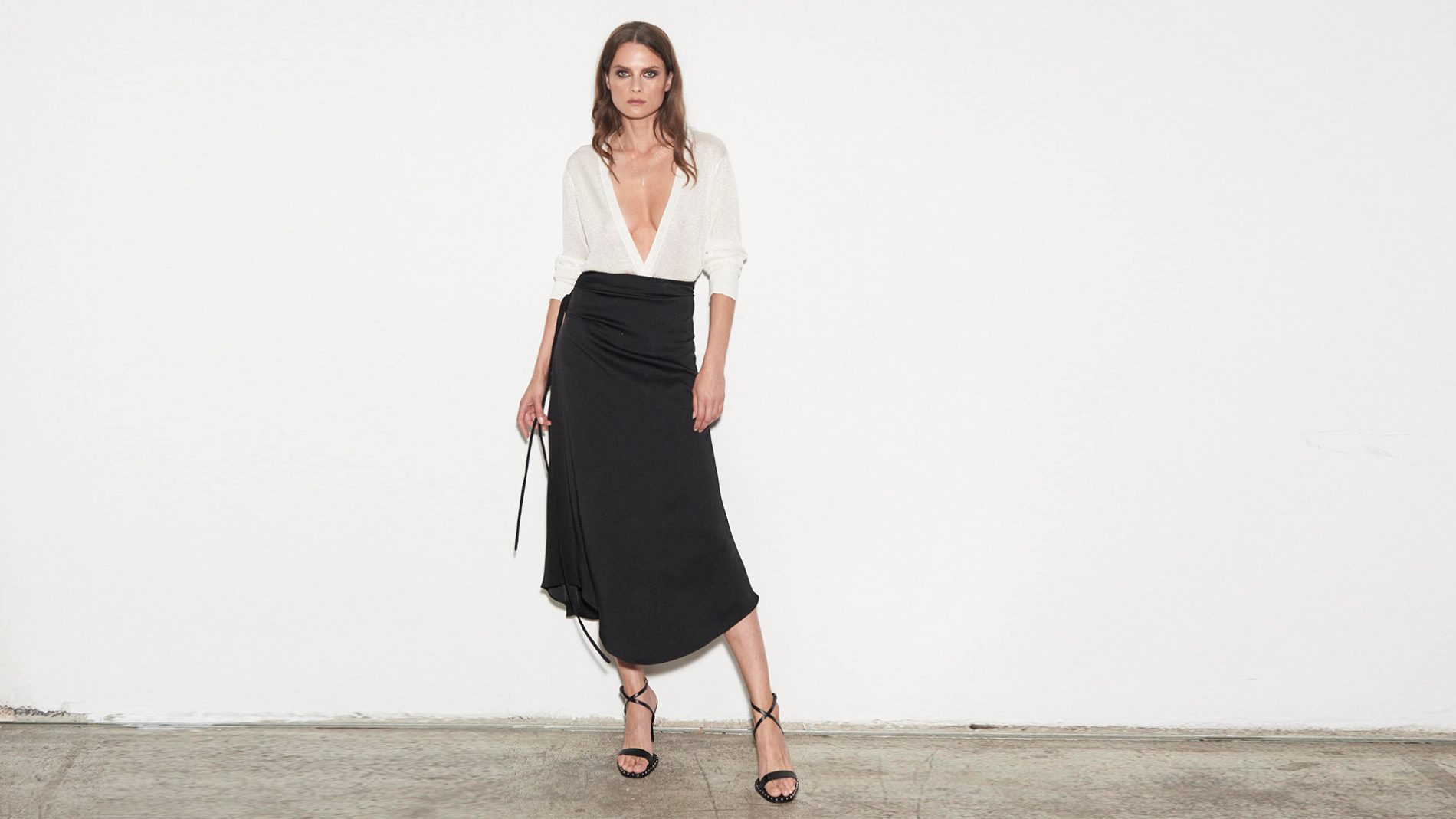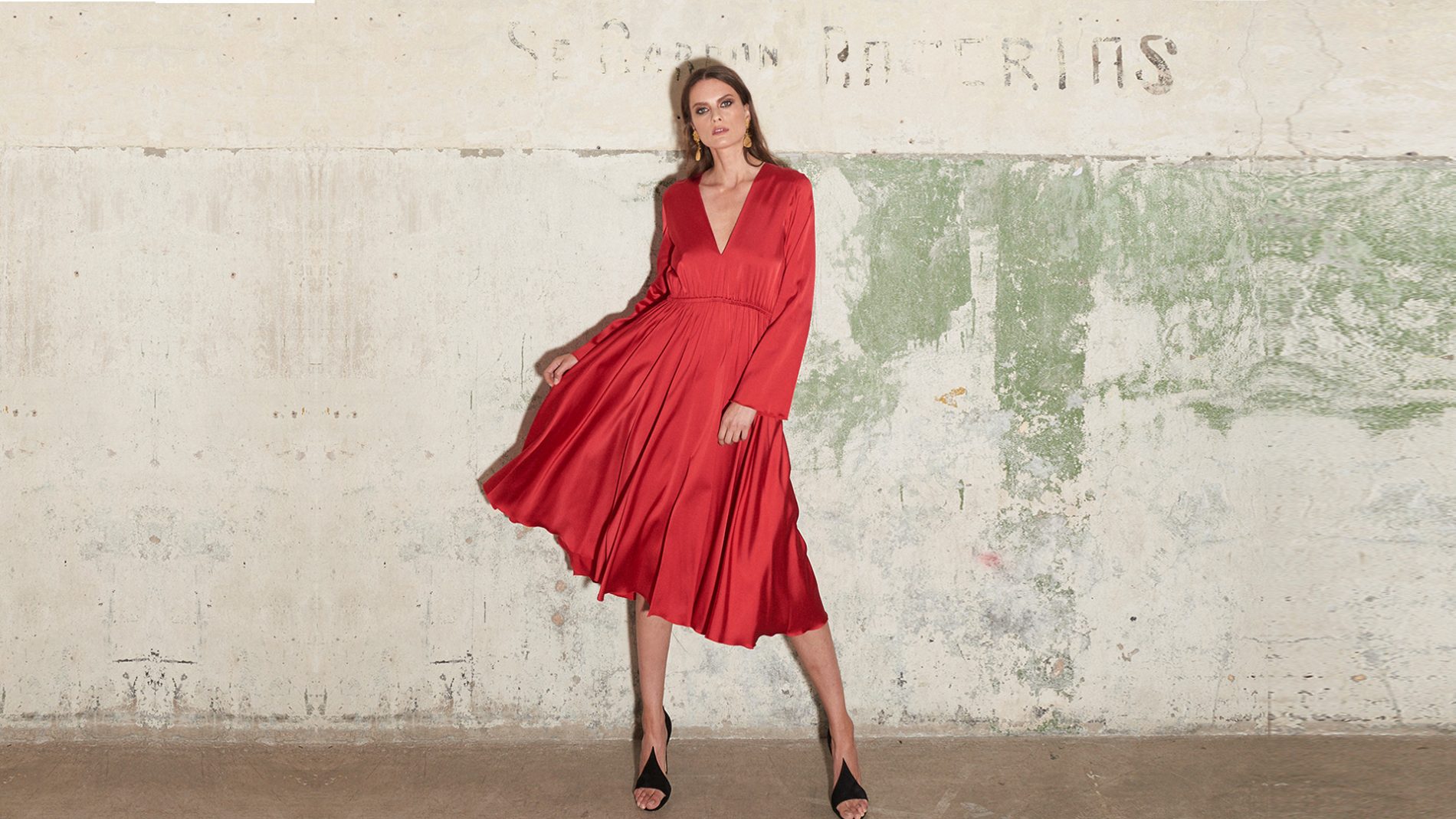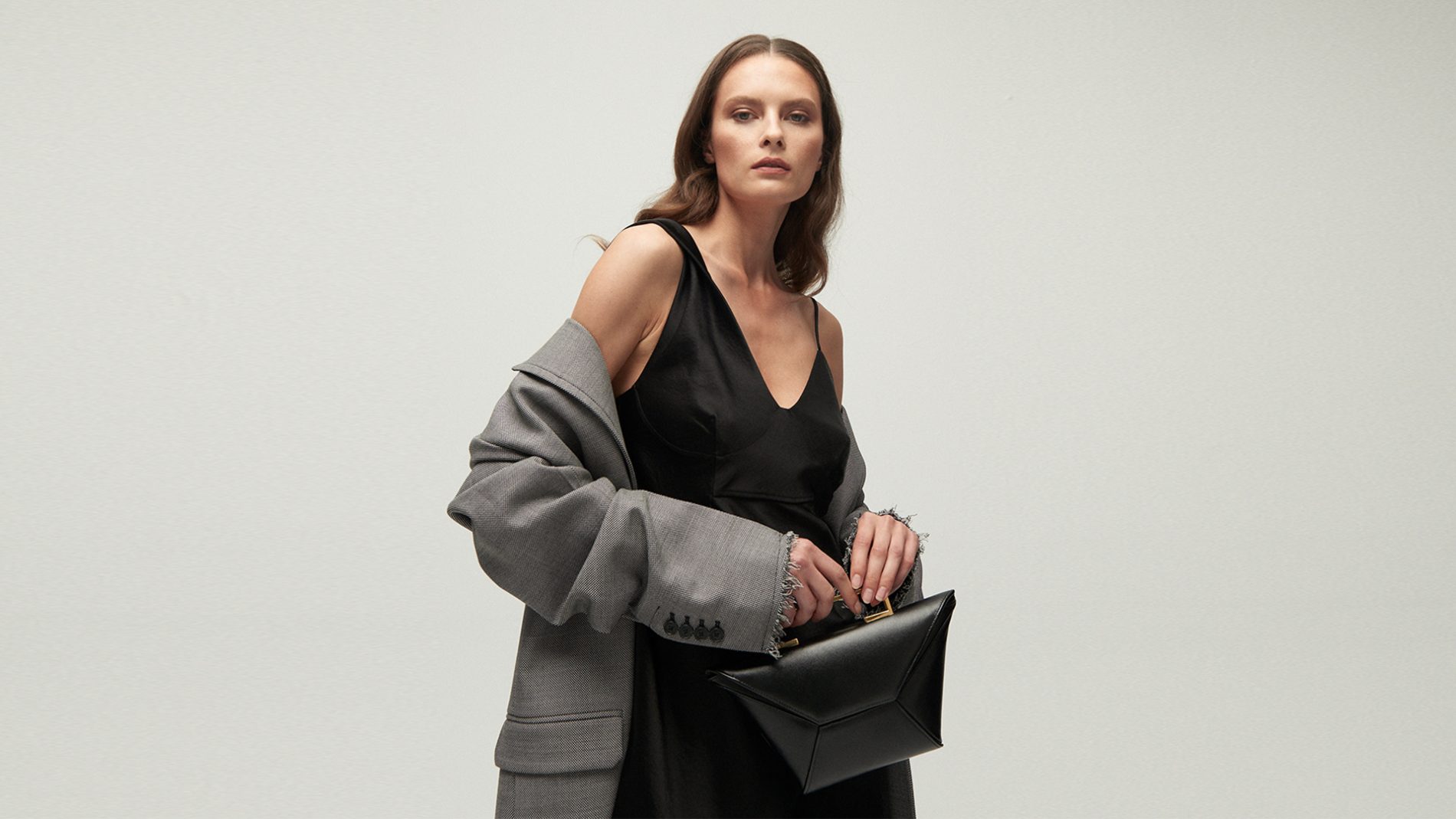 View
gallery
What's Chic Now: Modern Minimalism
July 24th—2018
Minimalism is an art form…the ability to create something so simple, yet so intricate is a skill only a select few have mastered. From its roots in fine arts to its expression in fashion, minimalism is often features repetition, architectural elements and a modern use of color to convey meaning.
The purest form of minimalist style is of course black and white…graphic, often dramatic, these non-color-colors allow the silhouette of a style to shine. The line, the tailoring, the fine design details are more exposed and the craftsmanship is on full display. For those who covet true luxury, nothing is more special.
There is a common misperception that bold color can't be minimal, but this couldn't be farther from the fashion truth. Bold color in a solid state is exquisite in its simplicity and when combined with origami-like ruching, gathering and movement these seemingly straightforward designs become magical.
Minimalists also like to use fabric to create their most fabulous designs. With a desire to add structure and a linear sensibility, rich fabrics such as leather and tactile yarns inspired by menswear are elevated to the ultimate fashion-level, while touches such as silk and satin add movement and drape so prevalent in these beyond modern collections.
From the basic styles you need in your wardrobe, to the most unique, being able to create a less-is-more look is the cornerstone of innate style.
See Brand List for store information.
View Gallery For Additional Images.