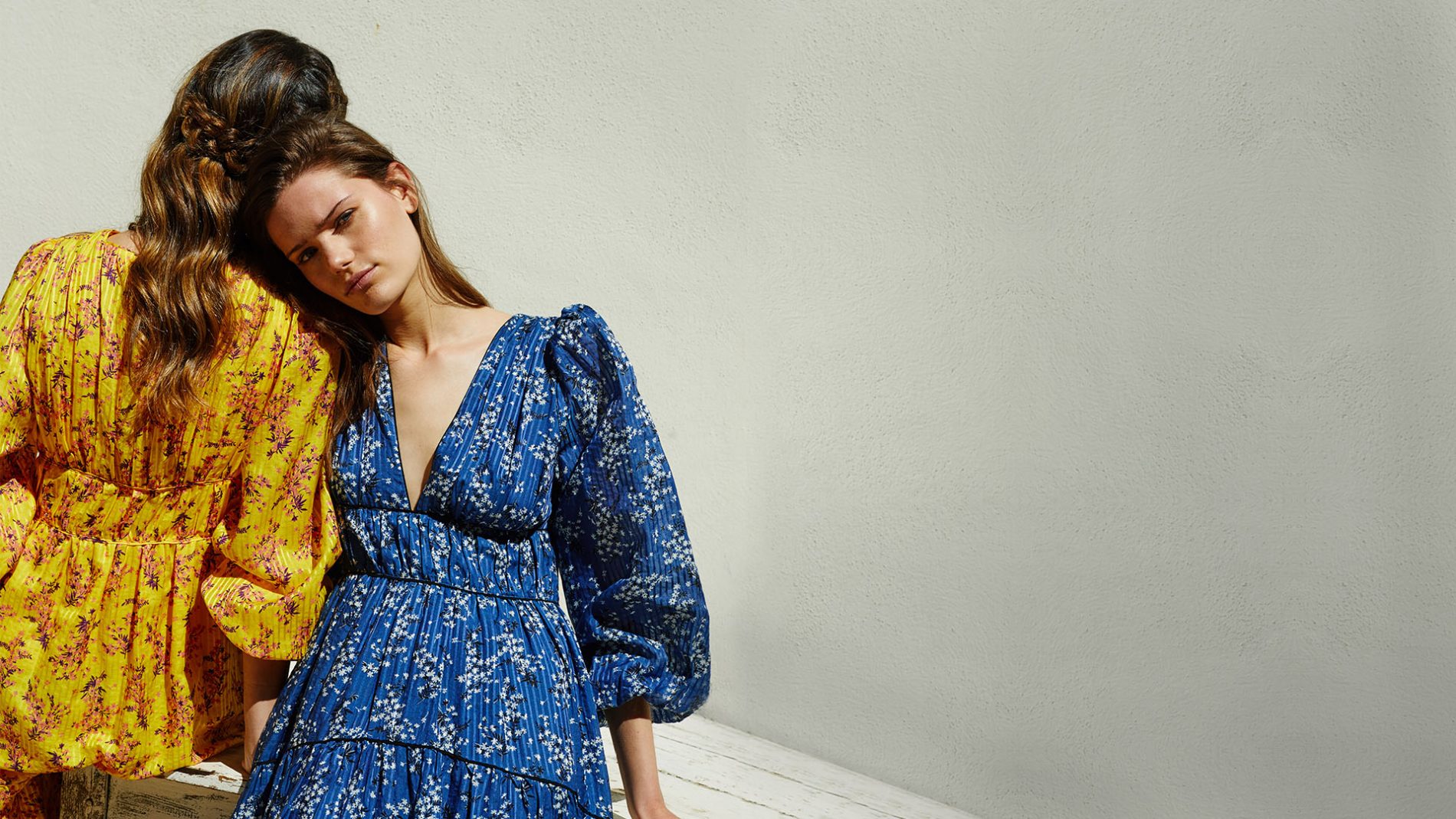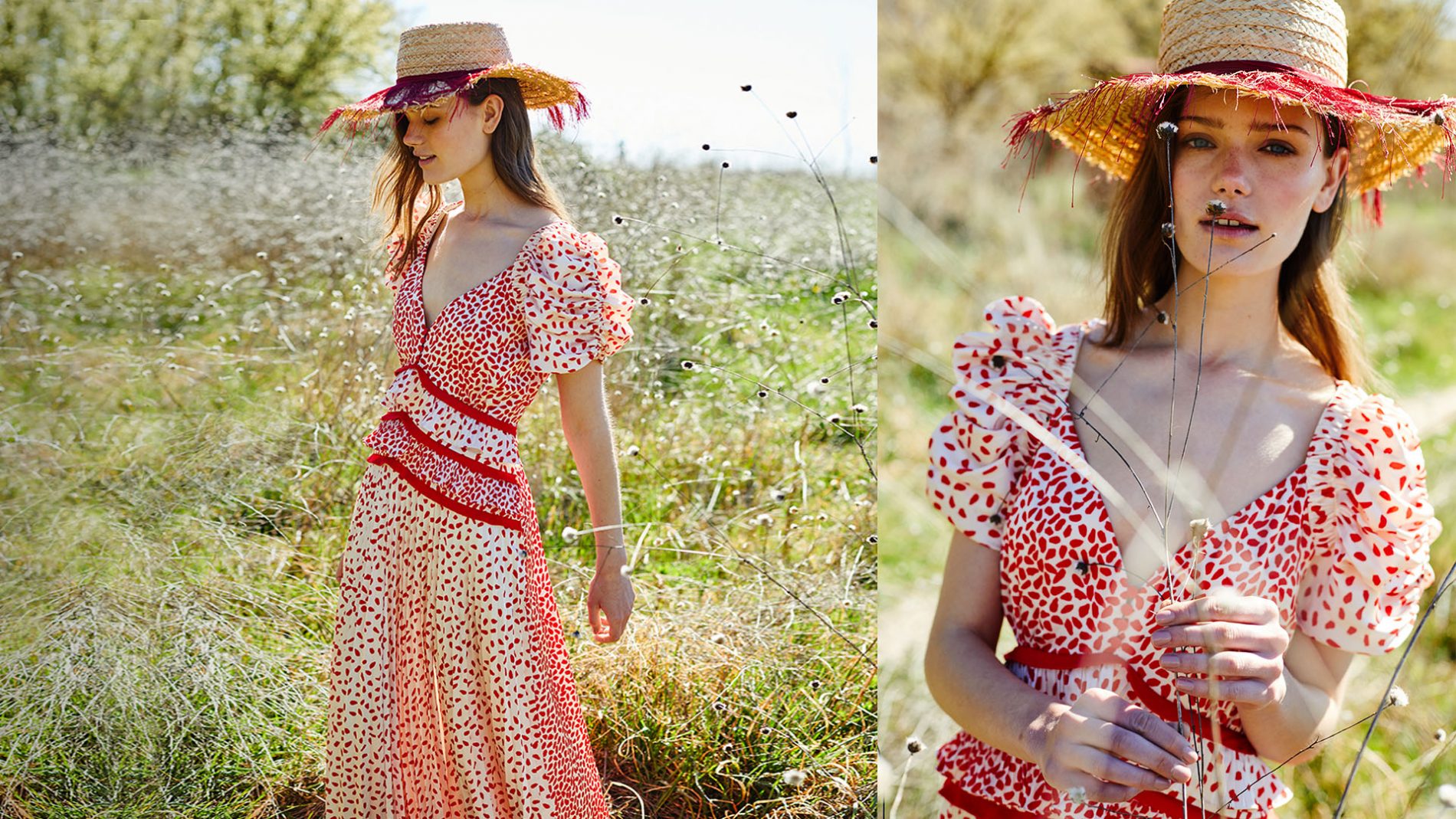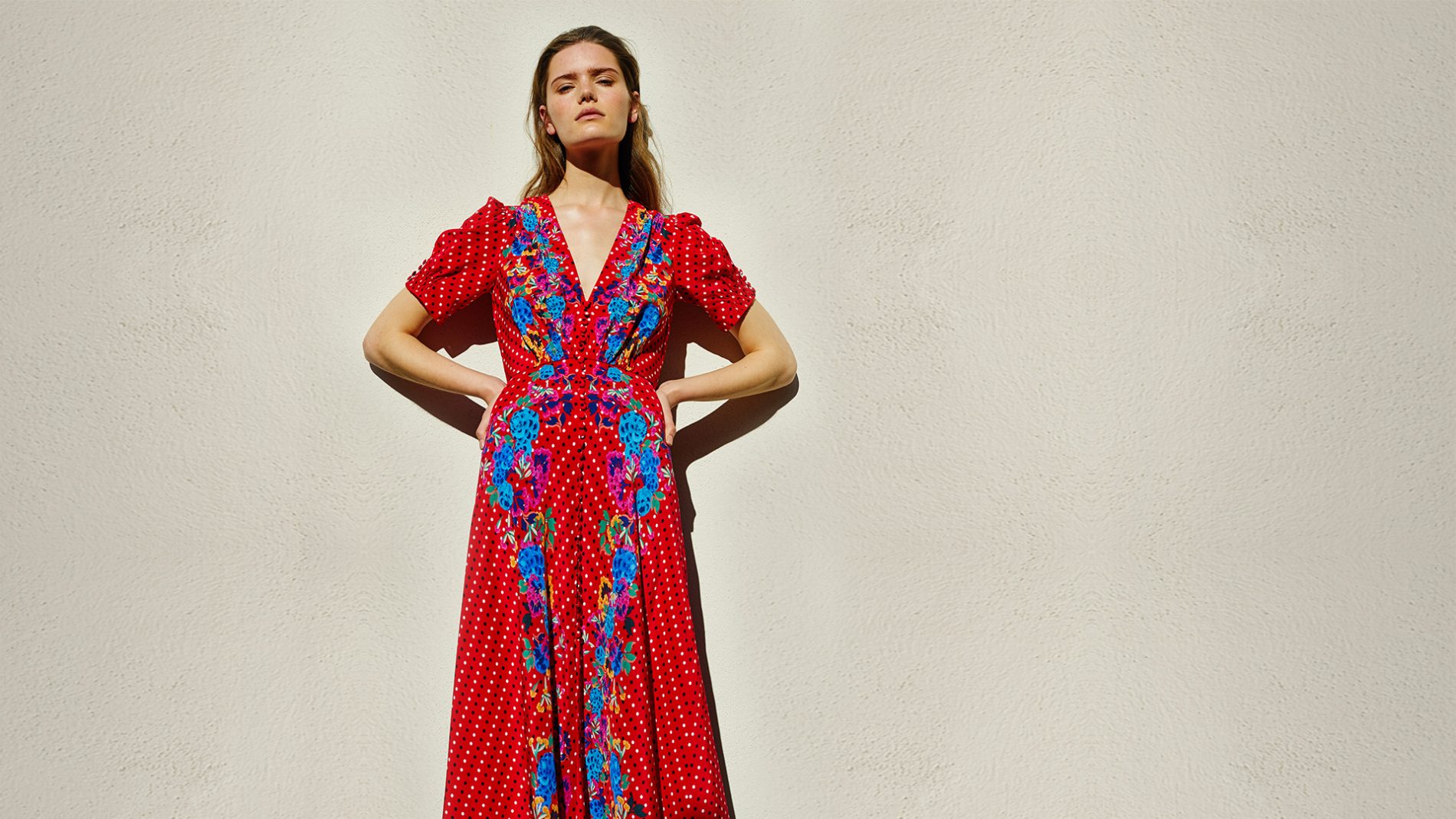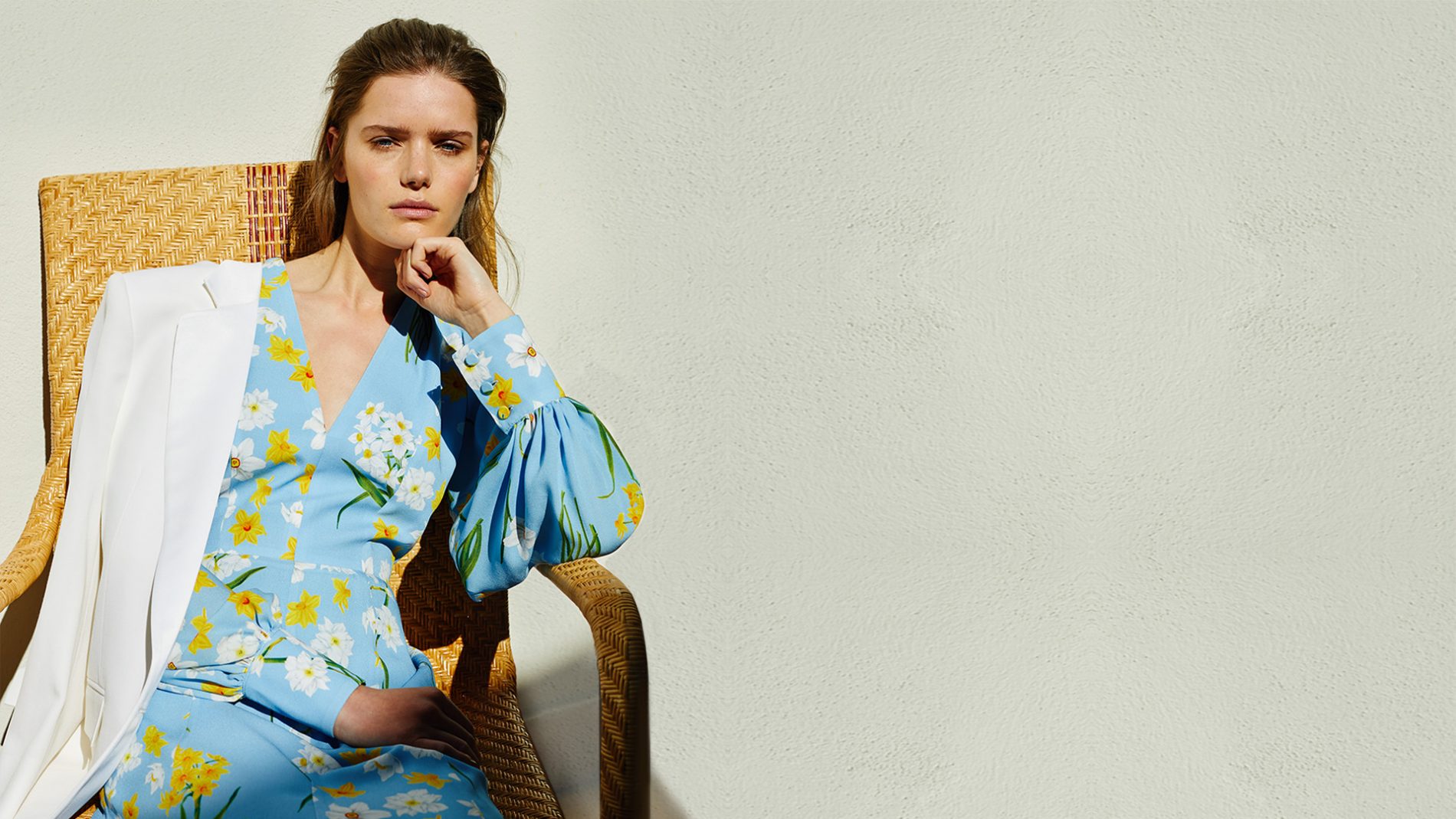 View
gallery
What's Chic Now: On The Prairie
April 16th—2019
Spring's darling, the floral print, is always a warm-weather must! 2019's crop takes on a more bohemian vibe reminiscent of life on the prairie during the United States' great western migration in the late 1800s. Think "Little House On The Prairie" with a definitive urban edge. Mastering the trend is less about the literal and more about the styling.
A Modern Interpretation: Choose silhouettes that have architectural details like exposed seams, trim and pintucking. Let the print capture the essence of the prairie, but let the design give it that contemporary vibe that is more city-chic, less country-girl.
Finishing Touches: Don't over-accessorize. Select one piece that tells your style story, like a haute straw hat (downtown-girl meets farmer's daughter), yet still lets the print be the star of the show.
Global Infusion: While prairie fashion has its roots in the Wild West, every culture has its unique version. Interpret the trend by selecting ethnic-inspired patterns or prints unique to a specific subculture like Flamenco perhaps. Keep the silhouette streamlined and a bit avant-garde for a cool-girl, fashion-mashup moment.
Working It: While prairie dresses might make you think of a rural, weekend getaway to the Basque Country, we love them for work too. Just add tailored pieces like a sophisticated white blazer to make the look boardroom-approved.
We like to always remind you…your favorite seasonal pieces can do double and even triple duty by adding one simple style twist.
See Brand List for store information.
View Gallery for Additional Images.