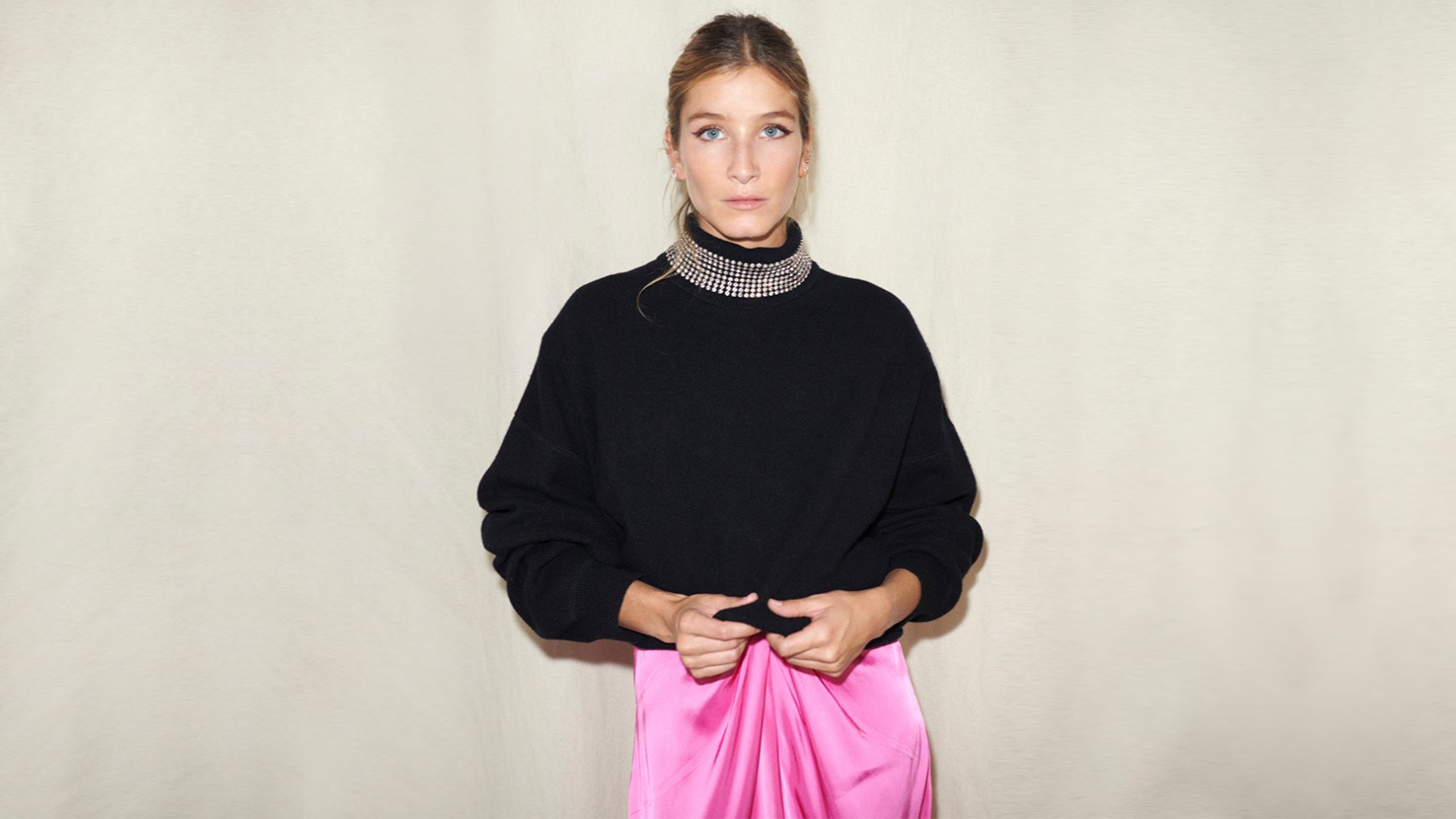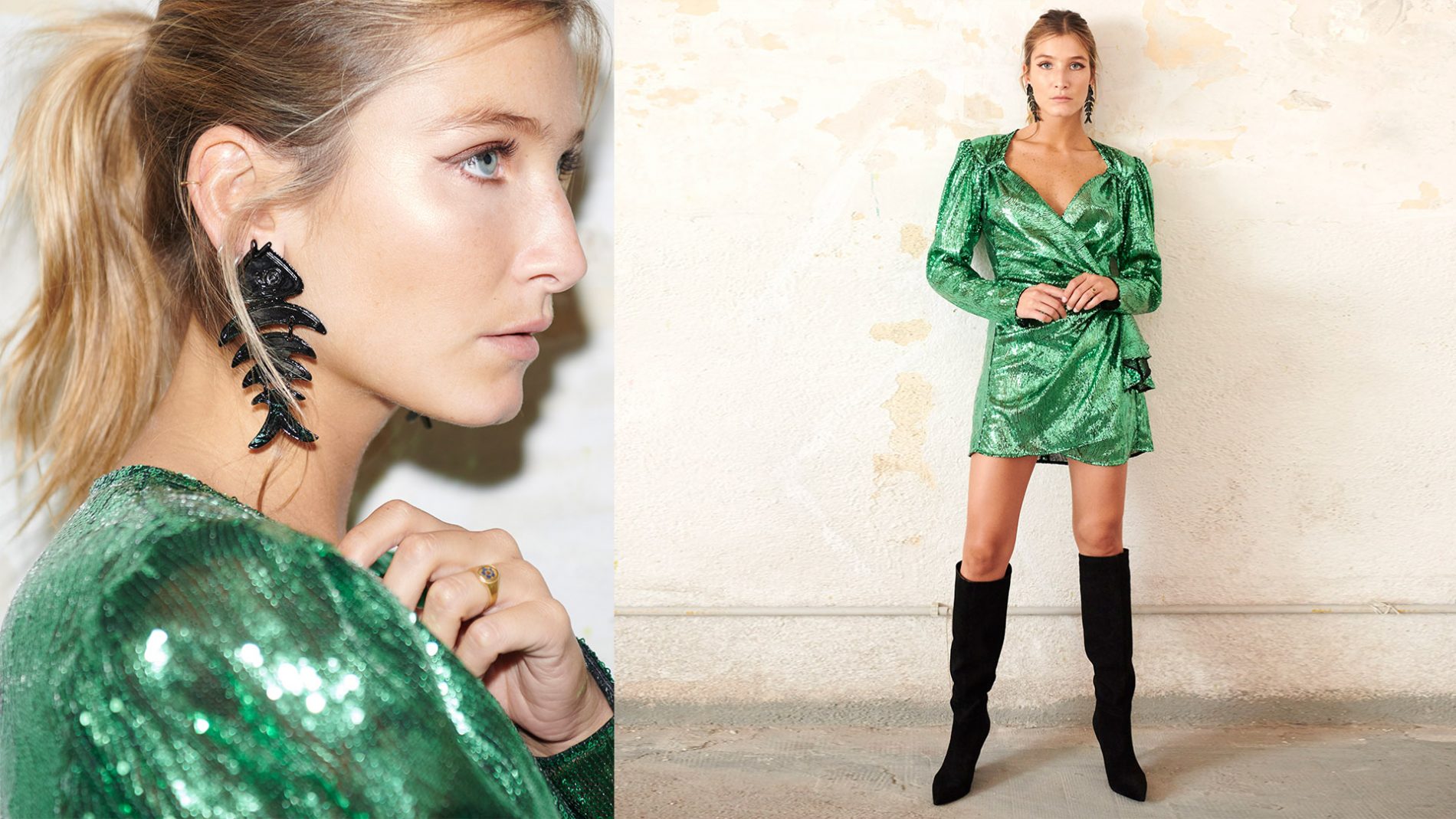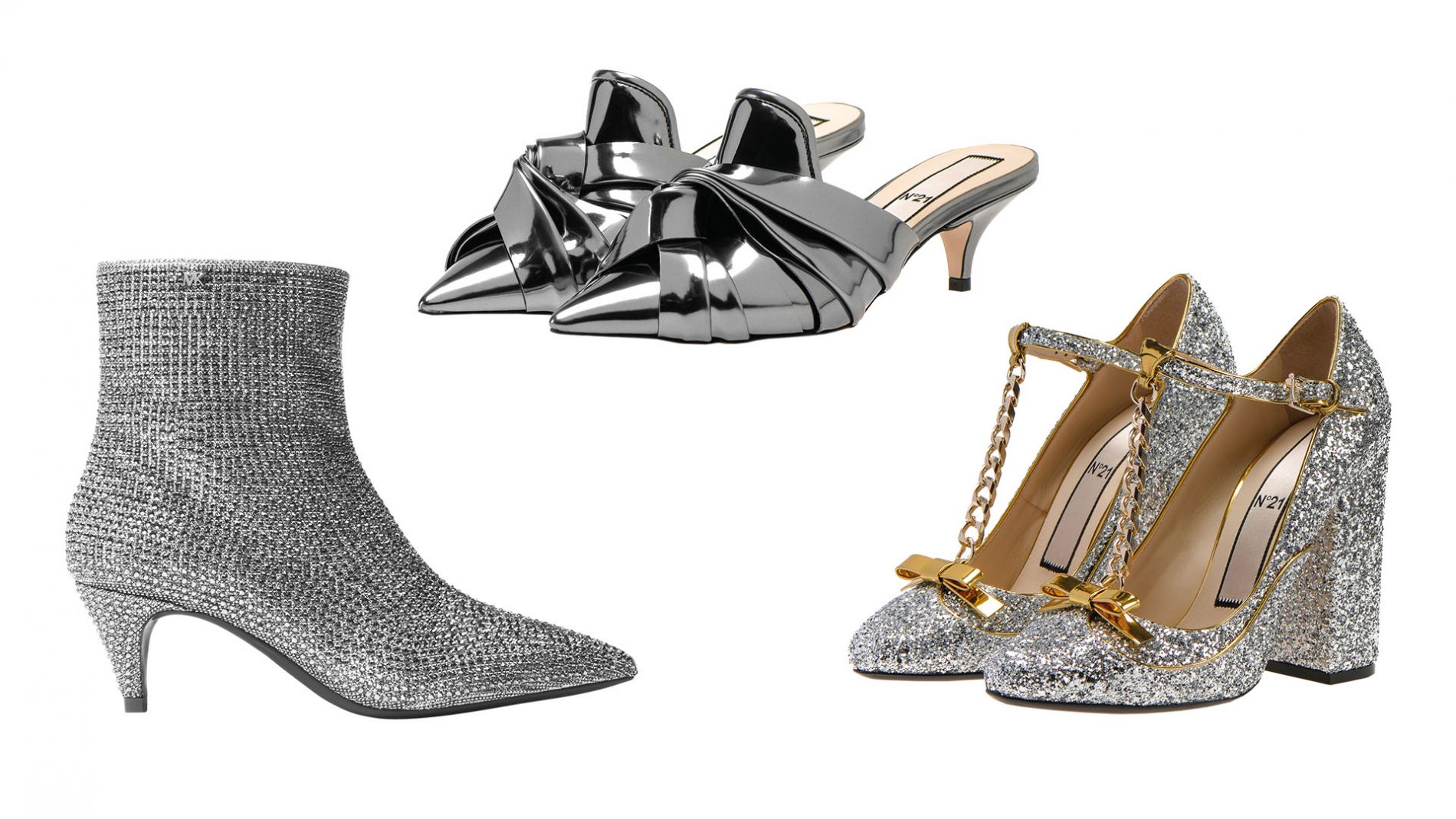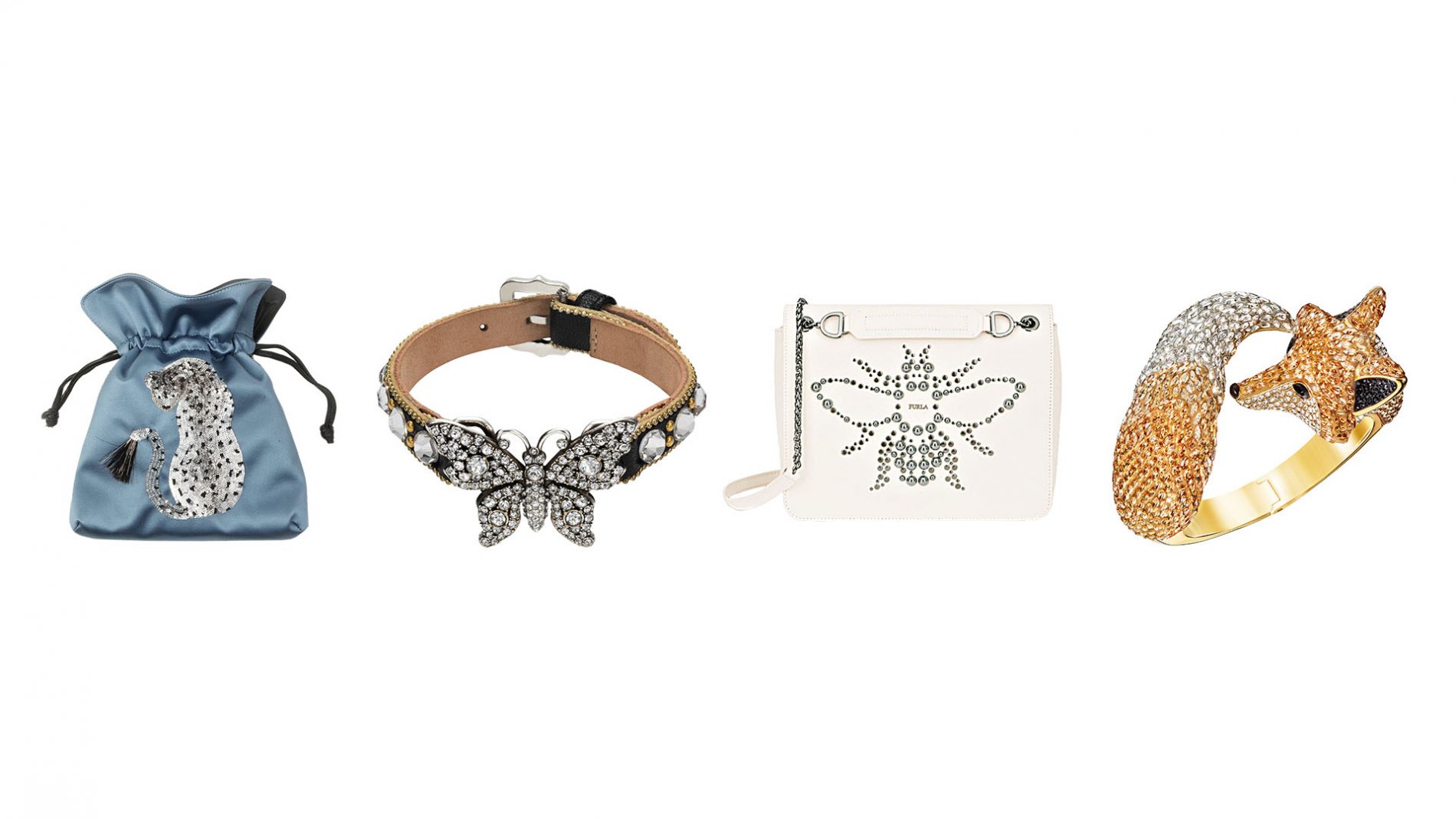 View
gallery
What's Chic Now: Party Time
November 28th—2018
We love a good party and none are more festive than the ones we attend over the holidays. From the office party to those with friends and family, 2018 is the year to make a major style statement.
Hot pink is the new black! Yes, we are putting a stake in the ground on this one. Whether you go head-to-toe as we featured on our Instagram @4shoppinglovers recently or mix it up with always fashionable black, this color moment will cement your style-status.  We love the look for work festivities as you can tone it down for day and then add a little bling for night or for the multitude of cocktail parties, when you don't have time to run home for a costume change.
If your soirée starts a little later in the evening, then it is time to sparkle. Sequins are a must this season and we are obsessed with all things green…a true holiday hue, but also so on-trend. Choose a mini dress and adorn with powerful accessories like knee-high boots (instead of a strappy sandal) and hero earrings. Keep the other colors neutral so that the emerald tone is the star-maker…everyone will be green with envy!
Less of bold color fashionista? Stick to your perfect LBD, but add some glitter and glitz with electrifying sequined, jeweled and high-shine shoes and boots. From Mary Janes to mules and booties to ballerinas, these gems are not only covetable, but should be on your gotta-have-em list if you want to make style history.
For the real party animal, Holiday 2018 was made for you. While animal print has taken over daily global street style, the night was designed for actual animal motifs. Evening bags are embellished with leopards and bees, while butterflies and foxes become the crowned jewels of the season…these accessories are standalone masterpieces that need to be the focal point of your party attire. While we always like a good mix, let this trend lead the pack!
See Brand List for store information.
 View Gallery for Additional Images.