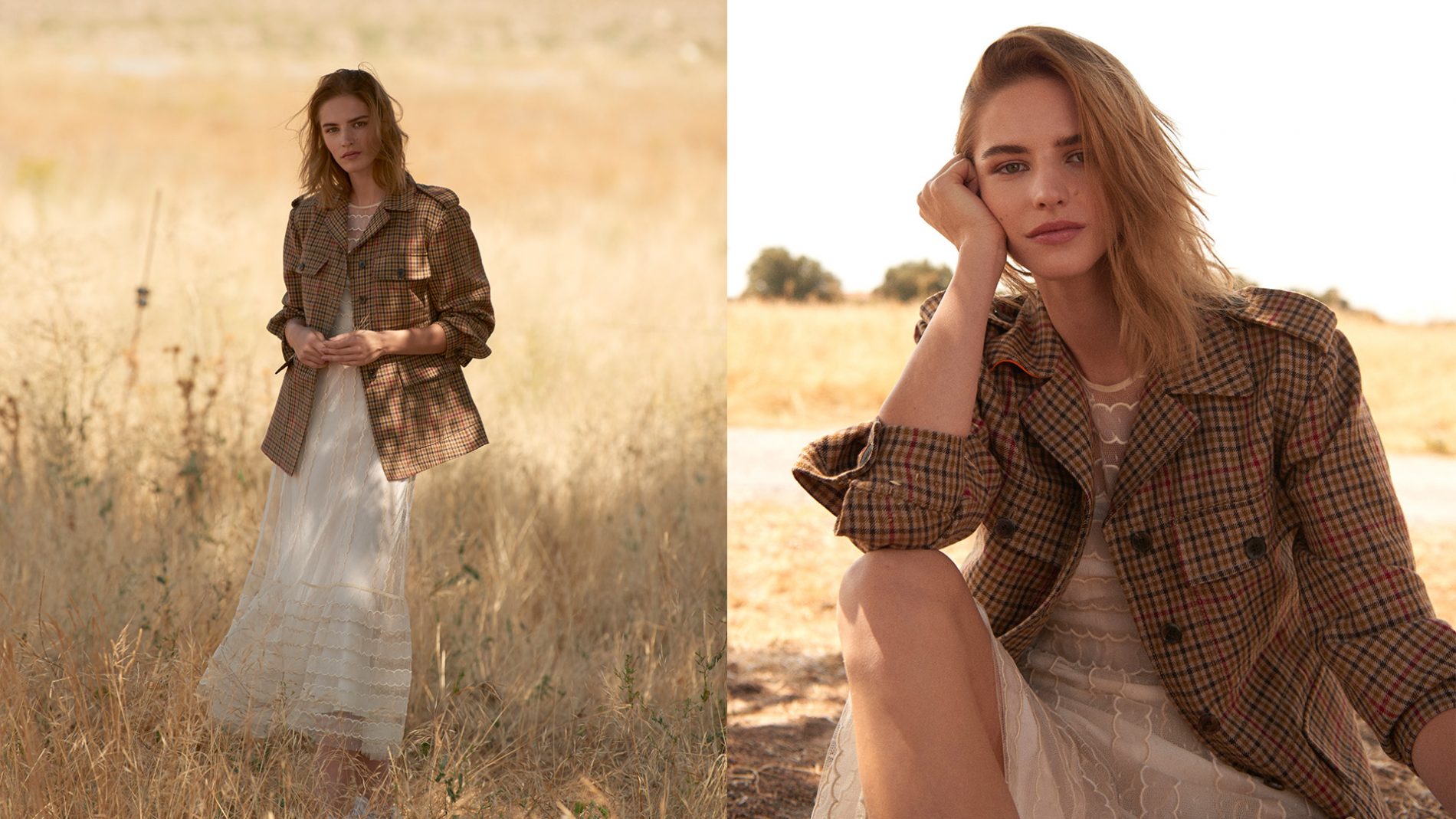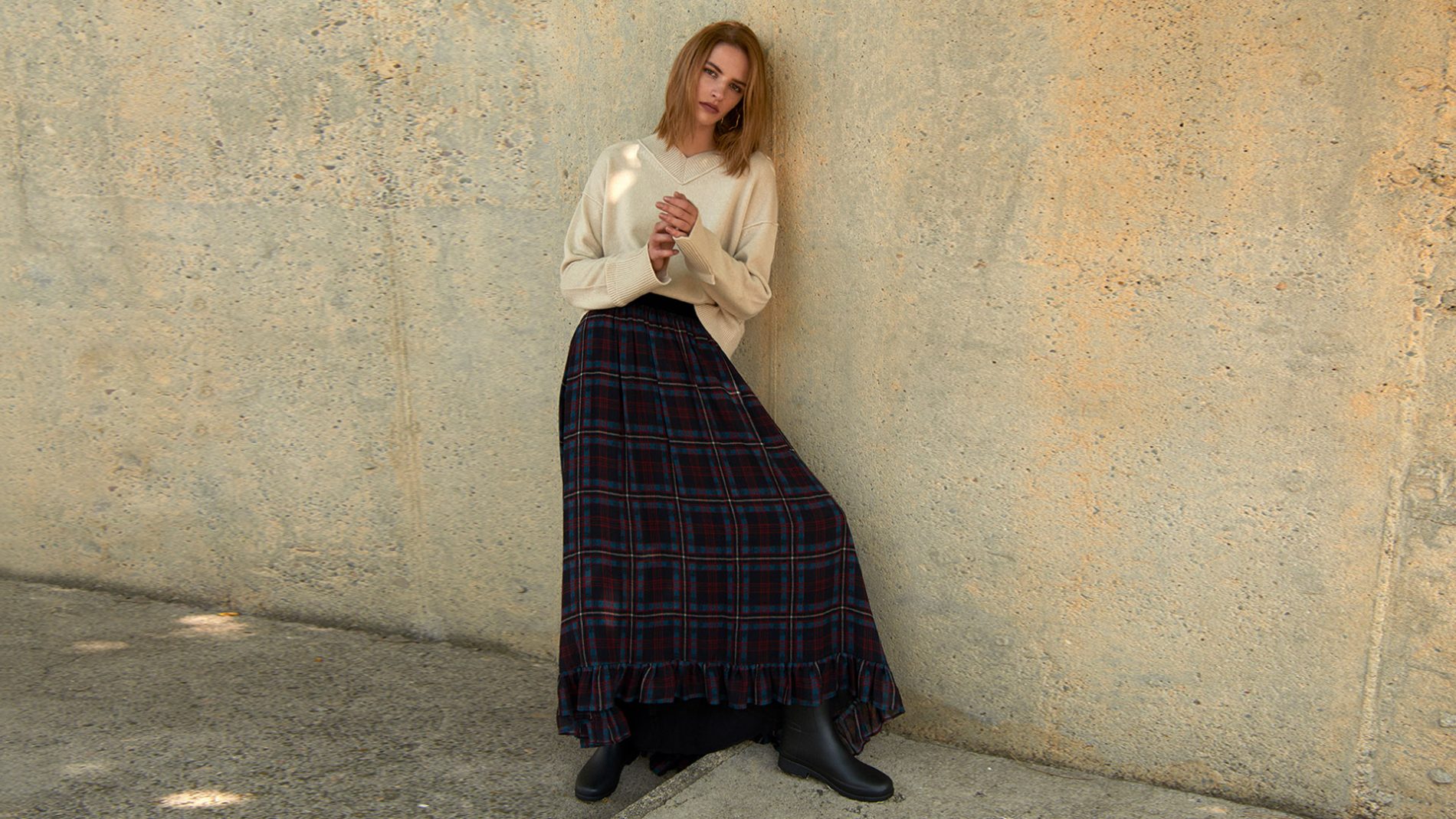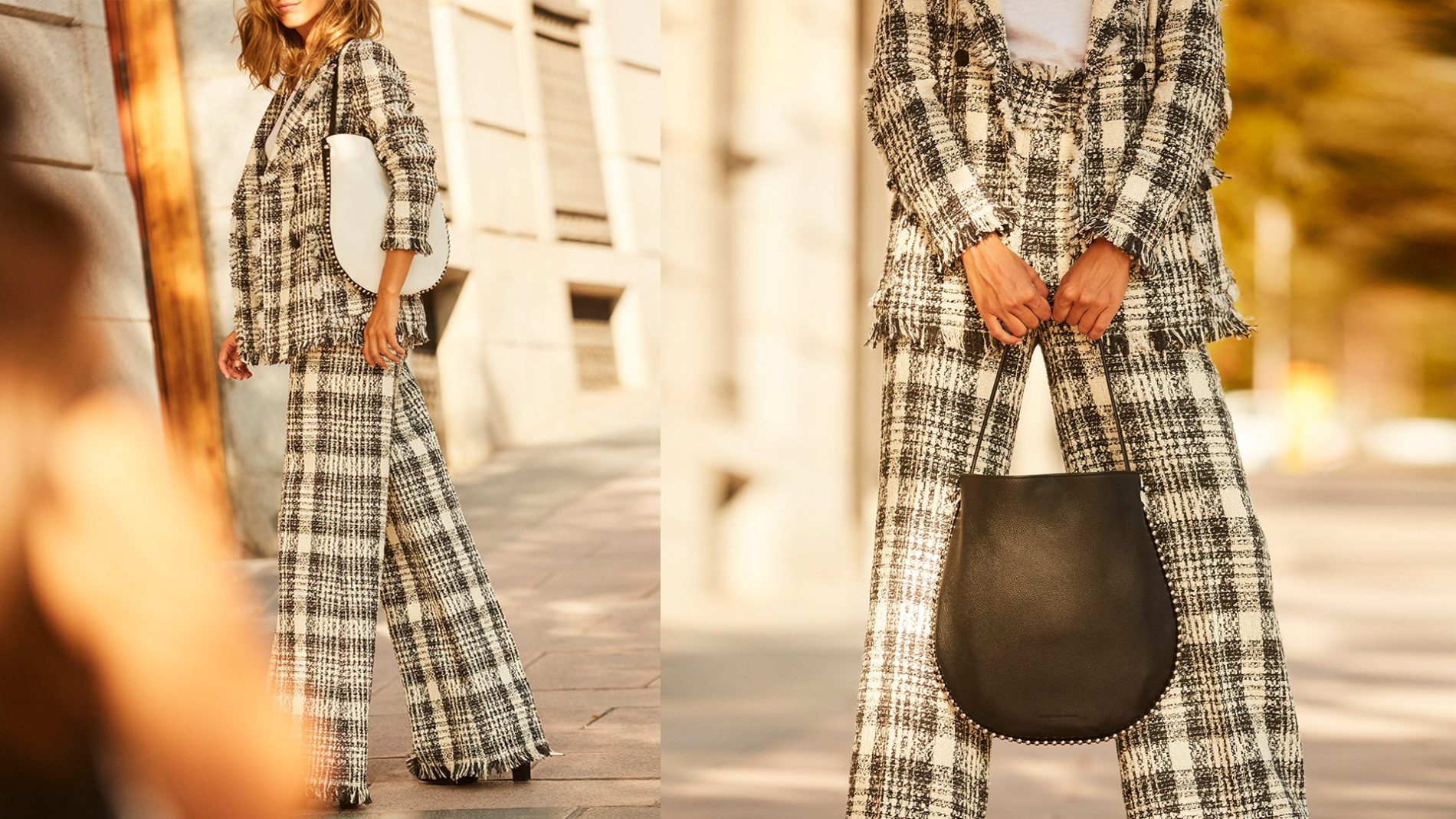 View
gallery
What's Chic Now: Pretty In Plaid
September 19th—2018
One of Fall's biggest pattern trends, plaid has the perfect transitional vibe that allows you to be a fashion star even before the temperatures officially drop. The key to mastering the look is to break with tradition and mix things up.
We all love the classics from tartan to tattersall, but Fall's vibe is more feminine, less country girl, more city-sophisticate. The juxtaposition of archetypal plaids with summer-like lace is not only the perfect September combination, but also will give you that style mixologist vibe you covet. Style note: we love white dresses well into Fall.
Perhaps the most versatile, plaid and check skirts will take you everywhere now and later. Fabrics are lighter this season and have that feminine flow that makes them almost airy. Choose full maxi shapes and pair with your favorite sweatshirt of lightweight cashmere sweater for the weekend and let your shoes be a seasonal centerpiece…laid back slides or flat mules for those warmer days and your chic black boots for when summer officially fades.
Need to dress it up for work? Well corporate fashionistas should never feel trend-deprived. There isn't anything quite as cosmopolitan as a plaid suit. Now just to be clear, we aren't talking about your grandmother's plaid suit. AW18's plaids are uniquely modern with some cool-girl edge.
Embrace plaid's major comeback…while familiar and reminiscent of fashion moments of the past (think "Clueless", a fashion, pop-culture phenomenon), Fall 2018's patterned masterpieces are so fresh that they will elevate your fashion game to soaring new heights.
See Brand List for store information.
View Gallery for Additional Images.