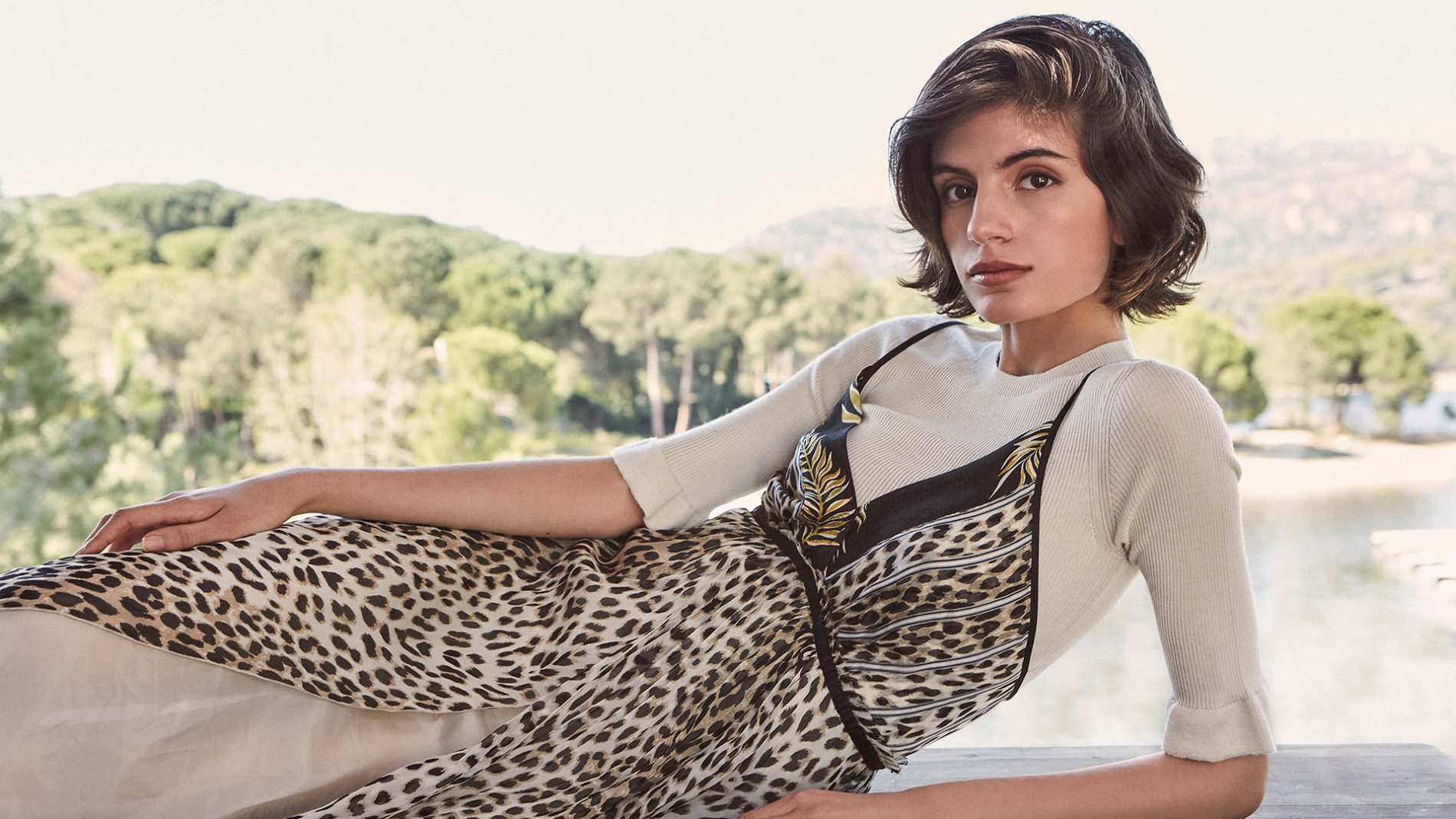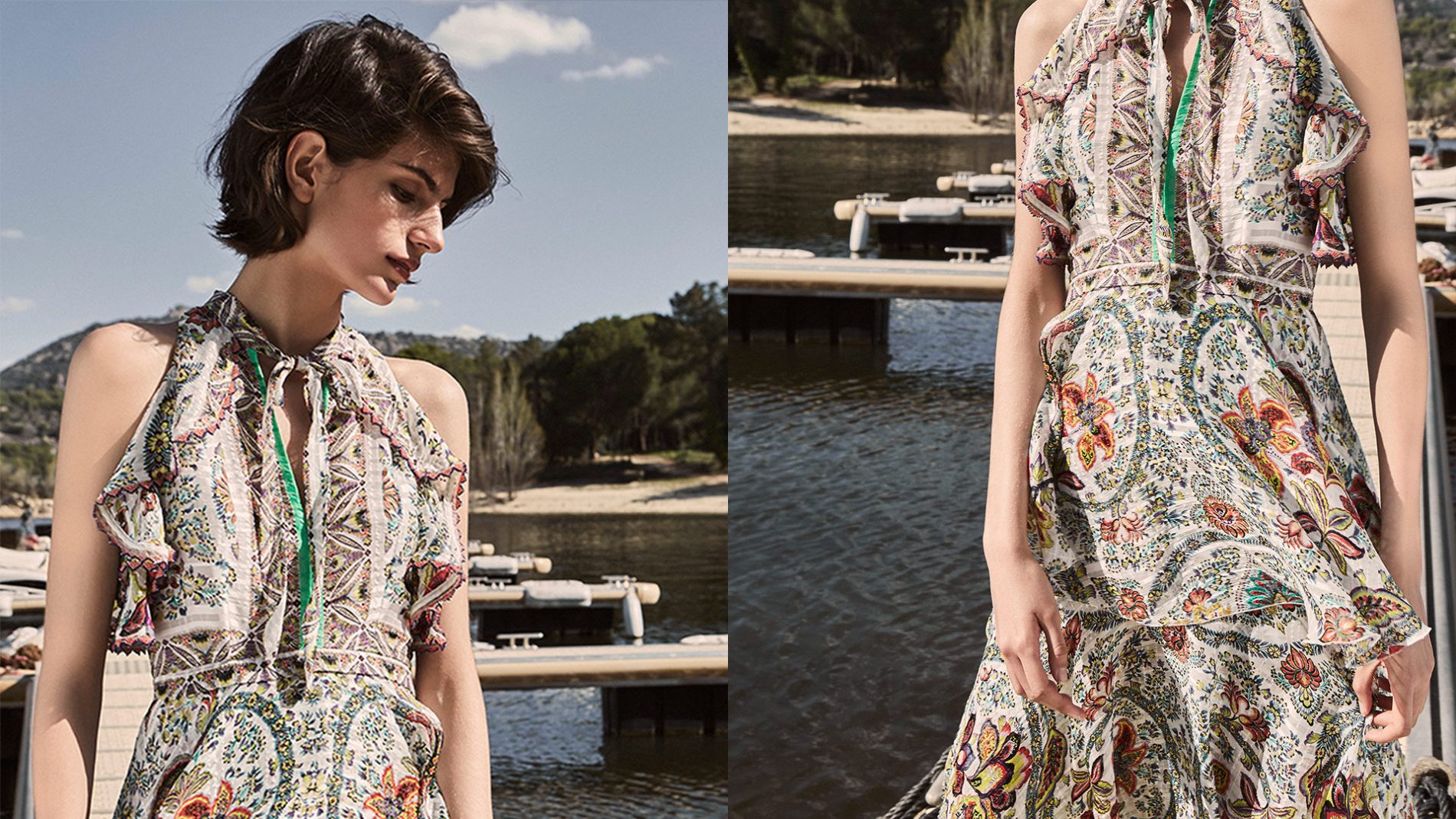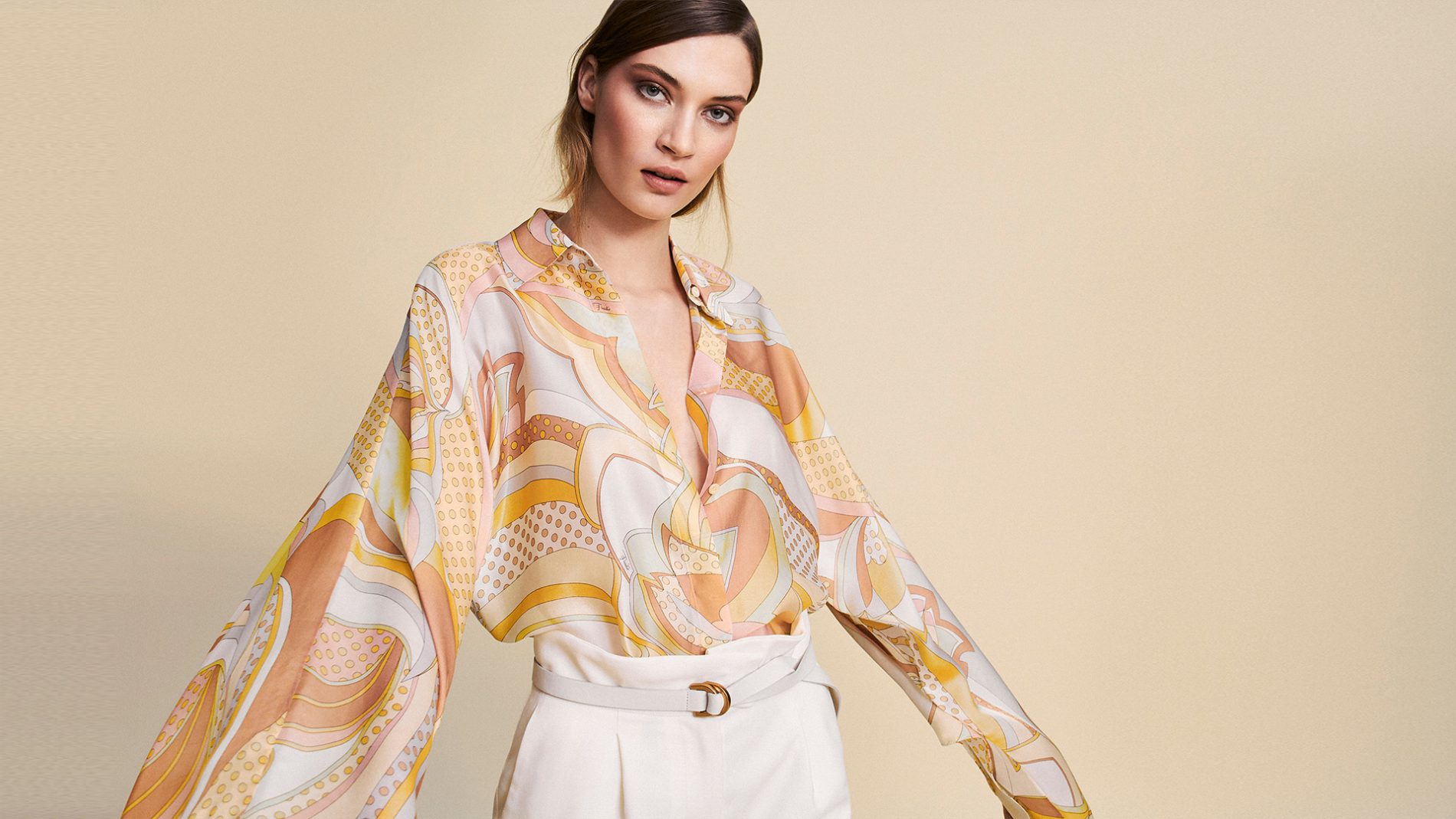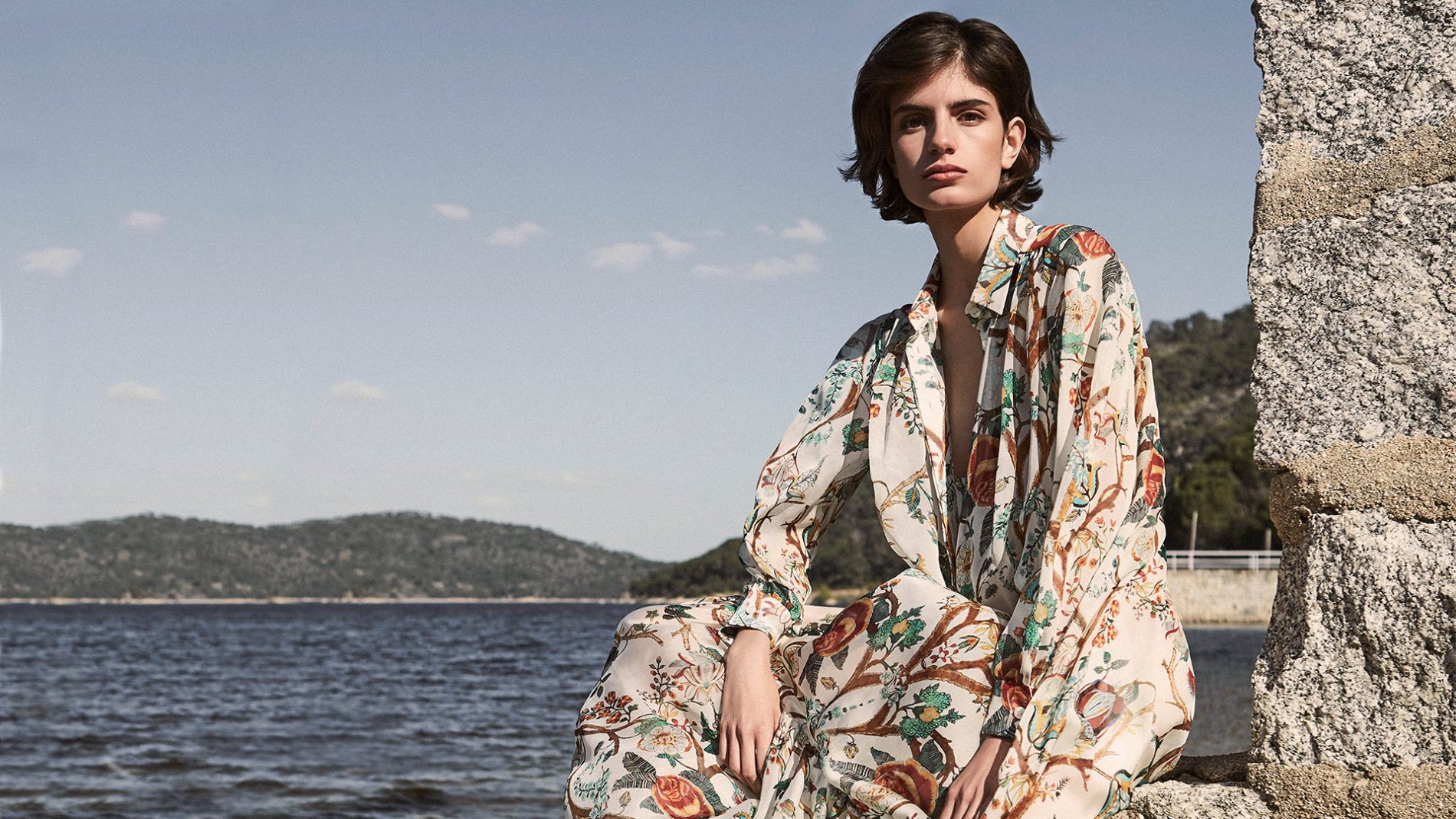 View
gallery
What's Chic Now: Prints Charming
May 21st—2018
As Spring morphs into summer, our fashion desires shift. We start to covet pretty little things, that expose our feminine wiles and allow us to create impact moments that are simple, yet say so much.
Everyone loves a gorgeous floral dress and yes bouquet-like prints are always a summer must, but 2018 is a year to move away from what is perhaps safe and experiment with newer patterns that take you from on-the-street to street stylist!
Go a little bohemian in always artistic Etro…known for exquisite paisley prints, their pieces give you a modern edge while still letting your inner "gypset-mentality" shine. Keep the styling simple…let the print be the hero.
If you are more of the "jetset" type, select styles from print-mixologist, Emillio Pucci. Always bringing a bit of a throwback vibe, Pucci's prints are 70s-meets-today…beyond chic, world-traveler approved.
The fashion building block, leopard print should already be a closet staple, but you can never have enough feline magic. Go head-to-toe in an of-the-moment leopard slip dress from forte_forte and then layer it up for some real fashion cred. While leopards tend to be solitude creatures, this dress will make you anything but!
Tempted to change it up? If not, take your florals to the next level by choosing blown up prints that are more garden, less bouquet…edgier, but still romantic and slightly hippie-esque. Alberta Ferretti's maxi dress is a flowing silk masterpiece. Vacation-ready, yet everyday-approved…an Indian floral motif that is timeless, yet beyond on trend.
See Brand List for store information.
View Gallery For Additional Images.