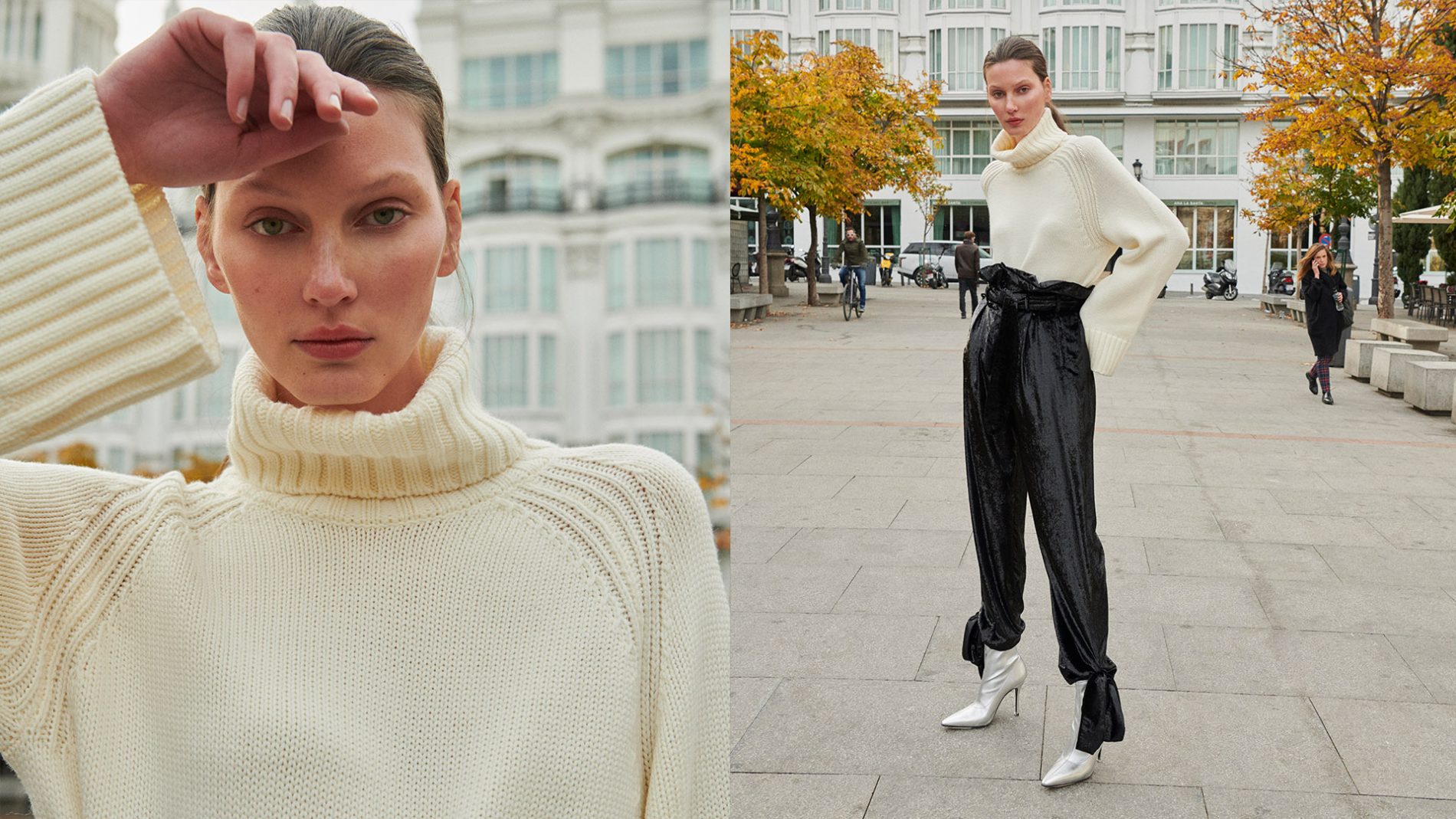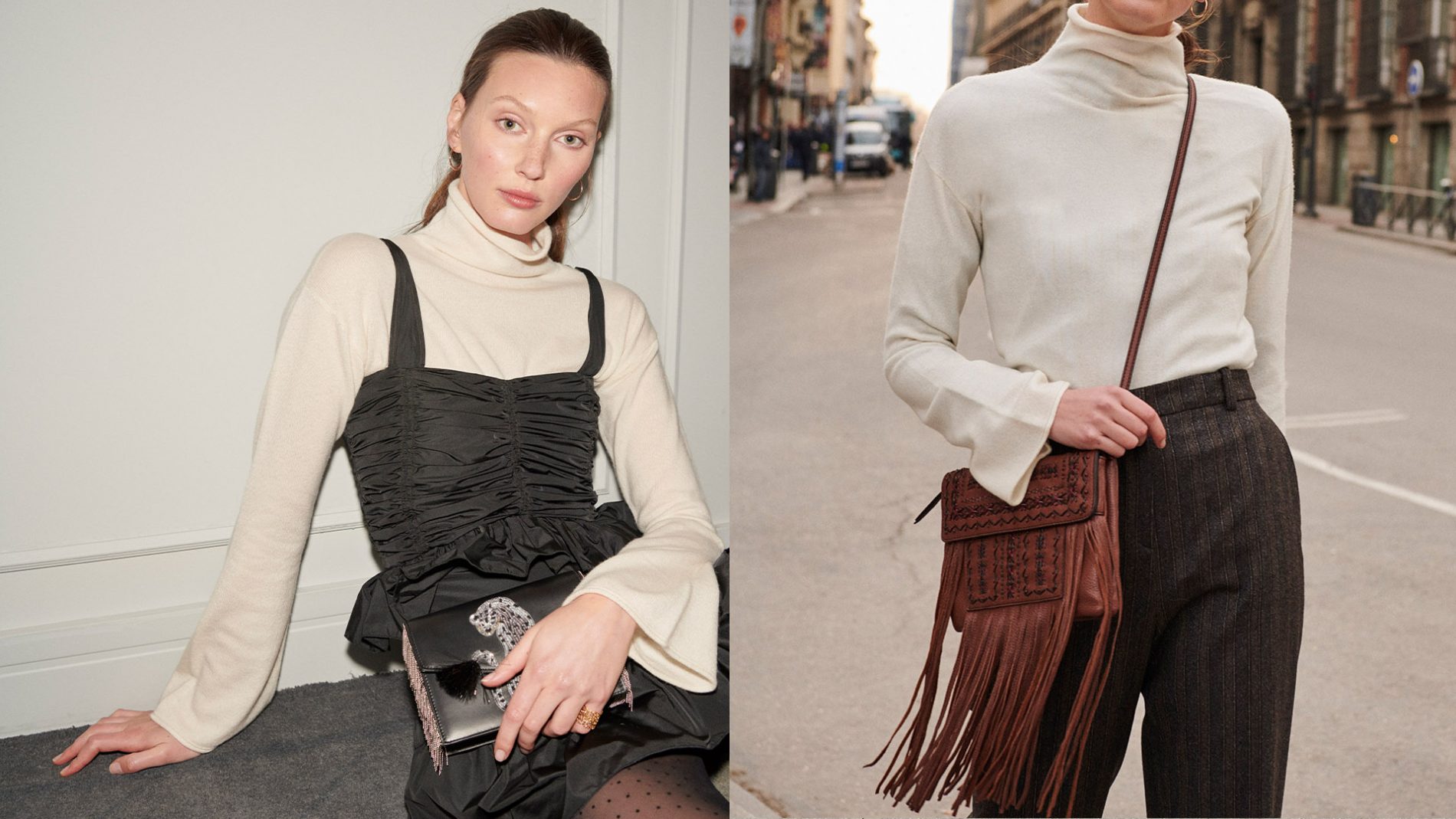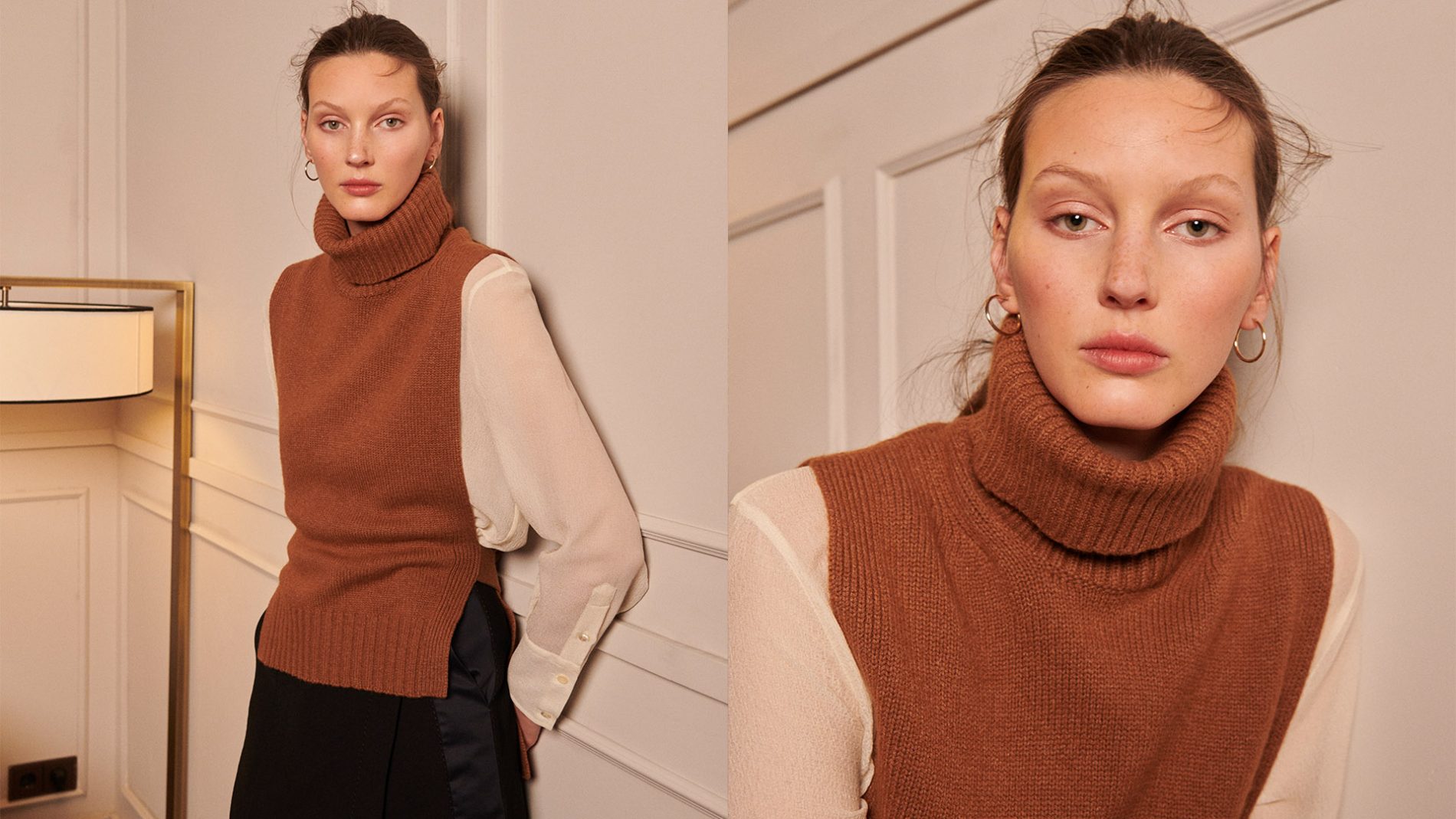 View
gallery
What's Chic Now: Sweater Weather
January 2nd—2019
Winter dressing is all about keeping things interesting. Since you have to layer to stay warm, January and February give you the opportunity to truly expose your fashion prowess.
In our humble style opinion, everything starts with the perfect turtleneck sweater. Make your knitwear the hero by simply dressing to accentuate that one special piece.
We love sweaters that are simple with a little twist…go winter white, but with subtle exaggerated details, like special stitching or a dramatic bell sleeve. Then have fun! Borrow from 2018 and mix with your sequined best…yes we still advocate for 'night-to-day' dressing and nothing works better than fashionista-approved 'blingy' pants and a chic, everyday jumper.
Dress down and repurpose your most feminine holiday frocks by layering over a simple, lightweight knit for another take on the evening-meets-office trend mix…sophisticated, yet so statement-making. Or…take that same subtle sweater and pair with elegant, menswear-inspired trousers and then add a little boho, for a fresh take on the traditional boy-meets-girl sensibility. The overall effect of both looks…uptown-to-downtown and back again.
Don't be afraid to experiment with bolder colors to create contrast and to add texture…true style starts with the ability to take classic pieces and make them modern. Layer a cool-girl turtleneck vest over an ethereal silk blouse for a colorblocked effect that will complete any #OOTD with fashion flair and then pair with all of your favorite skirts, trousers and denim…versatility and major vibe.
It is often the most understated pieces in your wardrobe that can create the most impact, so invest in timeless knitwear and make it the base of all your fabulous cold-weather creations!
See Brand List for store information.
 View Gallery for Additional Images.