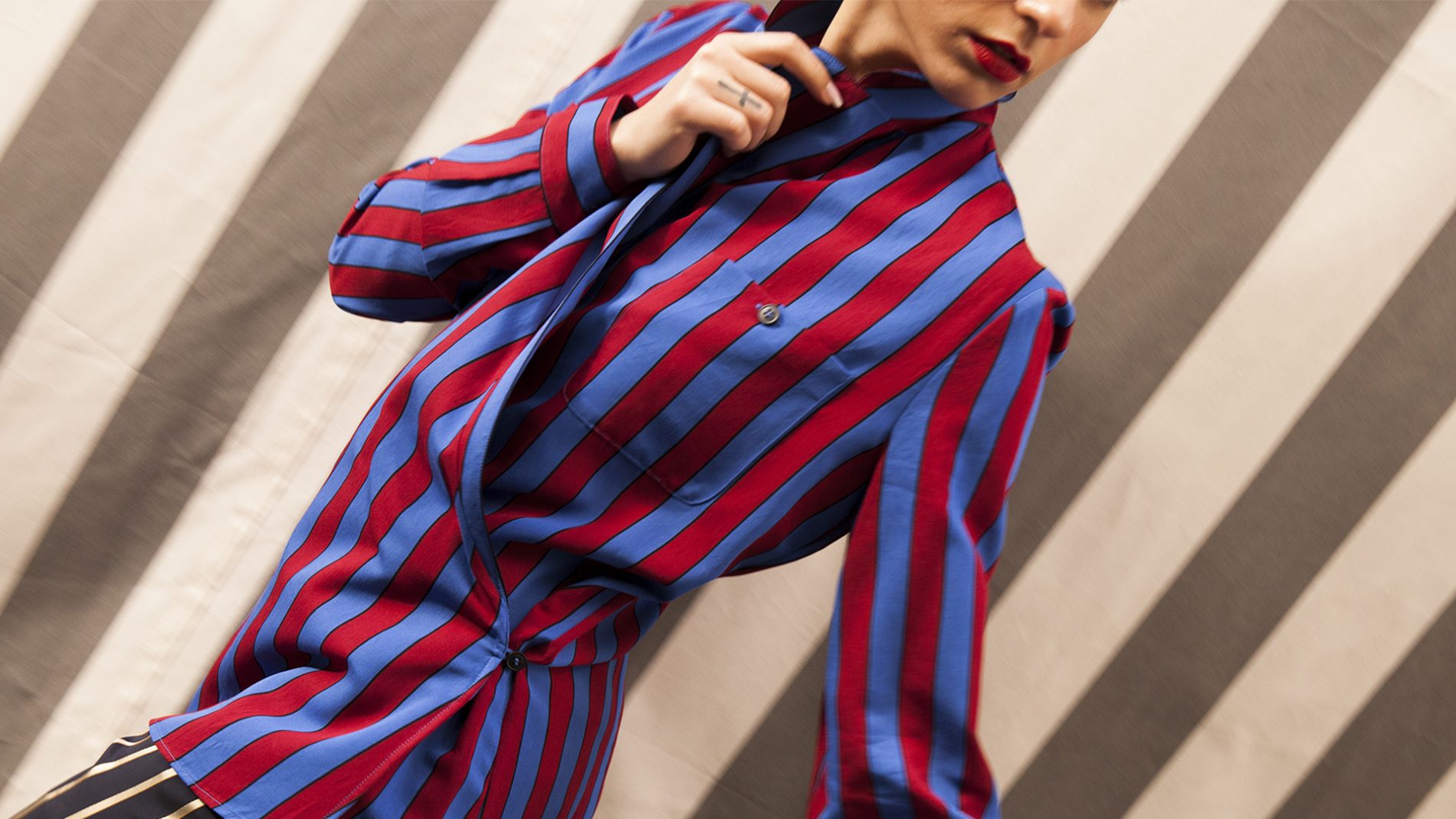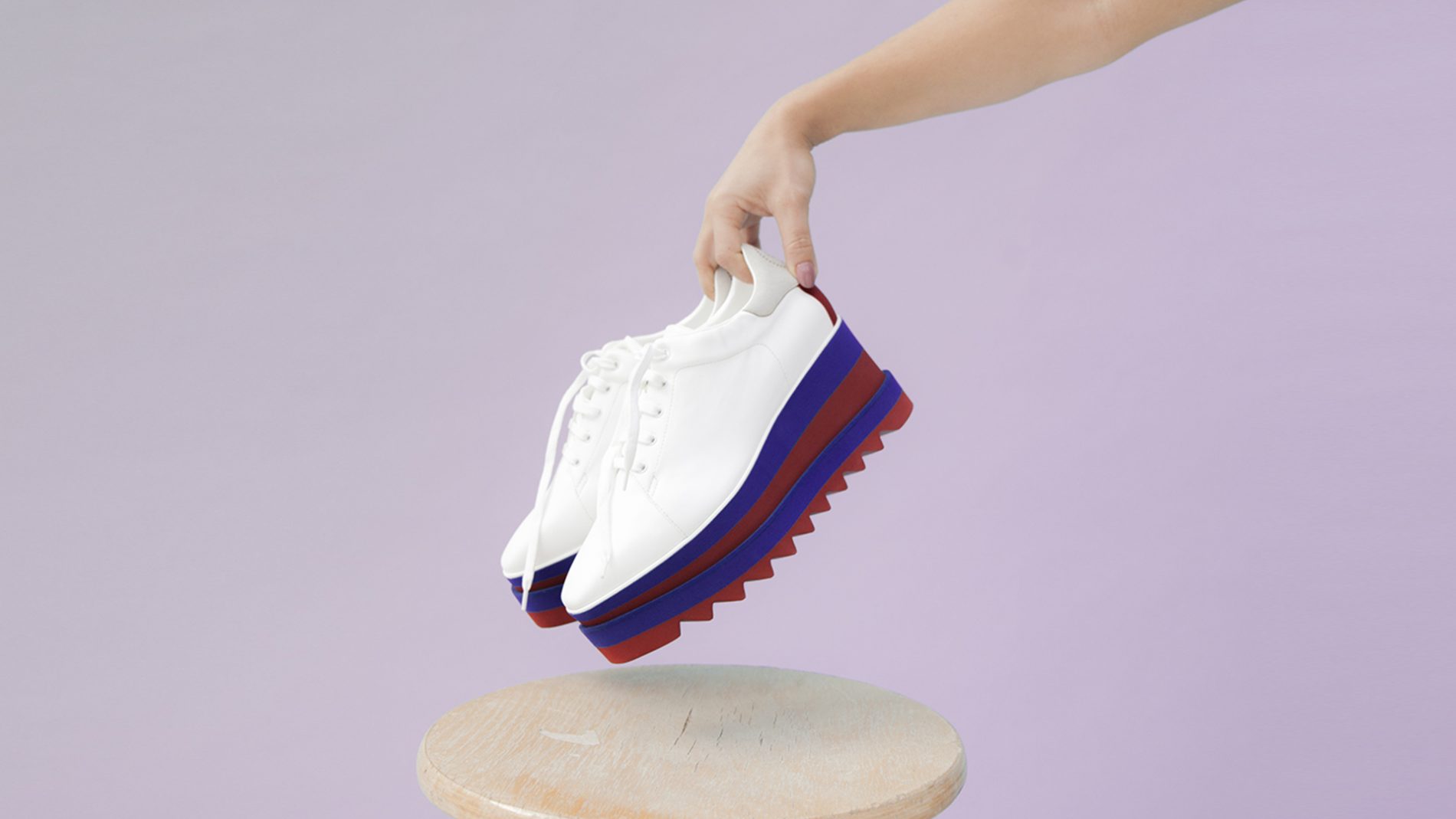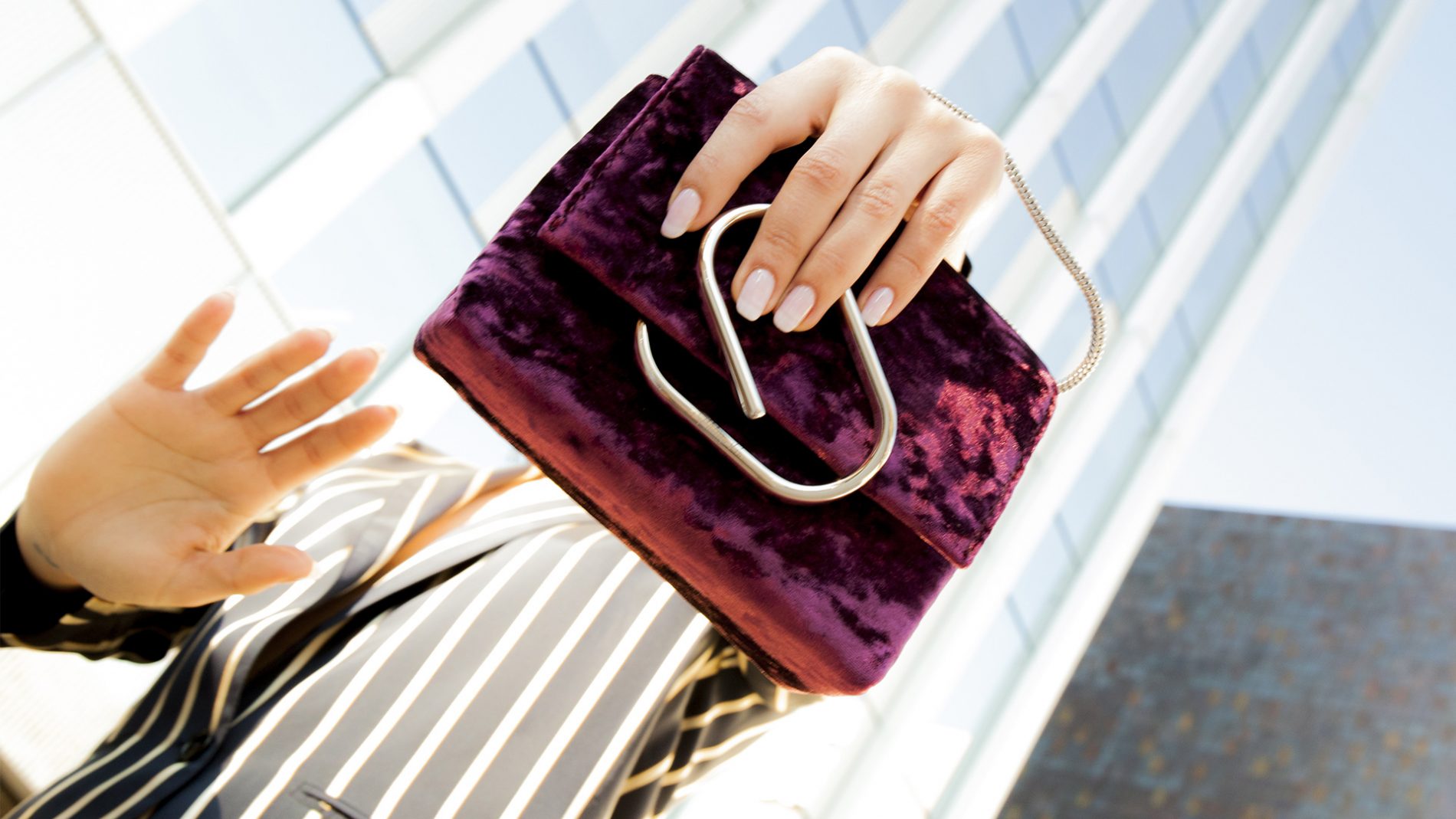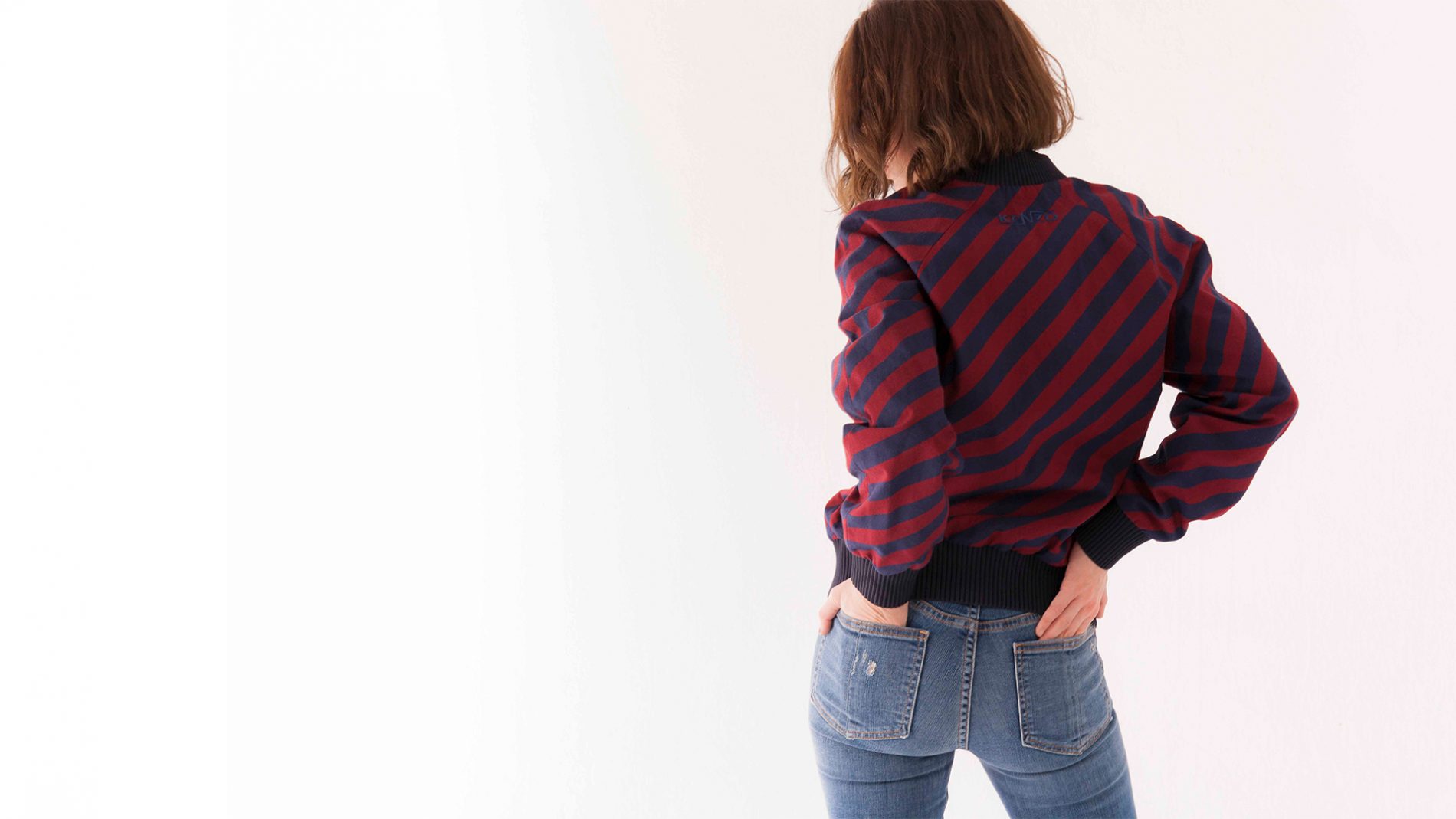 View
gallery
What's Chic Now: The Stripe Effect
March 15th—2018
Stripes for Spring are always a staple, but this season's designs take them from simple layering pieces to hero status with major fashion flair. From bold contrasting bright hues to power graphics, Spring 2018's stripes will let your personal style shine.
For the fashion avant-garde, go head-to-toe in a power suit or mix and match colors…don't be afraid to experiment. You simply can't go wrong! That said, choose your accessories wisely…keep your shoes and bags tonal as you don't want them to take center stage, but do select pieces with subtle hardware details for some extra edge.
And…for the true street stylist, pair stripes with other patterns. When doing so, keep the color palette tonal and pick one strong pattern and one subtle for a fashion marriage worthy of that OOTD hashtag.
If you are less of a fashion peacock, there are still so many ways to make this trend your own. From shoes and bags that play with pattern and colorblocking, to more classic pieces like the perfect stripe tee, you will be inspired to change up your look simply based on your daily fashion mood.
No matter what your fashion IQ, stripes for Spring are a 100% MUST, a definite DO, a style-worthy investment you have to make!
Scroll through the gallery for some of our favorite looks, shoes and bags.
See Brand List for store information.