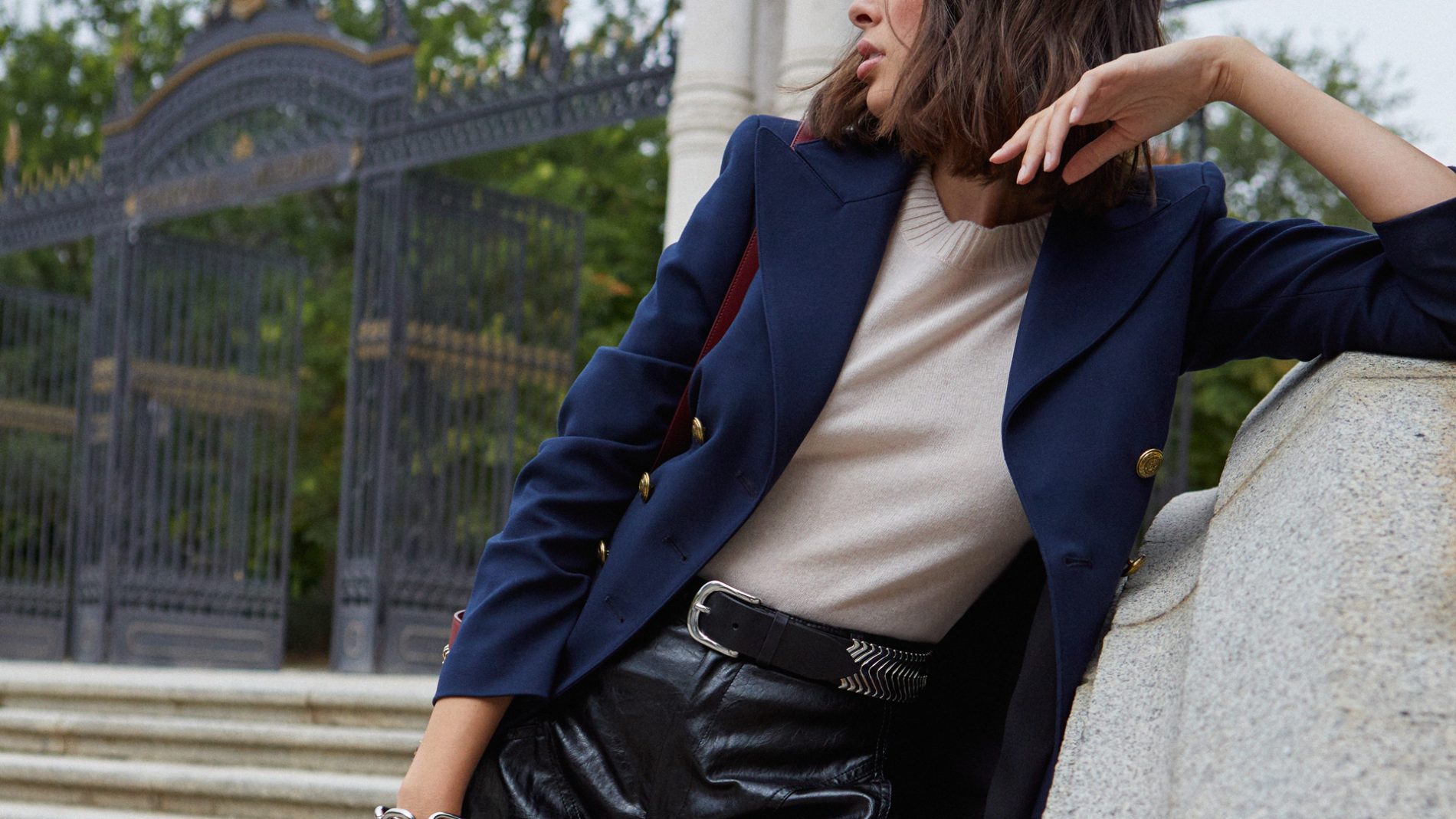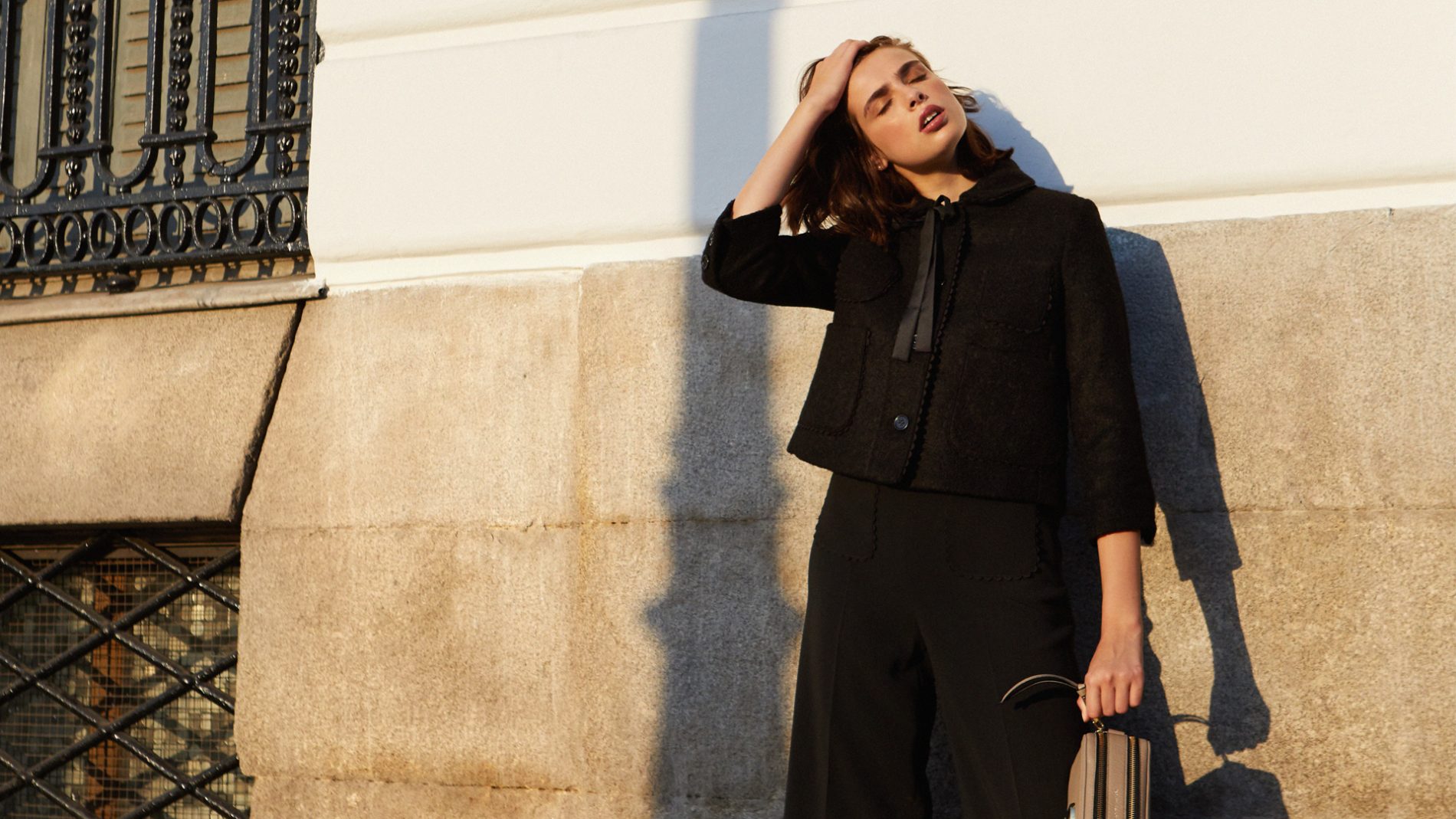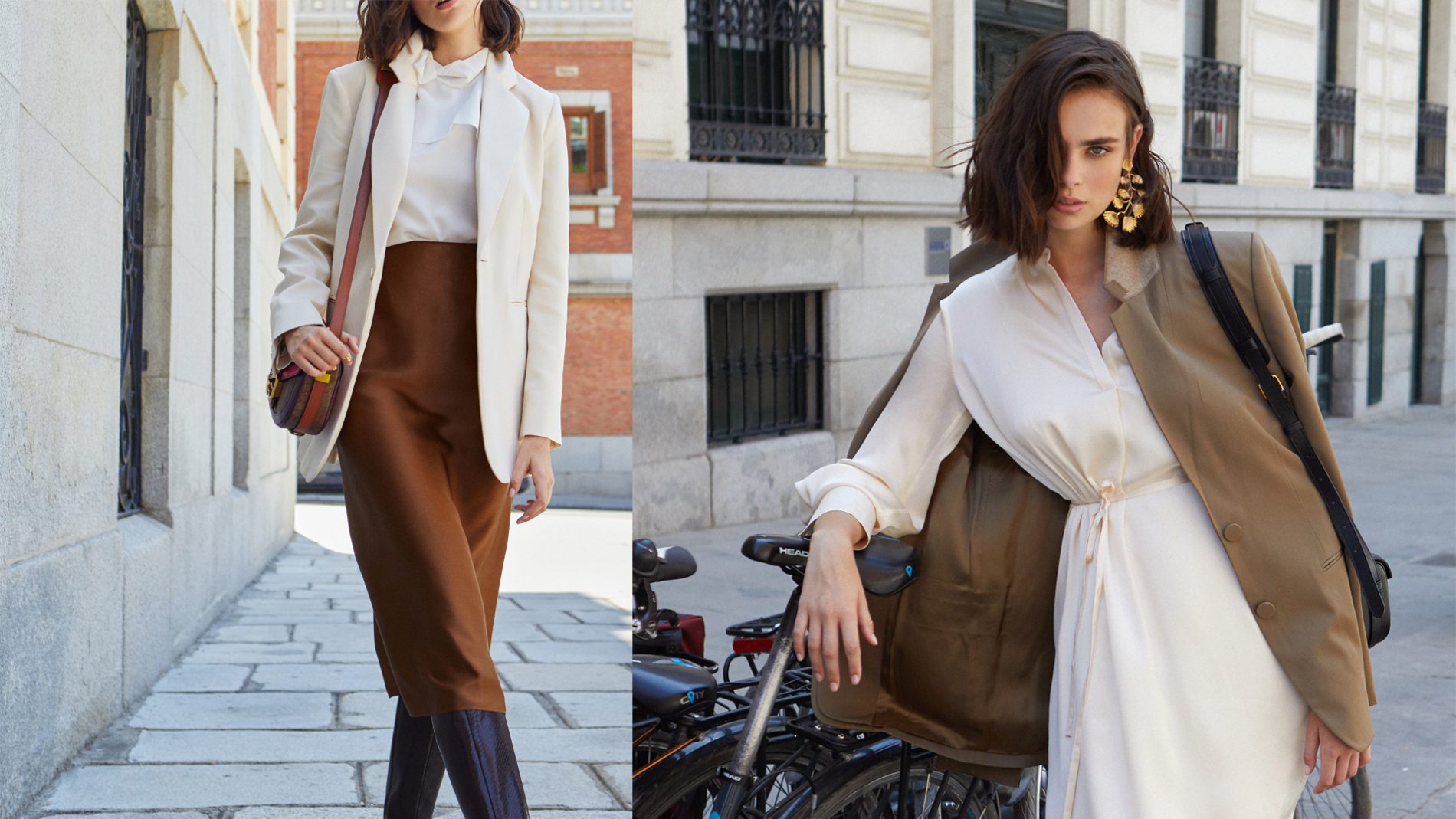 View
gallery
Fall/ Winter 2019 women's trends: the 'un suit'
September 4th—2019
It's unofficially over…and while we shed a tear for those hot summer nights, September means fall fashion and nothing quite compares to the season of layers. Suits, whether power or relaxed, took the fashion world by storm over a year ago and luckily for all of the boy-meets-girl fans out there, the influence of the suit in 2019 isn't waning any time soon. The stylistic difference is all how you wear the individual pieces…introducing the 'un-suit'.
How to combine your 'un suit'? Skirt or Pants
We always love a good cropped piece and are pretty much obsessed with Valentino's LBJ (Little Black Jacket)…shorter, boxier, sassier. This isn't your average boardroom beauty and when paired with Giorgio Armani's culotte pants the perfect LBJ, becomes the perfect LBS (Little Black Suit). This 'un-suited' combination demands some edge, so we recommend adding Fall's must-have biker boots from Fendi…so very cool, yet so very chic.
And, we don't mean that old-school secretarial pencil skirt…we mean fluid, silky, modern shapes that add a romantic vibe to your desk-to-dinner favorites. We love the contrast of adding an ivory blazer and a crisp white, architectural shirt for a layered effect that is so very now…sophisticated and timeless, yet a master class in style mixology. Finish it all off with a pair of, feminine, knee-high boots for transitional impact that puts an exclamation point on the end of summer.
Urban fashion and oversize trends
Skin It: It's leather season and we are beyond excited…but how to style this downtown-girl favorite for work and for play can be a challenge for some. We believe every fashionable woman should own a pair of leather pants and since Fall 2019, is heavy on the tailoring, now is the time to experiment. Leather for the office can be an immediate style-win, when worn with blazer that has that sartorial feel, borrowed from the boys…instant work-cred. And, for those days you don't have time to run home for an outfit change, pre-nighttime festivities, they do double duty as a party-set must.
Dress It: Our favorite, seasonless power combination…an effortless, everyday dress with a slightly oversized jacket. There is something so feminine about a look that also has masculine elements…boy-meets-girl or should we say girl-meets-boy (you get to choose). Keep your accessories to one strong accent piece, like a dramatic pair of earrings for just a touch of personality that makes you shine. The final effect…summer-to-fall perfection.
See Brand List for store information.
View Gallery for additional images and brand details.