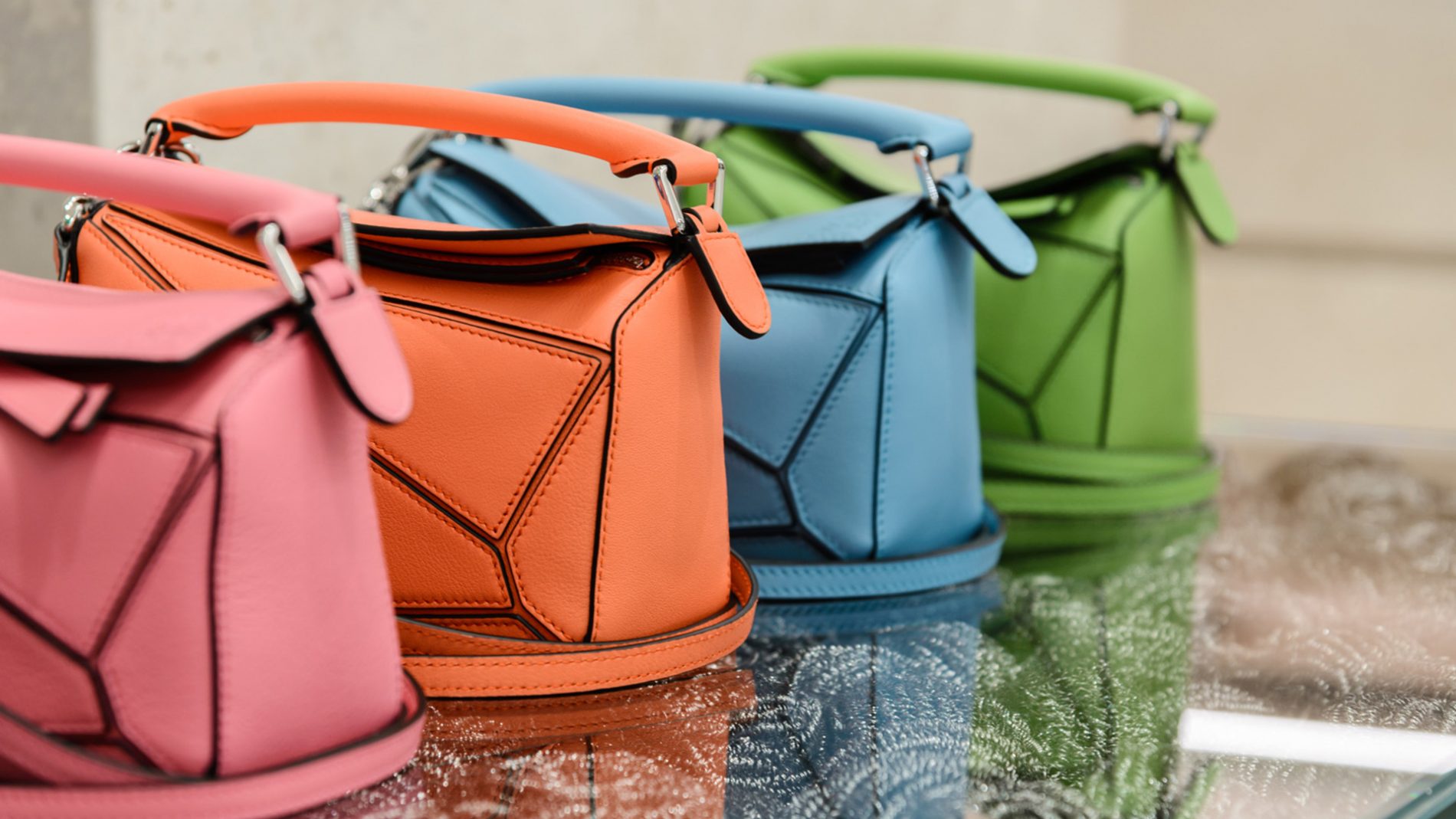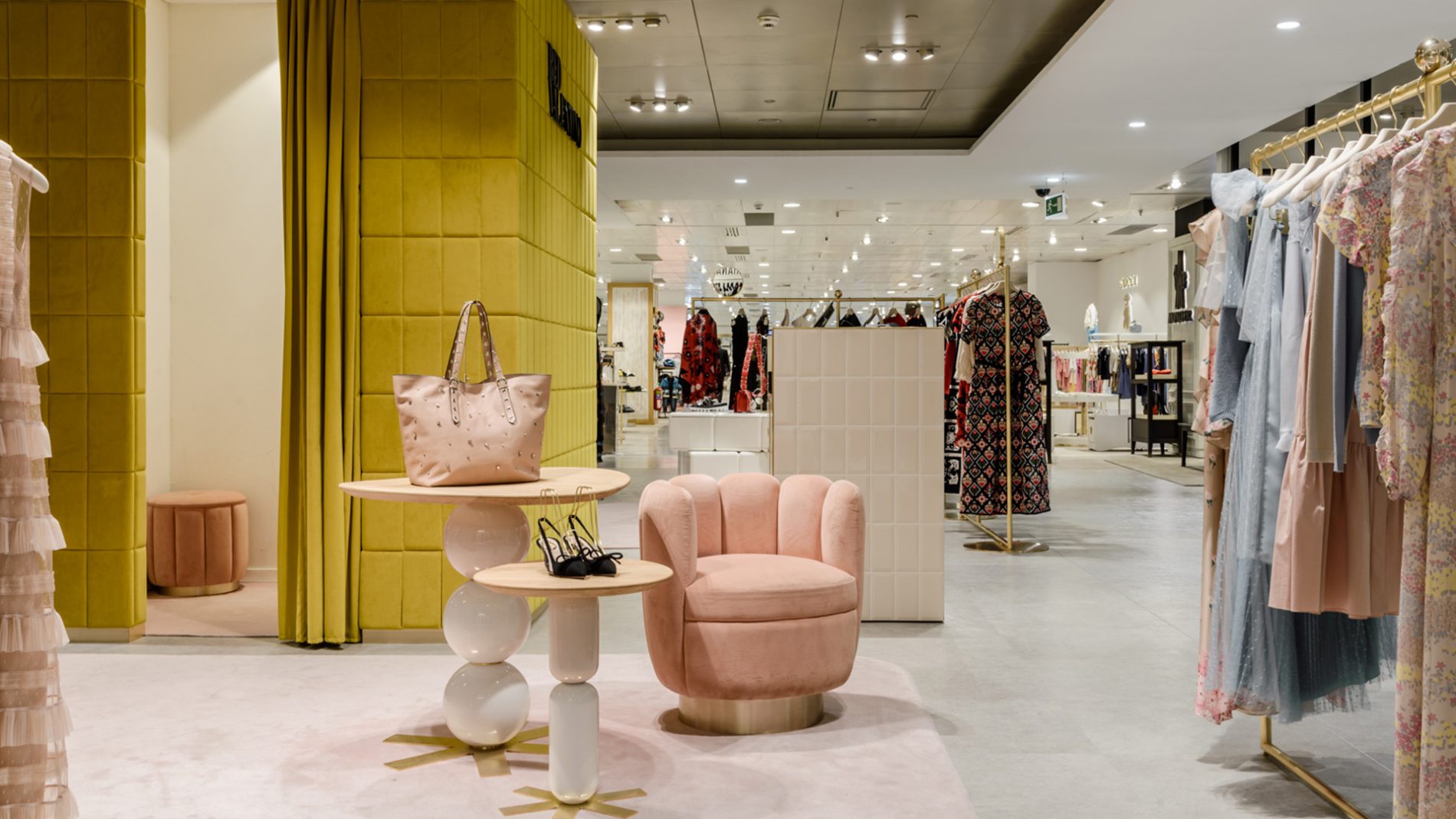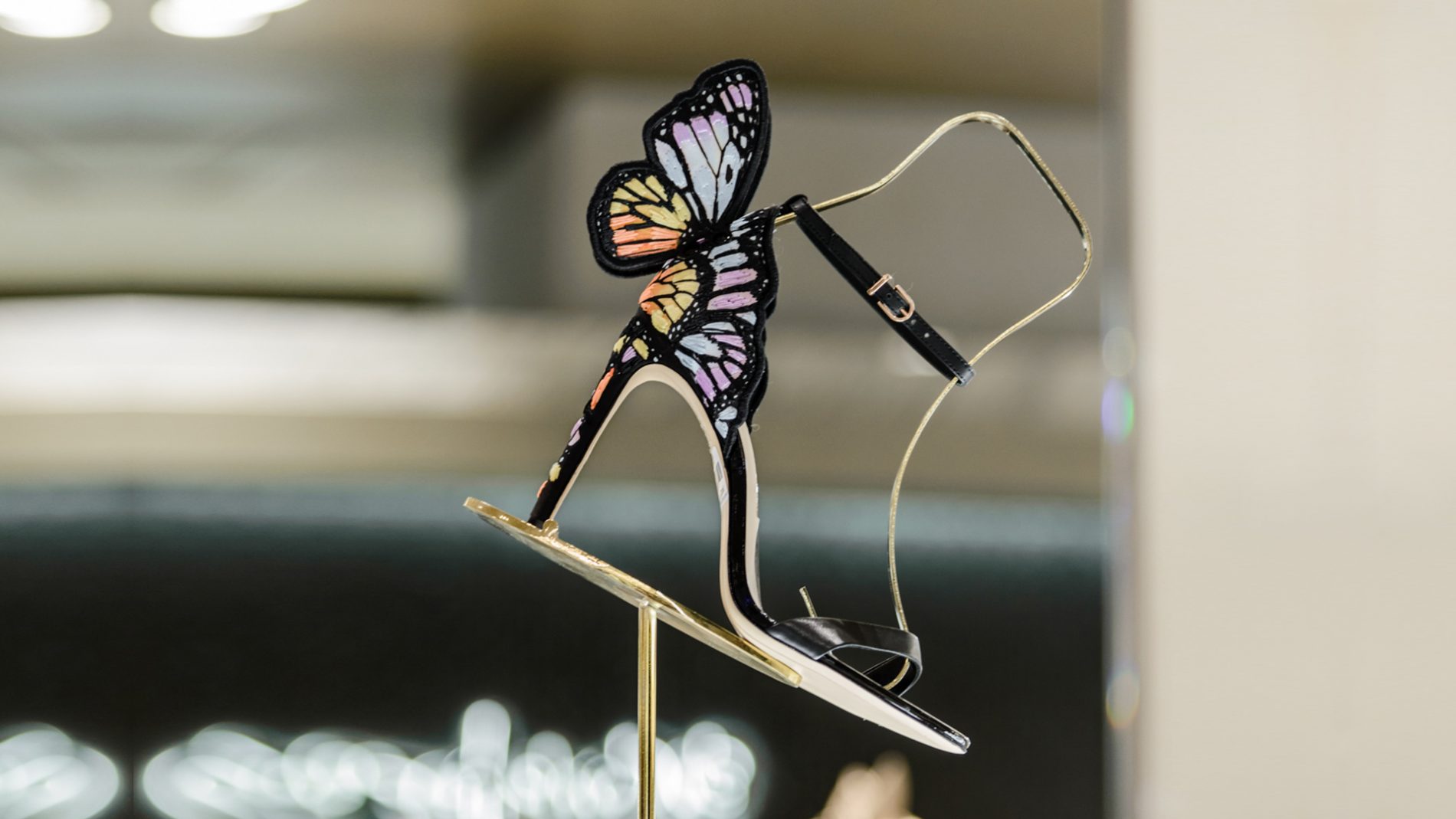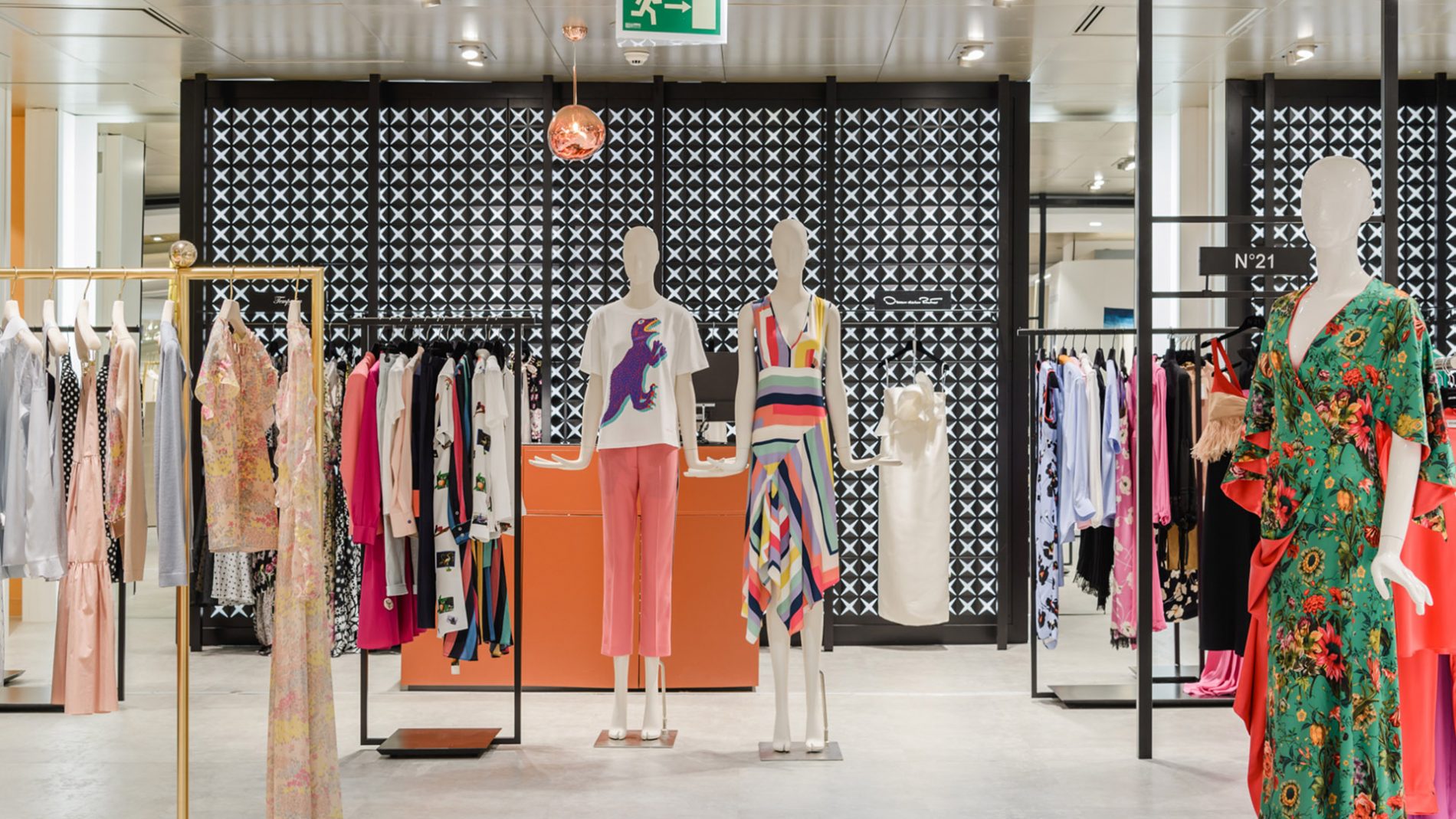 View
gallery
What's Chic Now: Vacation Style
June 18th—2019
One of Spain's chicest vacation spots, Puerto Banús, in Marbella, attracts the global jetset all summer long and the style scene is always an experience like no other.
While everyone else is telling you what to 'pack' for your June/July/August getaway, we instead want to share what you should 'buy' when you arrive…no need to travel with a suitcase when you have one of El Corte Inglés' most luxurious stores at your fingertips.
Our Puerto Banús store features some of the world's most sought-after designer brands, curated to satisfy your every vacation desire. One of the hardest items to pack handbags and shoes, can be a travel nightmare. If we had it our way, we would bring an entire trunk dedicated to these favorite wardrobe heroes (much to our vacation-partner's dismay). But alas, since this is not that practical, here are some of the covet-worthy styles you can pick up after you check into your hotel.
Bold color is a major summer trend and candy-hued it-bags are on every fashionista's list. We are obsessed with Loewe's Mini-Puzzle Bag in every shade you can imagine. Mix them, match them, lazy days to hot summer nights, these little gems will keep you on fashion-point.
If you are more of a girly-girl with haute taste, then RED Valentino has just the dreamy pale pink bags for you. Embellished totes are designed to enhance romantic frocks, all created to make you the belle of the summer weekend ball.
Sultry evening dinners turn into dance-the-night-away parties in Puerto Banús, so you need to be disco-ready at all times…nothing prepares you for fun, more than a sky-high pair of heels! Sticking to the color theme with an added element of wanderlust, we highly (pun-intended) recommend a pair of Sophia Webster Chiara Sandals. These butterfly-embellished beauties, will help you command the attention of any room and let people know you are there to steal the show.
Now of course you are going to need some new ready-to-wear to go with all of your fabulous shoes and bags and as always, we have you 100% covered. From the modernists like Numero Ventuno to the sensualists like Roberto Cavalli your day-to-night style lust is satiated. And…for those who like a personal touch, our personal shopping team is on call to help select the pieces that will help make your Spanish vacation so much more memorable.
Who says shopping shouldn't be one of your key vacation activities…certainly not us!
View Gallery for Additional Images.