Your purchases at El Corte Inglés fly you to any destination you choose in 3 steps
1
SHOP
Carry out your purchases at El Corte Inglés Department Stores.
2
TAX FREE
While doing your TAX FREE at one of our Luxury Stores, share your Frequent Flyer Number.
3
FLY
Process your TAX REFUND at the airport and enjoy your AVIOS once your VAT refund has been finalized.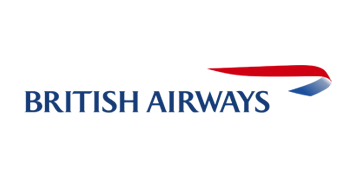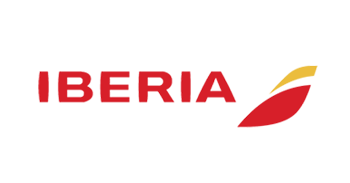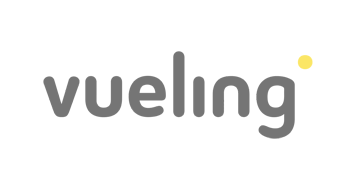 For any queries, please contact: shopandfly@elcorteingles.es. Program valid for non-residents of the European Union.