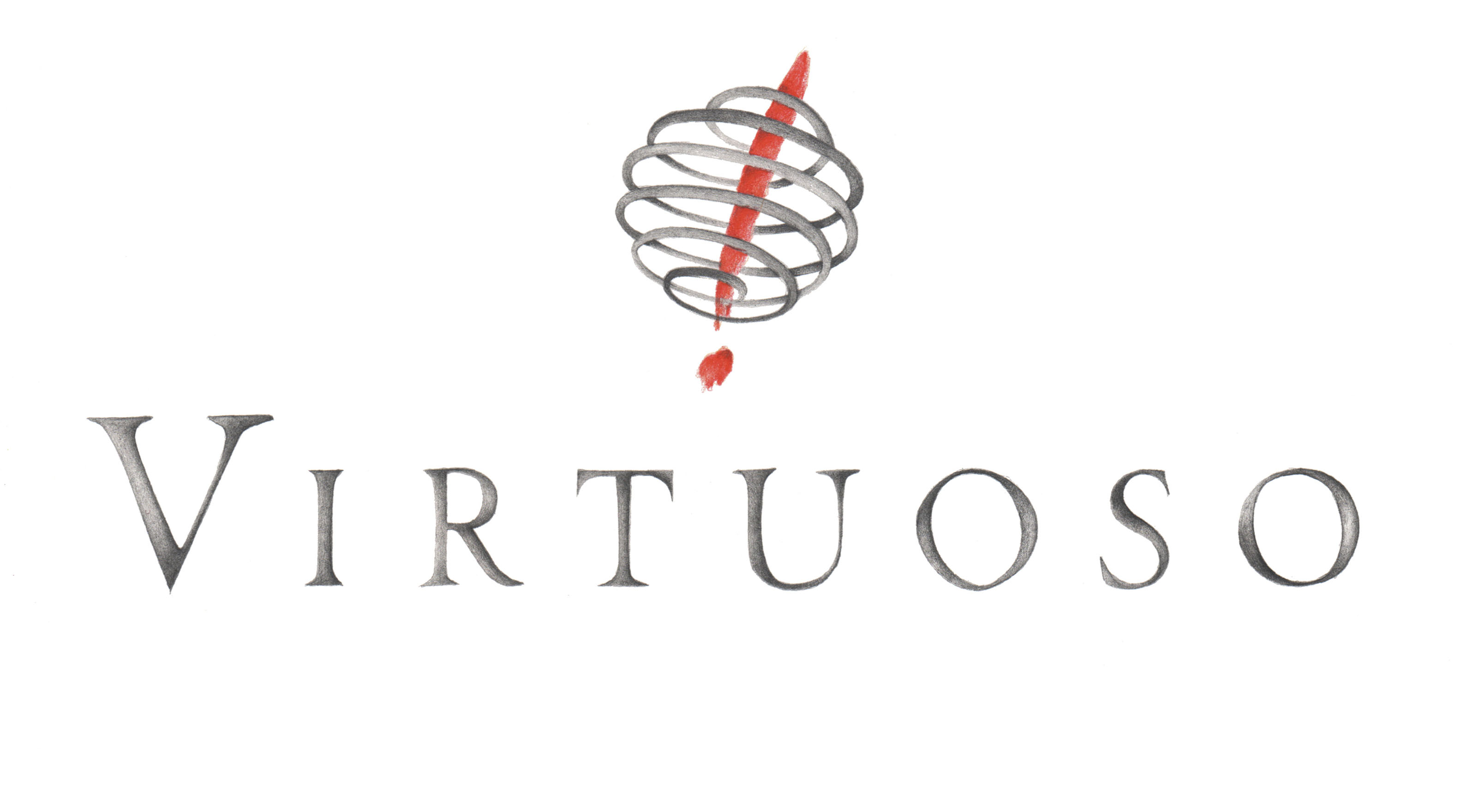 Incredible experiences curated exclusively for you
Greeting by our Head concierge in VIP room.
Special Virtuoso gift from your luxury shopping partner El Corte Inglés, for purchases over 500€.
Gourmet Experience: invitation to a glass of cava & a "tapa".
Pampering with our personal shopper (by appointment).
Complimentary transfer to our Virtuoso Stores from your Virtuoso hotel (by appointment).
Priority tax refund by our concierge.