Anny Fan
"Madrid's unique character is expressed through culture, style and food. These elements together influence design, making it one of the fashion capitals of the world."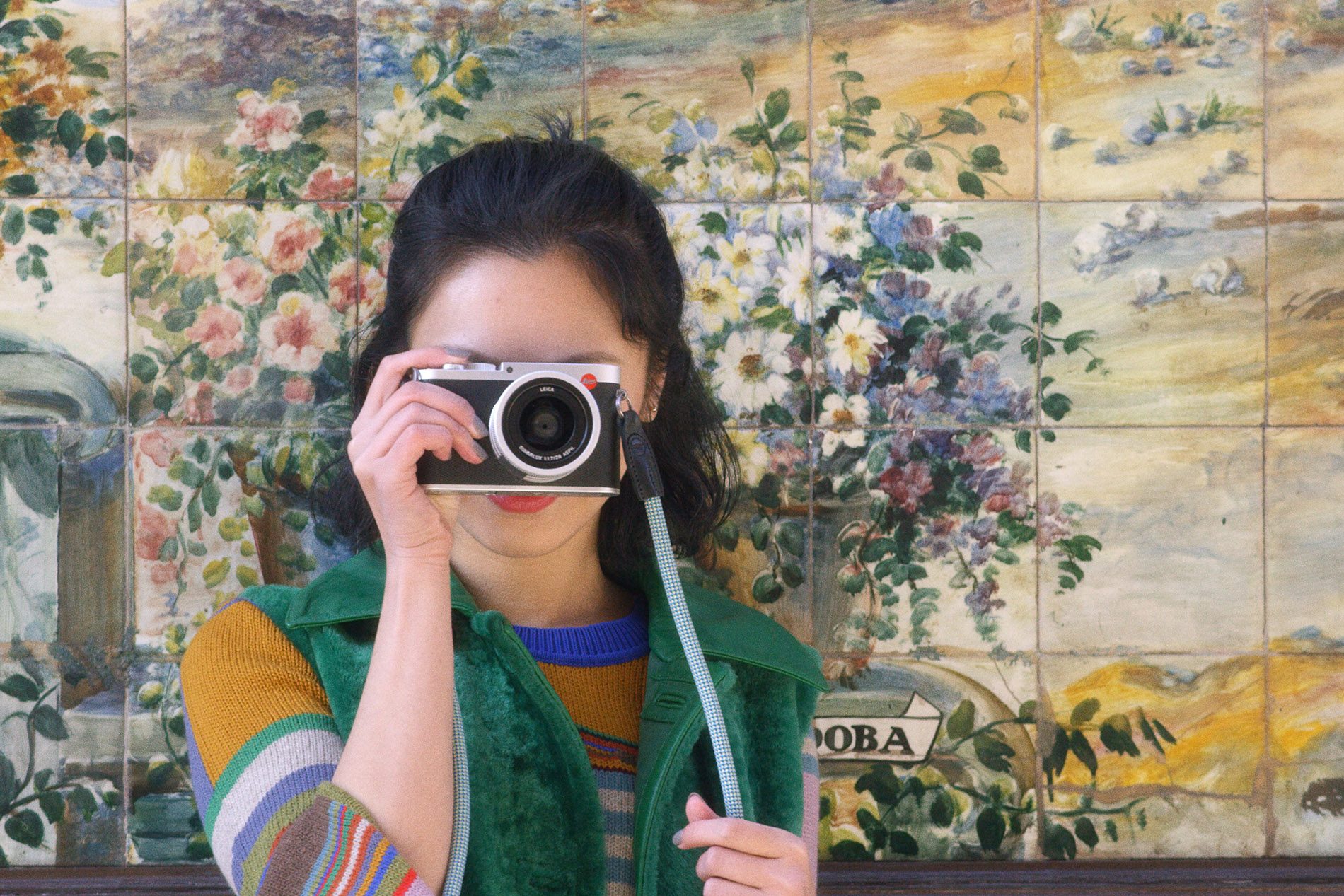 About
Anny Fan is a Chinese style influencer with a global perspective. She is one of the most followed on Sina Weibo and WeChat. Follow her blog, Style On Top or her Instagram @_annyfan_
You are considered an Influencer. What does that title mean to you?
It's always an honor to be considered someone who has influence and I don't take it lightly. I simply want to reach as many people as possible and have a positive effect on their lives.
If you could give one piece of career advice, what would it be?
I would tell young people who want a career in fashion to focus on what you want to do and stick to it. Most importantly, it is critical to love what you do.
Which part of your job do you enjoy the most and why?
Of course the fashion. I get to wear the most amazing clothes every day…every girl's dream.
Why did you decide to get involved in the fashion world? What does fashion mean to you?
Since childhood, I loved nice things and had an eye for luxury. It's like knowing you can sing at an early age…fashion was my talent and my ultimate form of expression.
If you could give people 3 tips about style, what would they be?
Always choose clothes you are comfortable in; experiment with color as it can evolve your look dramatically; when you are in a bad mood, dress up as it will change everything.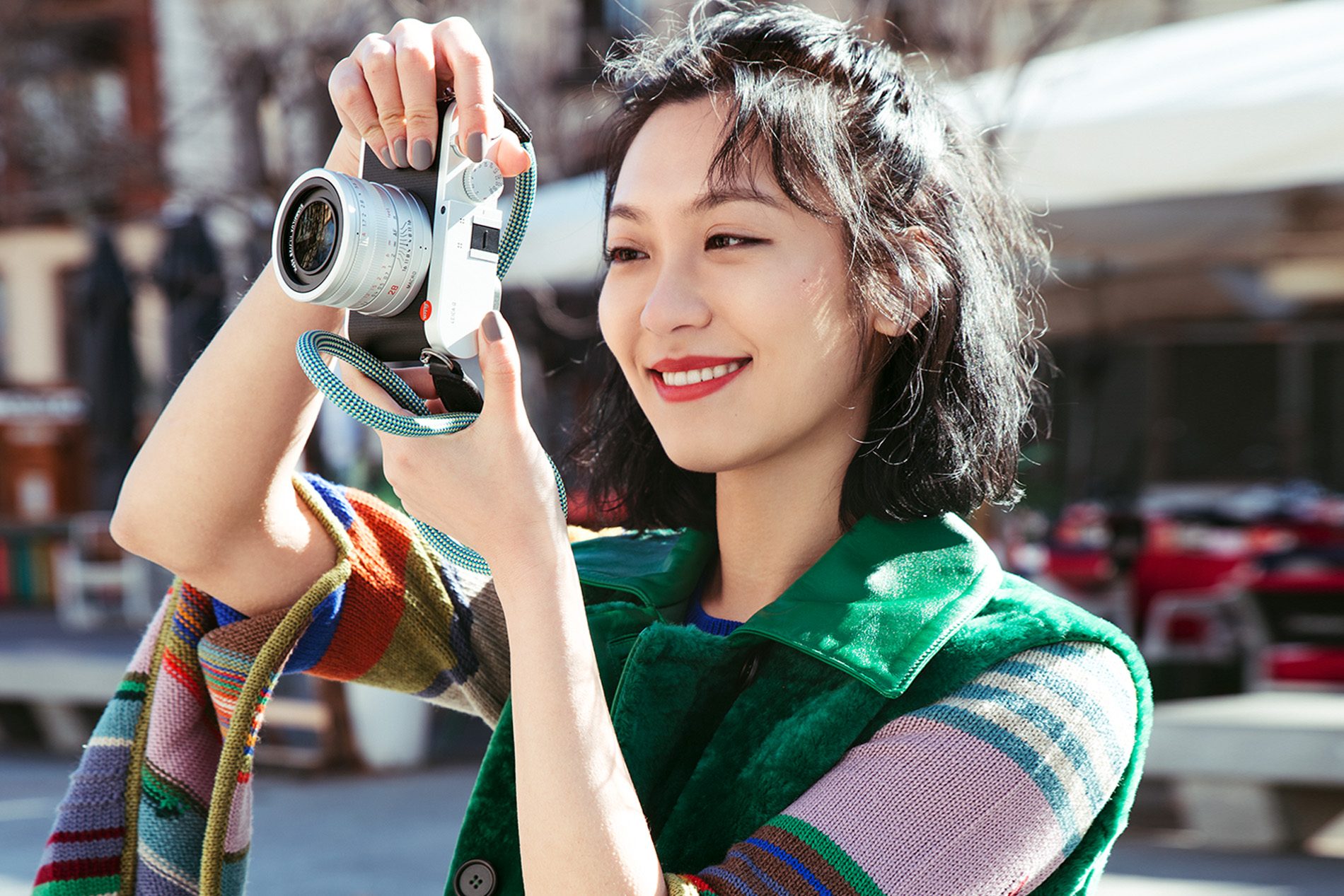 What were the highlights of your trip to Madrid?
I loved the food! Spanish cuisine is by far my favorite. I was also so taken with the gorgeous museums throughout Madrid.
If you were to plan the perfect Madrid vacation for your fans, what would the itinerary be?
I would first and foremost recommend the 'Golden Triangle Of Art', which includes the Thyssen Museum, The Prado and The Reina Sofia National Galleries…so magical.
Then of course, I would suggest exploring the historic architecture of Madrid, like the Plaza de Santa Ana. Filled with famous monuments and also lots of fun cafés and tapas bars, it is a sensory experience that shouldn't be missed.
Last and never least, I loved shopping at El Corte Inglés, Castellana, where the fashion is incomparable and the services are next-level. This store was designed for a global clientele.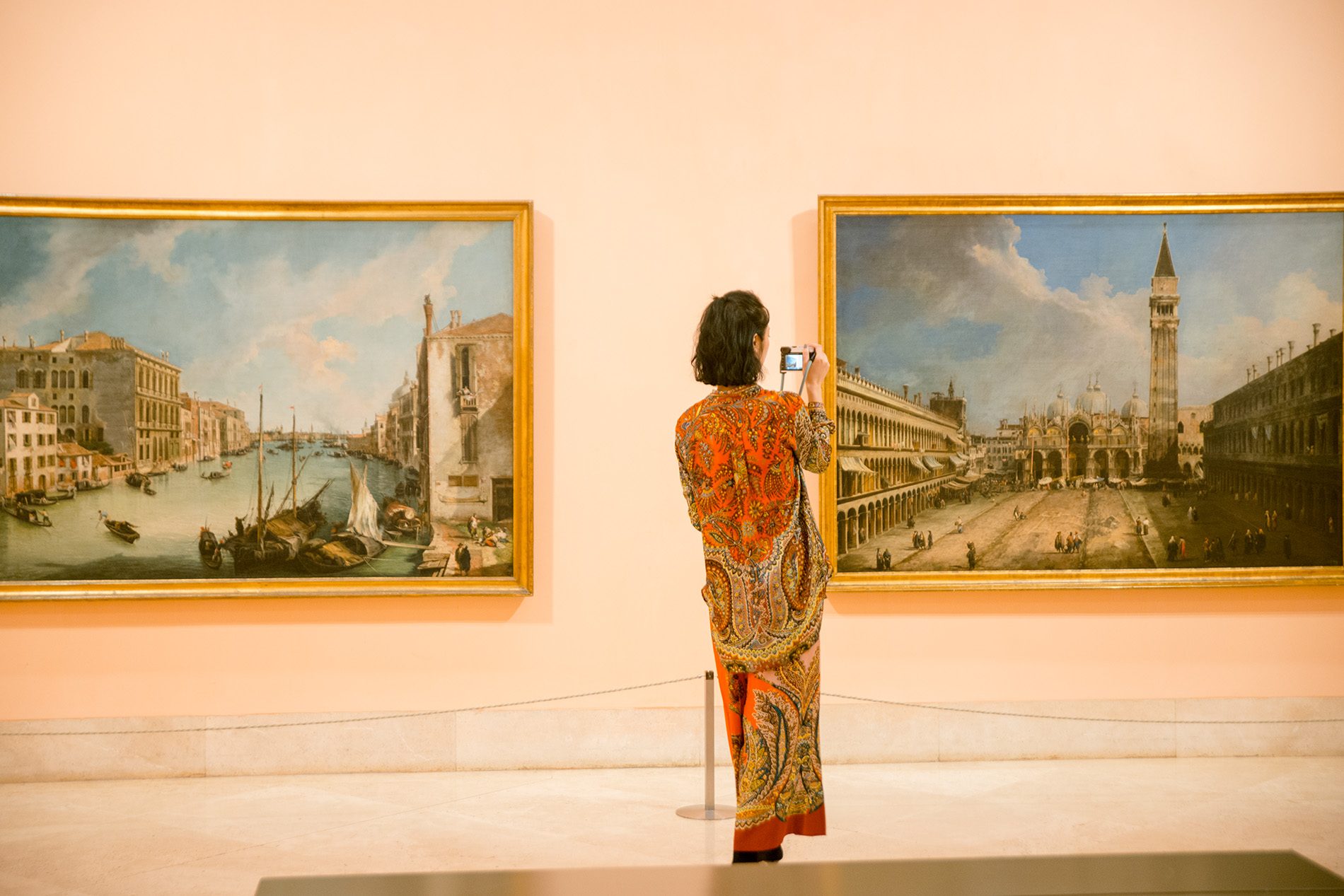 The Ana la Santa Restaurant
The Ana la Santa Restaurant, in the Barrio de las Letras District, is an idilic restaurant specializing in Mediterranean and Spanish cuisine. Its unparalleled environment and design, compliments a culinary offering based on traditional family recipes, made with love, a touch of innovation, and the best quality products.
Plaza de Santa Ana 14, Madrid, España (Hotel ME), Madrid
(+34) 91 701 60 13
www.restauranteanalasanta.com
Círculo de Bellas Artes
Círculo de Bellas Artes is a major multidisciplinary center with one of the most active cultural programs in Europe. The striking building from 1880 has an impressive and trendy rooftop with spectacular views of Madrid.
Calle de Alcalá, 42, Madrid
www.circulobellasartes.com
Hesperia Madrid Hotel
The Hesperia Madrid Hotel is located on the Paseo de la Castellana, the city's most chic avenue. Only a short walk from the Natural Sciences Museum and El Corte Inglés Castellana, it exemplifies 5-star service and the excellence of a Michelin-starred cuisine, the Santceloni Restaurant.
Paseo de la Castellana, 57, Madrid
+34 91 2108800
www.hesperia-madrid.com/?lang=en
Thyssen Museum
The Thyssen-Bornemisza Museum is an art museum located near the Prado Museum on one of of Madrid's main boulevards. It is known as part of the "Golden Triangle of Art", which also includes the Prado and the Reina Sofia national galleries. The Thyssen-Bornemisza includes Italian primitives, works from the English, Dutch and German schools, masterpieces from the Impressionist, Expressionists and European and American paintings from the 20th century.
Paseo del Prado, 8. Madrid
+34 917 91 13 70