Dana Hourani
"I've always been a fashion enthusiast since I can remember. It's a big part of my life as I find it one of the means of expression in my everyday life."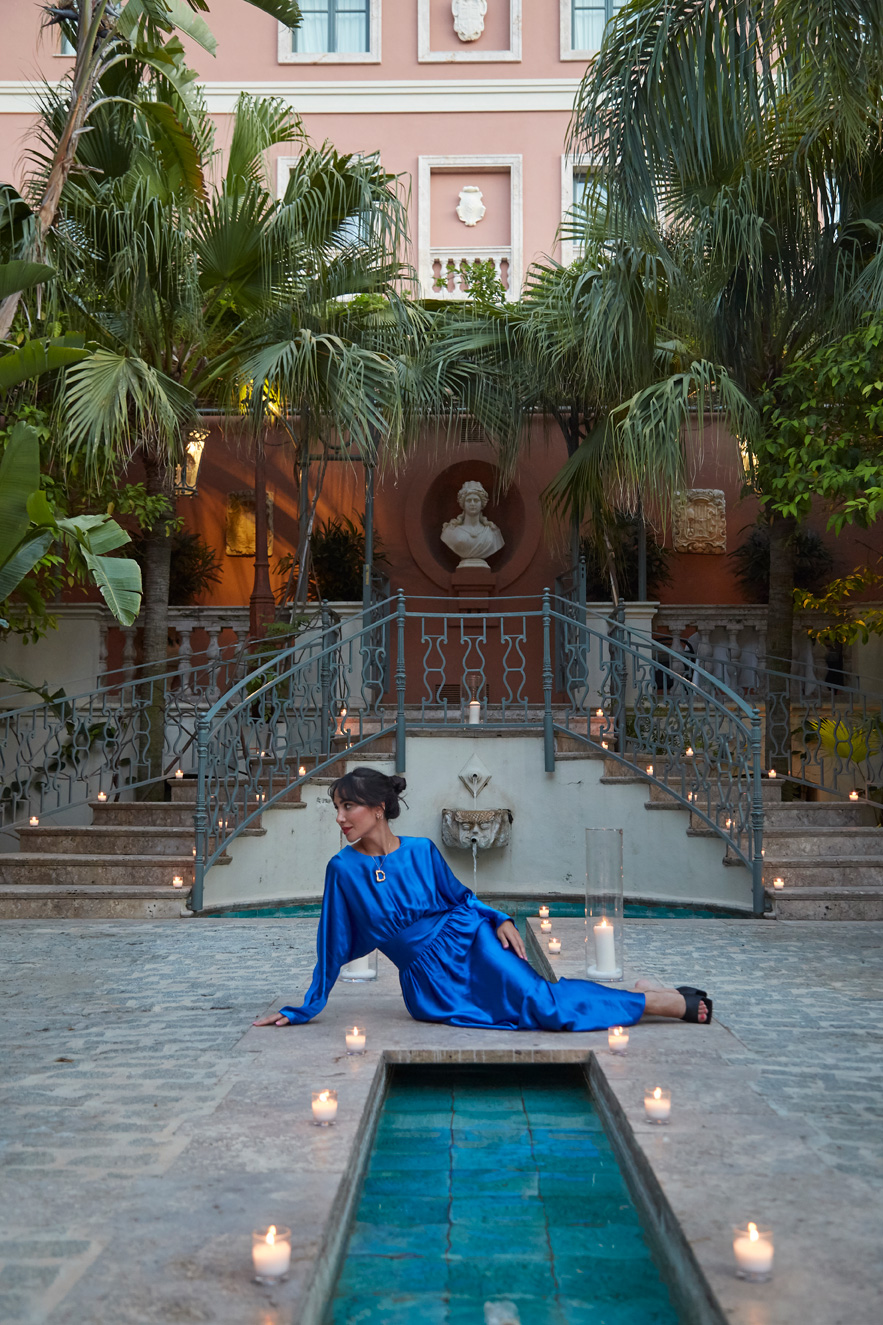 About
Dana Hourani is a Lebanese recording and visual artist. Dana first made a name for herself as a major figure in the Arab fashion industry, appearing on various magazine covers and in dozens of campaigns throughout the Middle East.
What is your favorite kind of music? Favorite song?
I love all kinds of music. I used to listen to a lot of country music growing up and eventually that transition to Indie music. It's hard to pick a favourite song but there are a few songs that I know I will always love throughout my life as they hold a special place linked to special memories:
Free falling – Jon Mayer
When the party's over – billie
Everything – Michael bubble
Resolution – Matt corby
Shadow – birdy
Slow dancing in a burning room – John Mayer
What part of your job do you enjoy the most and why? 
I love the creation part, being in the studio bringing a new song to life. I also love when the visuals come to life during the filming of the music video. That process has a thrill to it that doesn't match anything else.
What does fashion mean to you?
I've always been a fashion enthusiast since I can remember. It's a big part of my life as I find it one of the means of expression in my everyday life.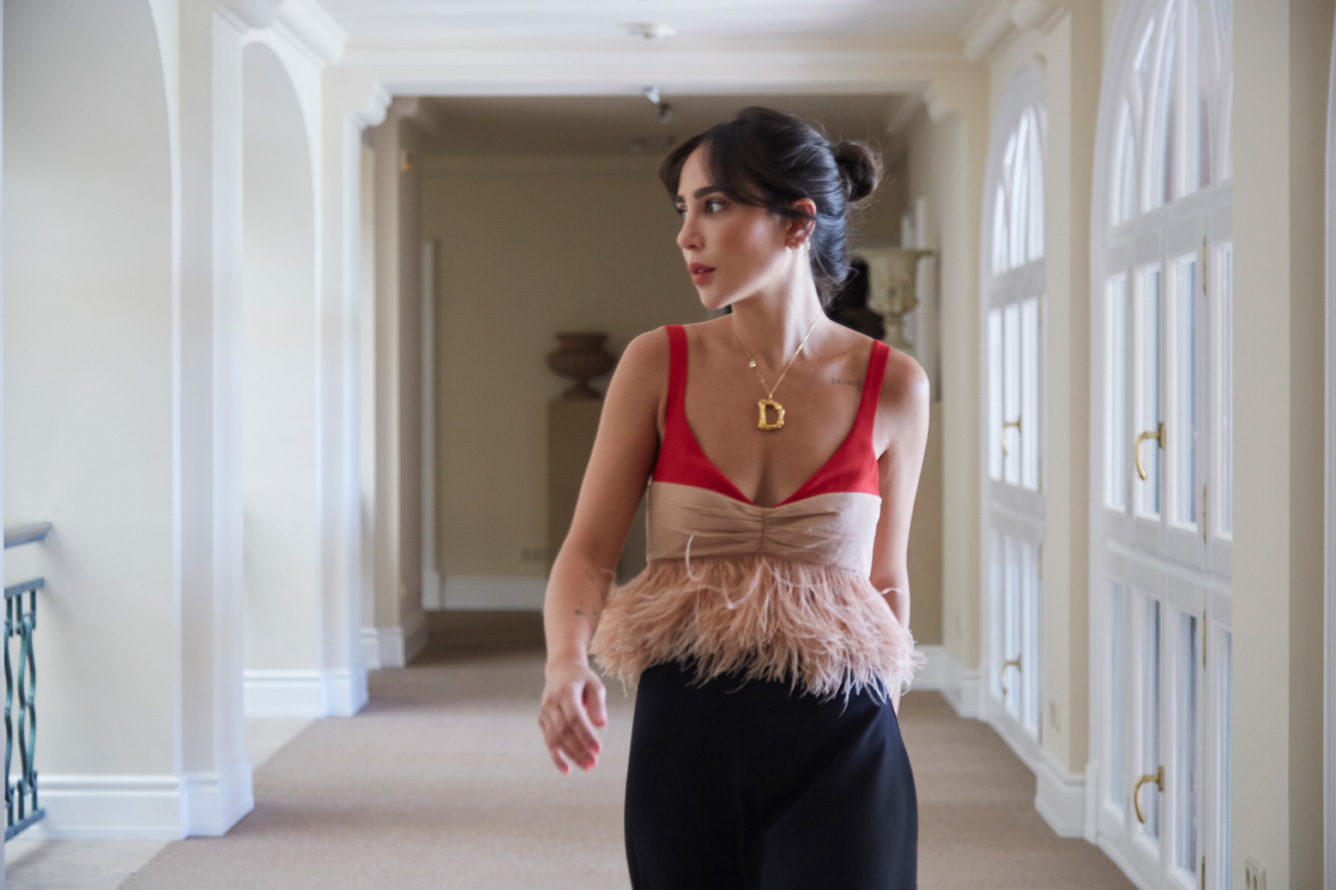 If you could give people 3 tips about style, what would they be?
Be comfortable.
Wear what you want.
Be confident.
What are your overall thoughts on Spanish fashion?
I think Spanish fashion is one of the most creative, innovative, and influential in the world. With ongoing reclaiming traditions it always remains influenced today by Spanish history. I love that no matter where you go you see the locals presented with so much self expression.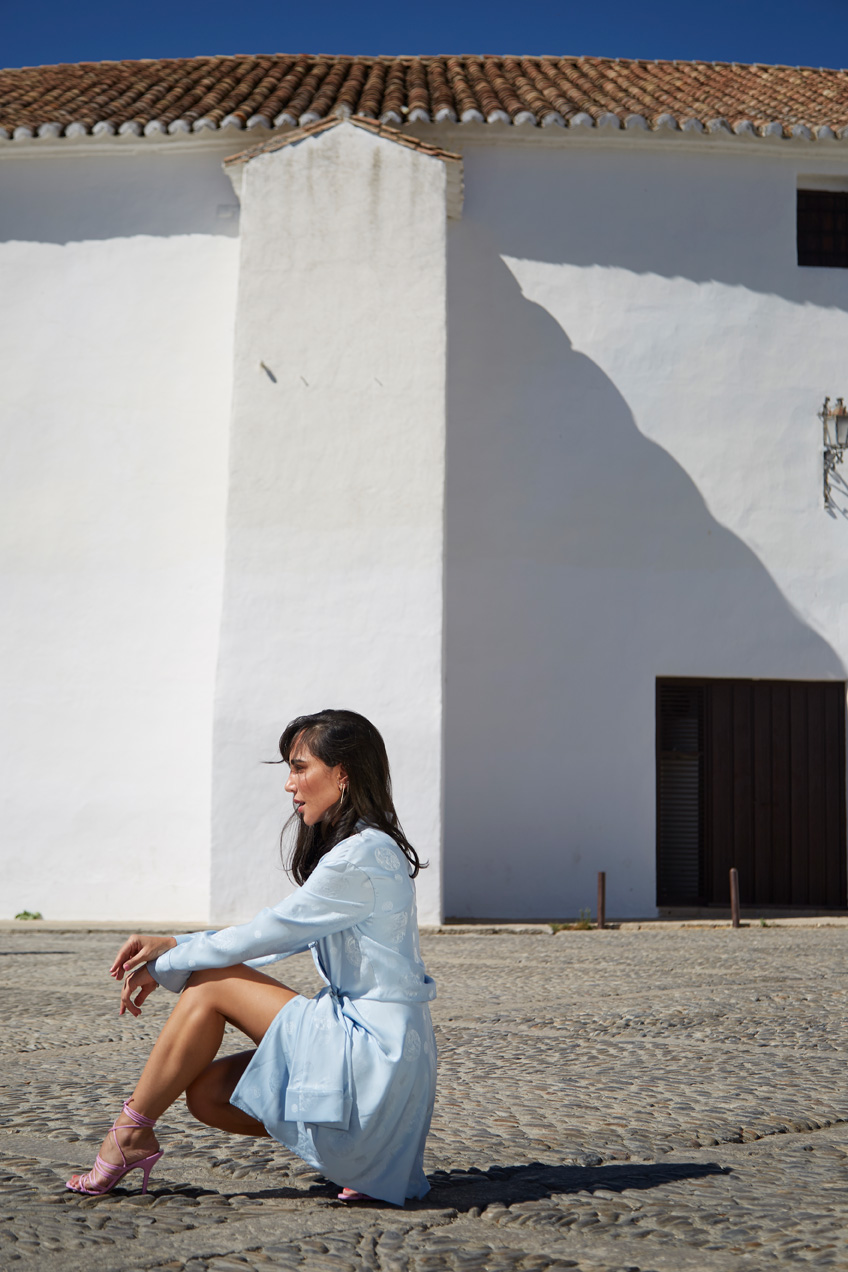 Anantara Villa Padierna Palace Benahavís Marbella Resort
Anantara Villa Padierna Palace Resort assumes a picturesque setting in Andalusia, between Marbella, Benahavís and Estepona in the south of Spain.
 Retreat to an elegant sanctuary surrounded by three golf courses, a tranquil lake, Roman amphitheatre and more than 1,200 original works of art. Dine on Andalusian haute cuisine or fresh seafood at the beach club. Make the most of luxurious leisure and wellness facilities, with a private racquet club and thermal spa. Explore the region's sandy beaches and traditional villages perched in the mountains. 
Urbanización Los Flamingos Golf, Carretera de Cádiz, Km 166, 29679 Marbella, Málaga
Hotbao
Hotbao, by Miguel Ángel GarciaMarinelli fuses Asian cuisines from Taiwan, China and Singapore.  Transport yourself to the markets of these faraway places, with traditional Asian décor and gourmet, street food-inspired Taiwanese boas, dumplings and ramen for a global sensory experience like no other.

Centro Comercial Costa Marbella, El Corte Inglés
Club de mar Anantara
Enjoy succulent seafood in the shade of swaying palms.
Savour caviar and lobster with sparkling coastal views. Sample a signature paella dish with a glass of local cava. Or enjoy a romantic three-course dinner complete with chilled Champagne as the Mediterranean breeze rustles palm trees overhead.
Urbanización Costalita, Calle Adriano, s/n, 29679 Marbella, Málaga
Bardal
Lunch in Bardal - Chief Benito Gomez, 1 Michelin Star en Ronda Bardal has become the flagship of Ronda's catering industry. The chef Benito Gómez, Catalan by origin but Andalusian by adoption, proposes through his menus a creative cuisine without stridencies or labels, fresh and current, based on recognizable flavors that link with tradition and are presented to the diner transformed into a subtle game of contrasts and textures.
Calle José Aparicio, 1, 29400 Ronda, Málaga