Yalda Golsharifi
"Madrid was on my destination list for years."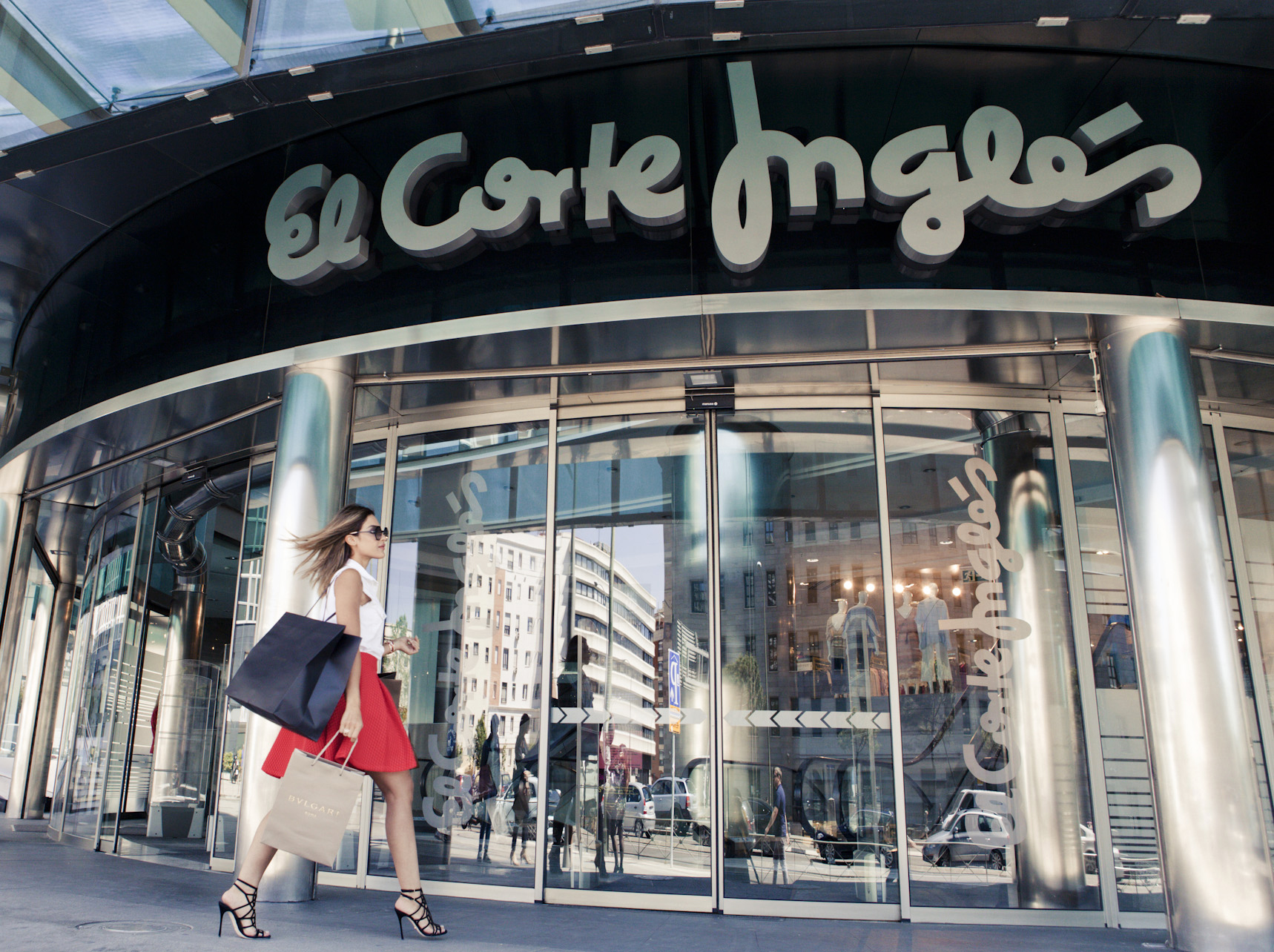 About
With more than 800k followers, Yalda Golsharifi was named one of the Top 10 Fashion Influencers in 2016. The fashion editor and filmmaker, she also runs Madame Bijouxx, the lingerie brand based in Kuwait. Follow her at @ygolsharifi

Why did you decide to visit Madrid?
I traveled to Madrid with my husband Hassan to experience the culture and shopping. A destination on my list for years, this beautiful and inspiring city was worth every minute.
What was the highlight for you?
Of course, the shopping spree at the iconic El Corte Ingles department store!
When you visited El Corte Ingles, what are some of the things you will always remember?
Upon arrival I was greeted by their elite personal shopping team who performed a personality and body analysis to ensure only the best outfits were selected. Such a luxury!
Did you have a chance to sample any Spanish cuisine?
Having worked up an appetite shopping, I explored Gourmet Experience at Serrano 52, a foodie must-go. I could not resist sitting down for a meal at Cascabel, managed by Michelin-starred chef Roberto Ruíz.
Does your husband share your love of shopping?
Well, after lunch, Hassan tried the personal shopping service at El Corte Inglés' seven-story store dedicated to menswear, SERRANO 52 MAN. Only the best-fitting outfits were selected, so it was all said and done, Hassan even admitted "shopping is not so bad … when someone else is doing it for you".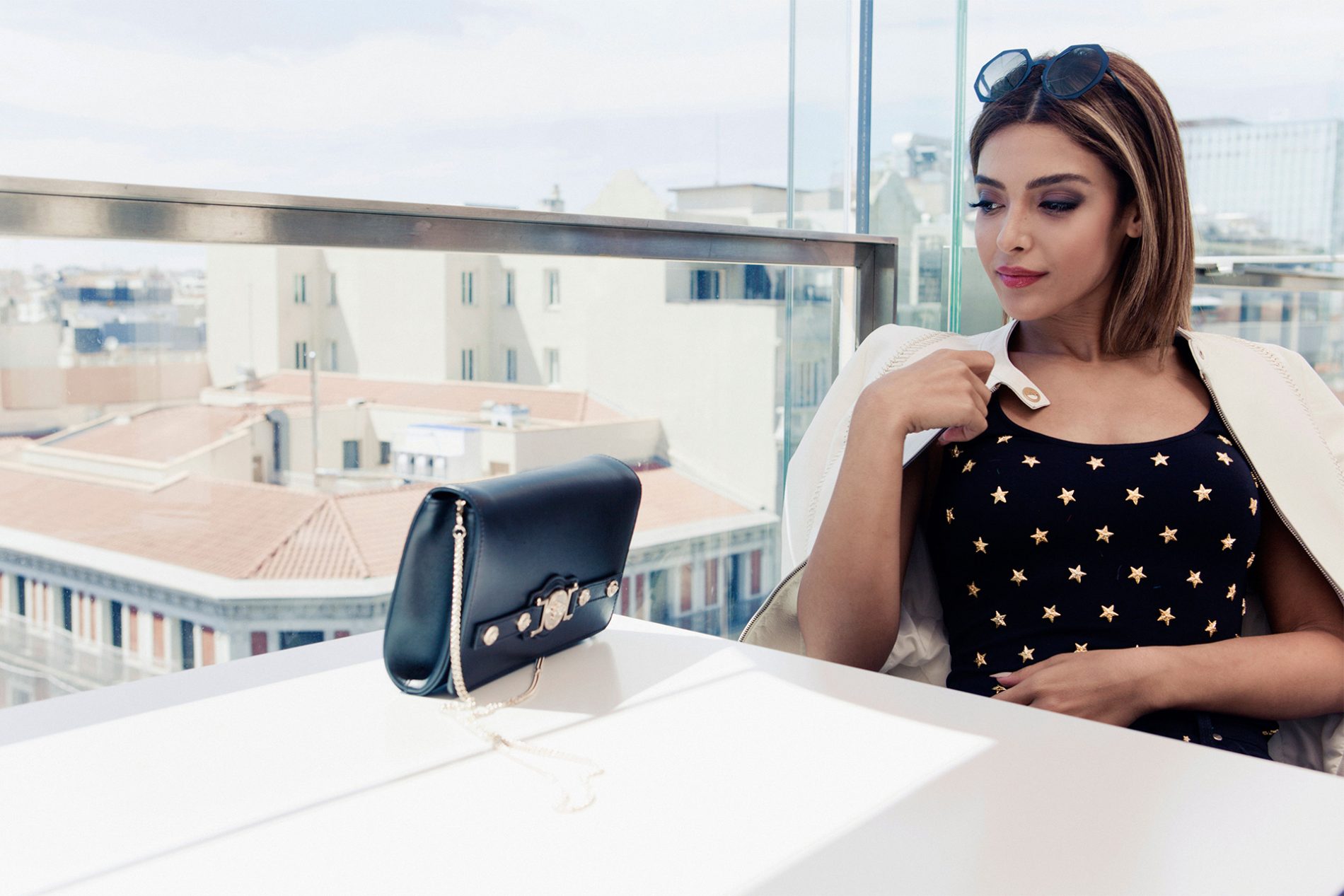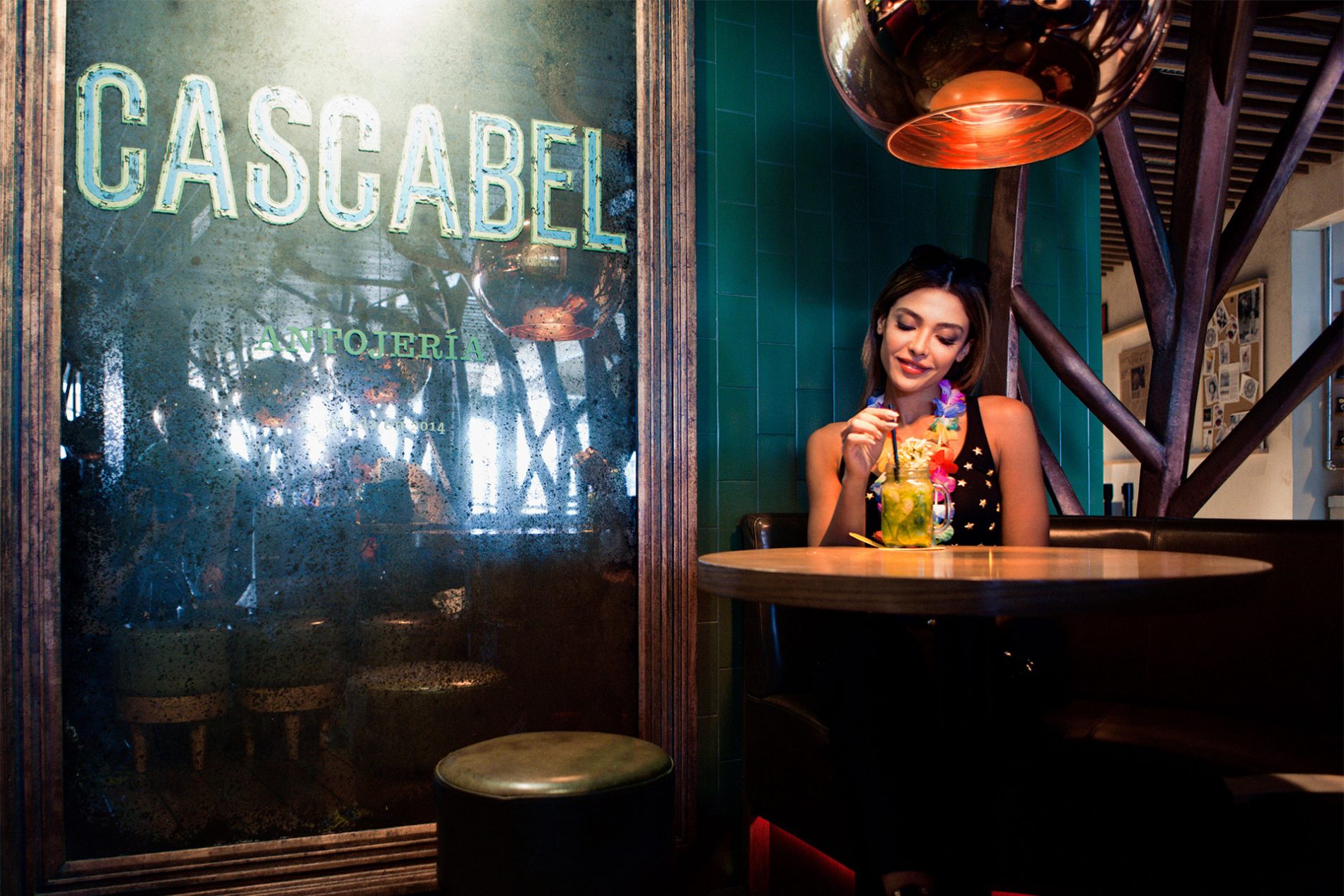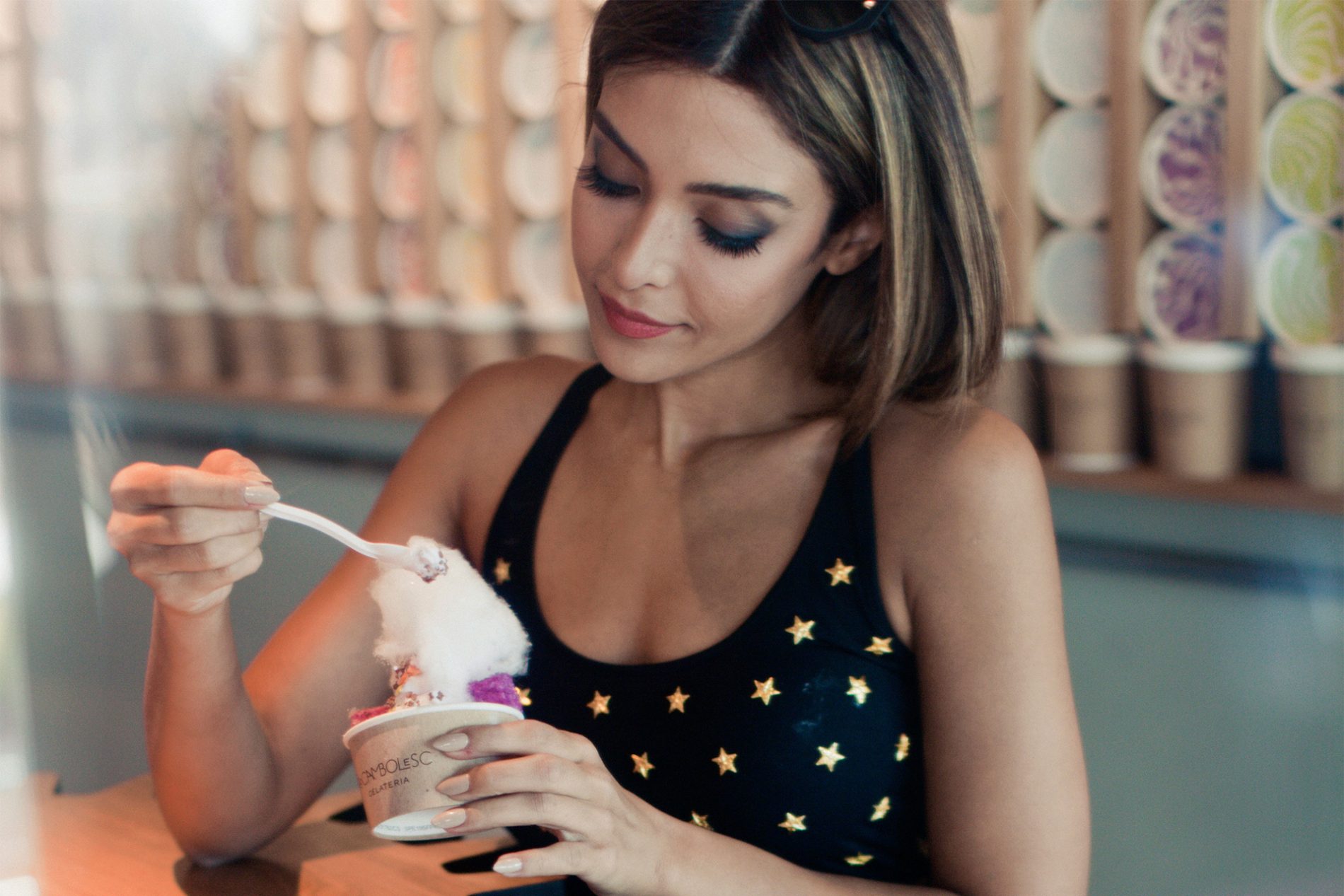 Where did you stay?
I chose the historic Villa Magna Hotel, overlooking the grand Paseo de la Castellana, where I was welcomed by El Corte Inglés with a heartfelt note and special gift for my little Sasha, as well as a 10% reward card to be redeemed at the store .
What were some of the other highlights of your time in Madrid?
With some time left after our shopping extravaganza and with the hotel in such a prime location, it was easy to experience the art and culture of glorious Madrid. Our Arabic-speaking butler made sightseeing even easier, booking us tickets to Madrid's "Art Triangle" museums.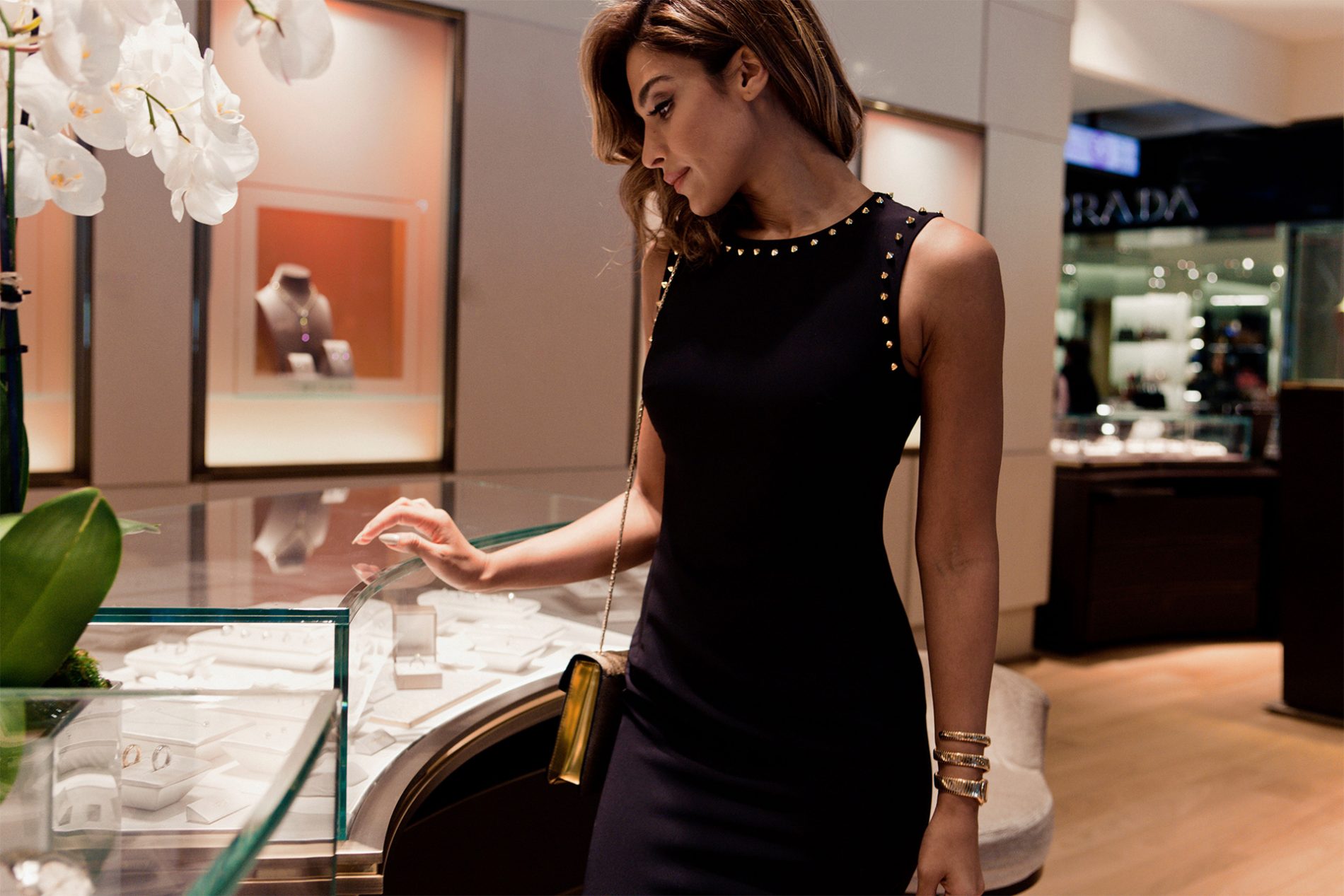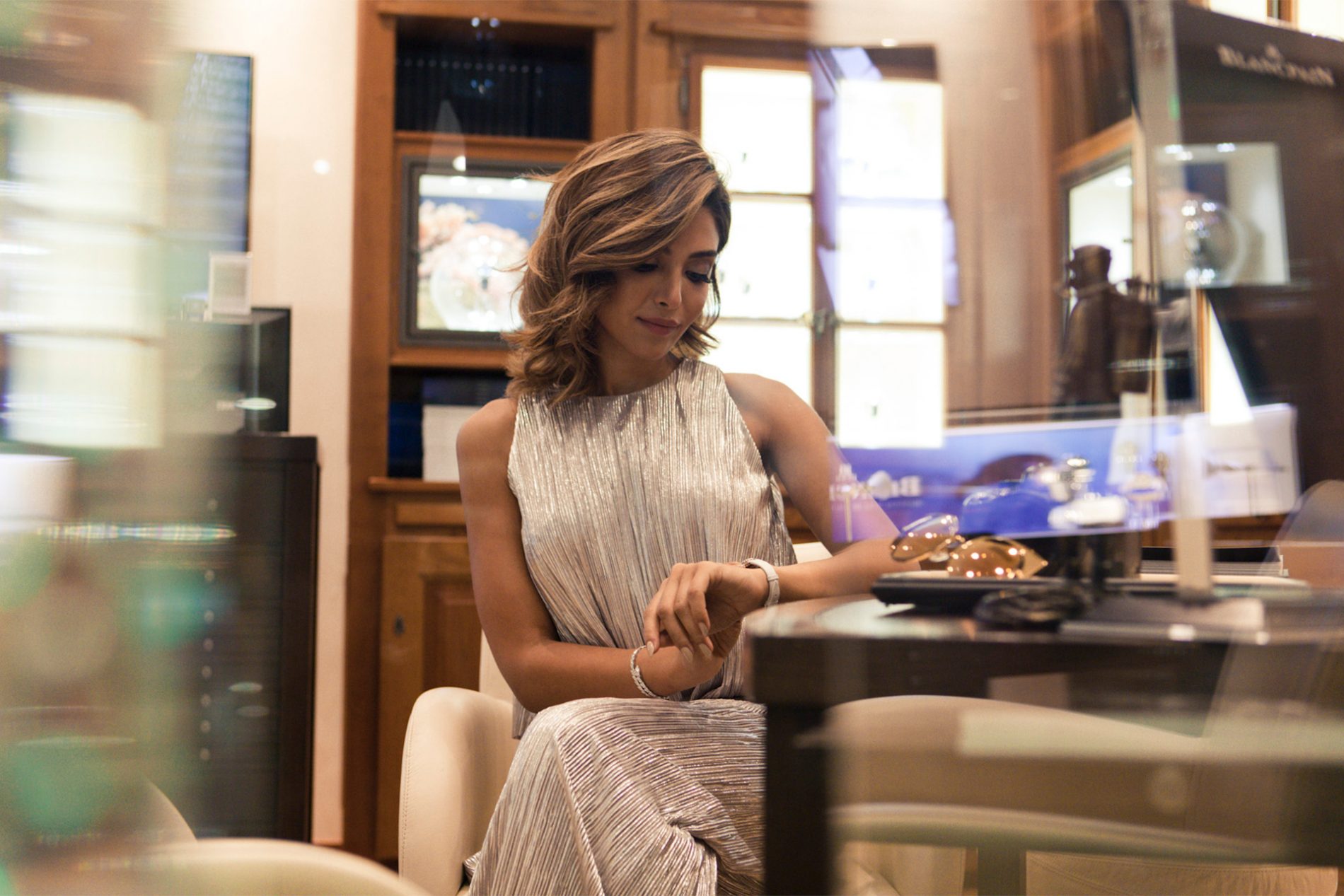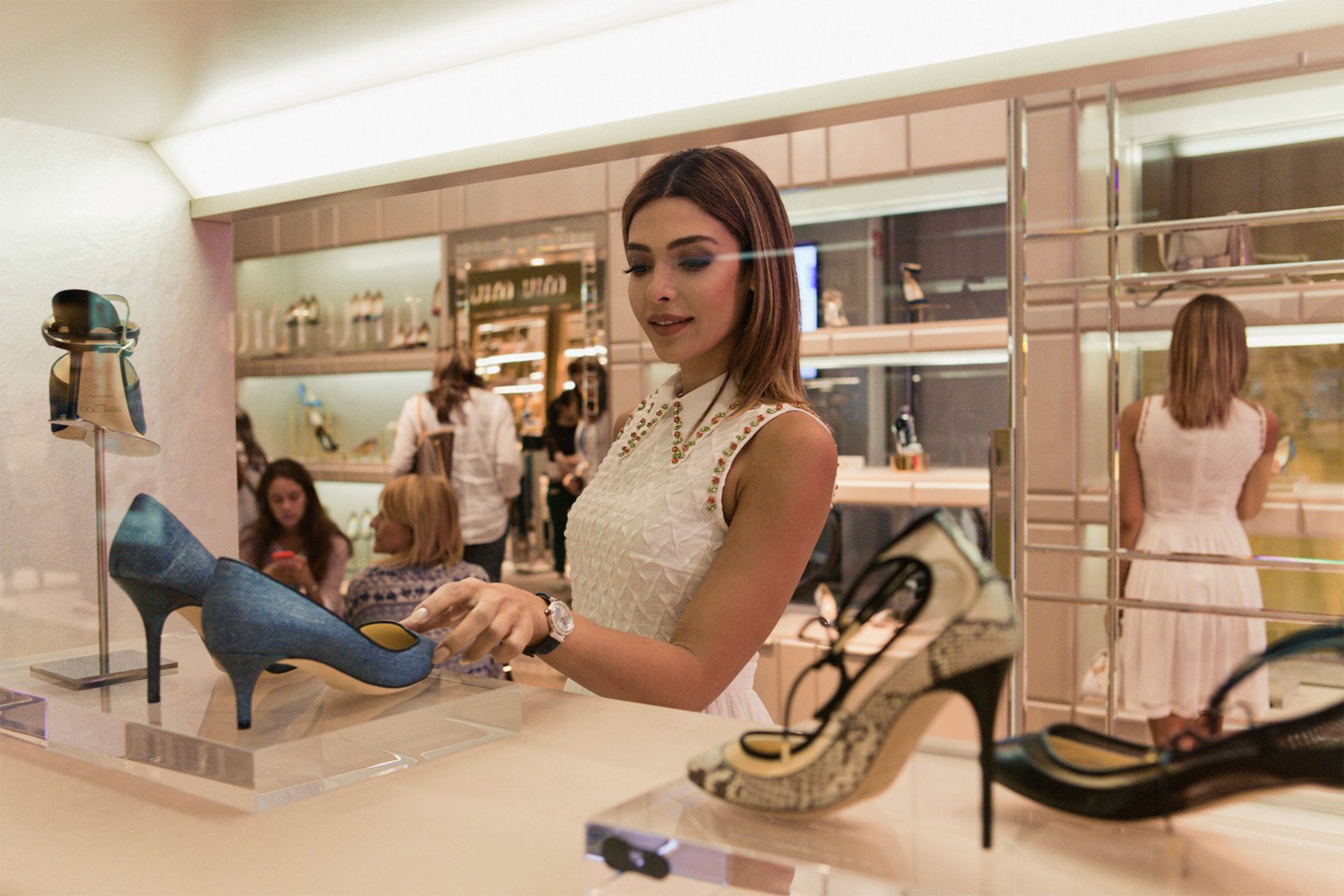 Villa Magna Hotel
Located in Salamanca district, one of the city's most exclusive and sophisticated neighborhoods, the Villa Magna Hotel embodies the fashionable side of Madrid. Surrounded by one of the main shopping districts as well as the financial district, the Villa Magna Hotel is the ideal place to stay in the heart of the capital of Spain.
Paseo de la Castellana, 22. Madrid
+34 915 871 234
villamagna.es
Prado Museum
The Prado Museum is the main Spanish national art museum, located in central Madrid. It is widely considered to have one of the world's finest collections of European art, dating from the 12th century to the early 20th century, as well as the former Spanish Royal Collection and the single best collection of Spanish art.
Paseo del Prado, s/n. Madrid
+34 913 30 28 00
museodelprado.es/en
Casa Lucio
The building of the Casa Lucio Restaurant has an undeniable history. Opened in 1720, it was the legendary "Posada de San Pedro", popularly known as "Meson del Segoviano". In the 20th Century, it became a meeting place for writers and other creatives from Madrid.
Cava Baja 35. Madrid
+34 91 365 82 17
+34 91 365 32 52
casalucio.es/en/
La Latina
The Latin Quarter boasts some of its finest cuisine in Madrid and is known for its beautiful small alleyways nestled between 18th century buildings and tiny streets that turn into staircases. On Sundays, La Latina's most famous street, La Cava Baja, turns into Madrid's place to be.