A Model of Innovation, Modernity and Design
Diagonal
Barcelona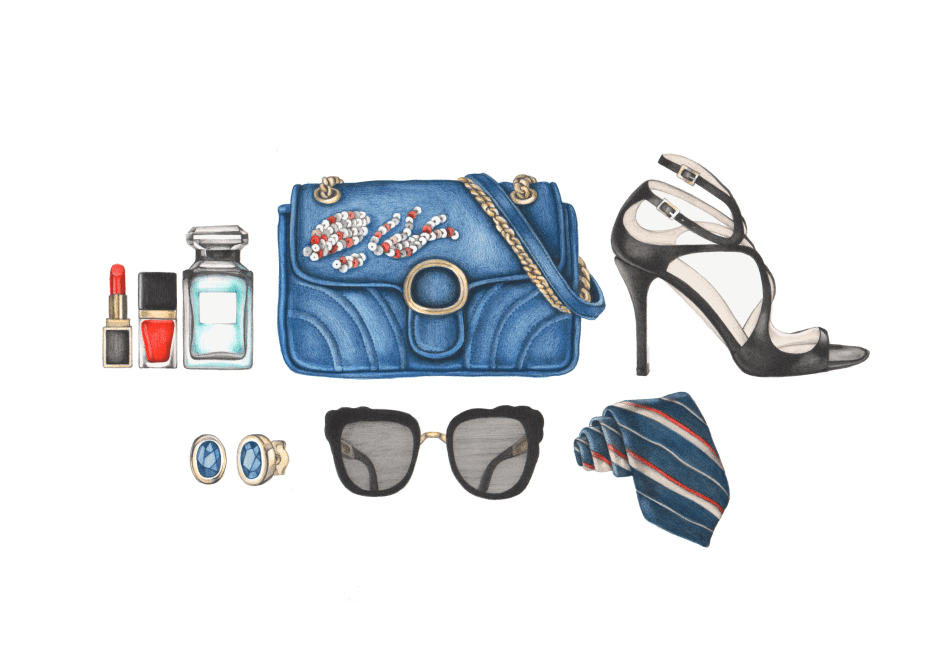 Diagonal is a model of innovation and modernity in the stylish city of Barcelona, ​​where architecture and state-of-the-art design create a special shopping experience. Discover the top designer brands in fashion, beauty, fine jewelry and watches in one highly-curated space.
For epicureans, Diagonal offers the world's best gourmet products in its newly renovated Gourmet Club.
Avenida Diagonal, 617-619. Barcelona / +34 933 667 100
Services
Personal shopping, handsfree shopping  and tax refund assistance are just some of the premier services available at this store. For the full list click, here.
Brands
Hundreds of luxury womenswear and menswear brands have been carefully curated with selections from the world's best designers. For the full list, click  here.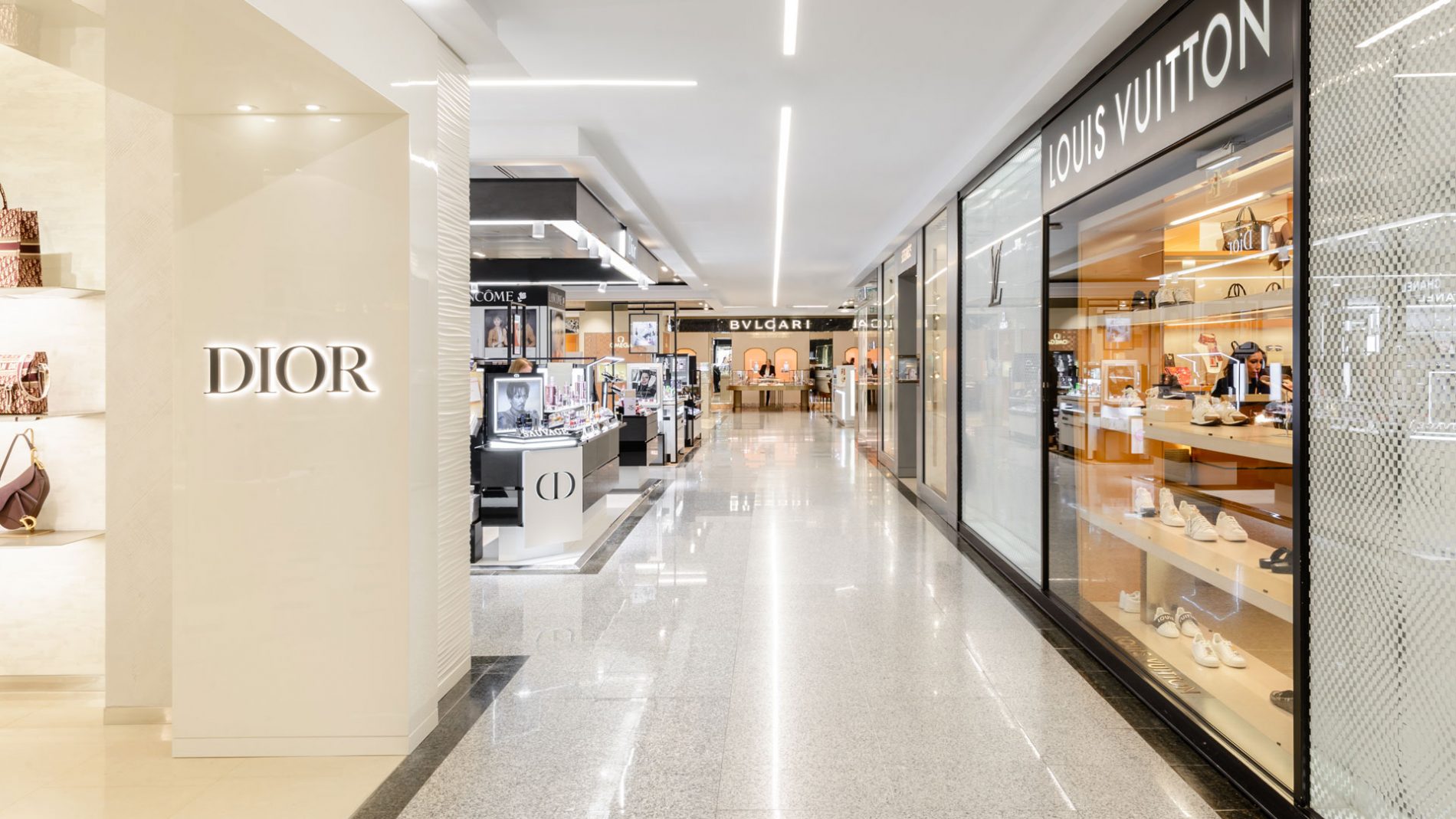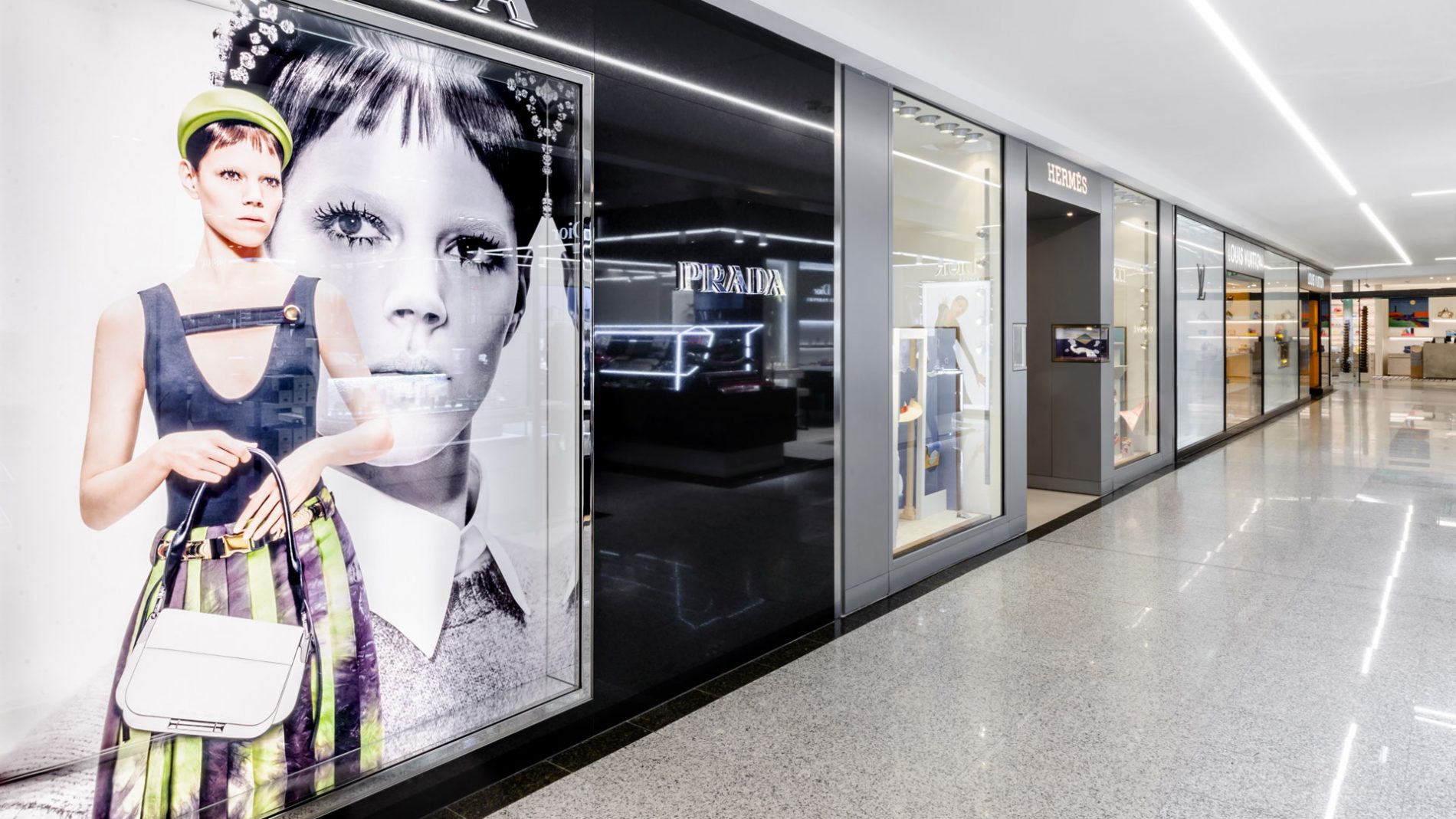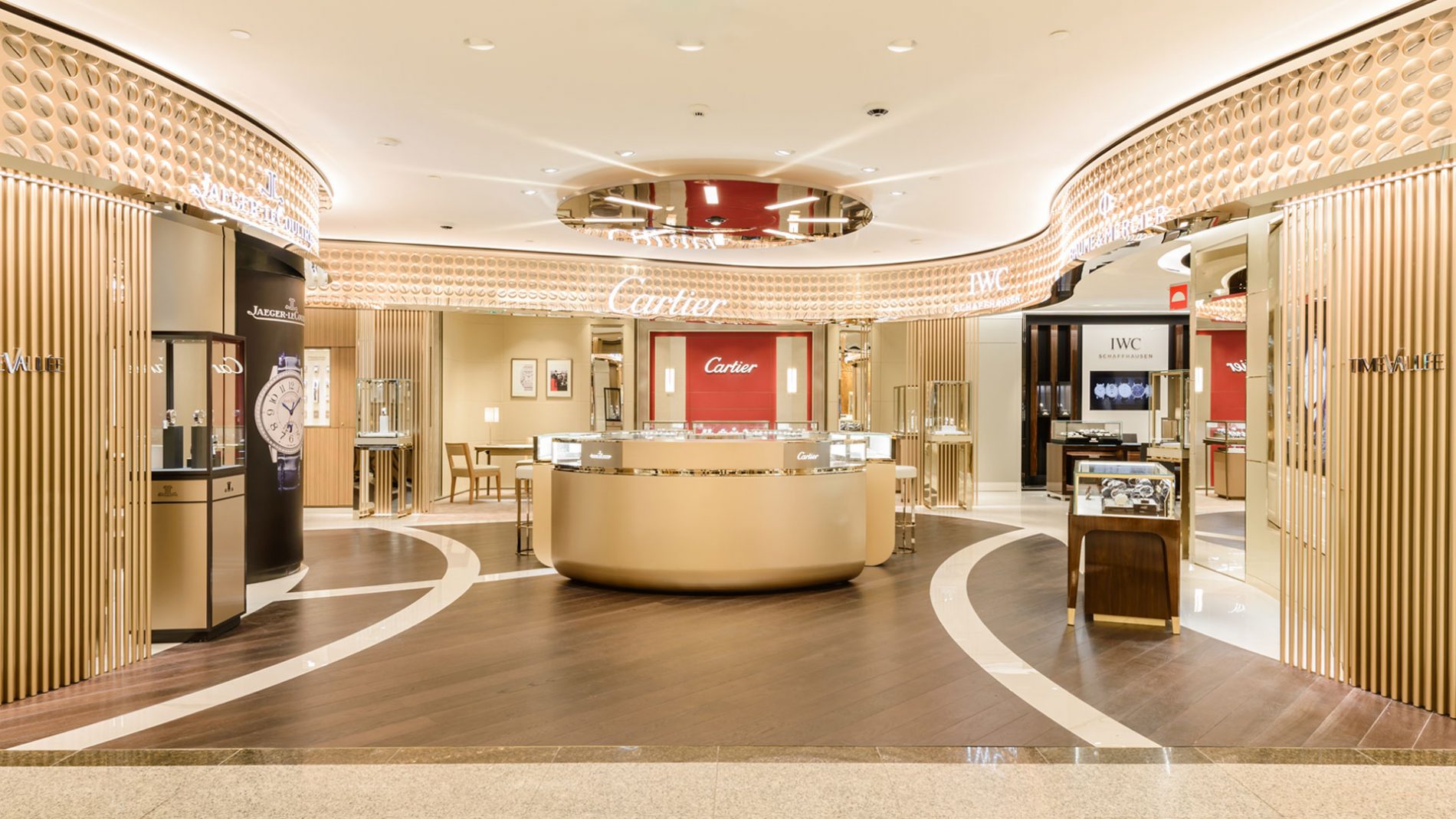 Gourmet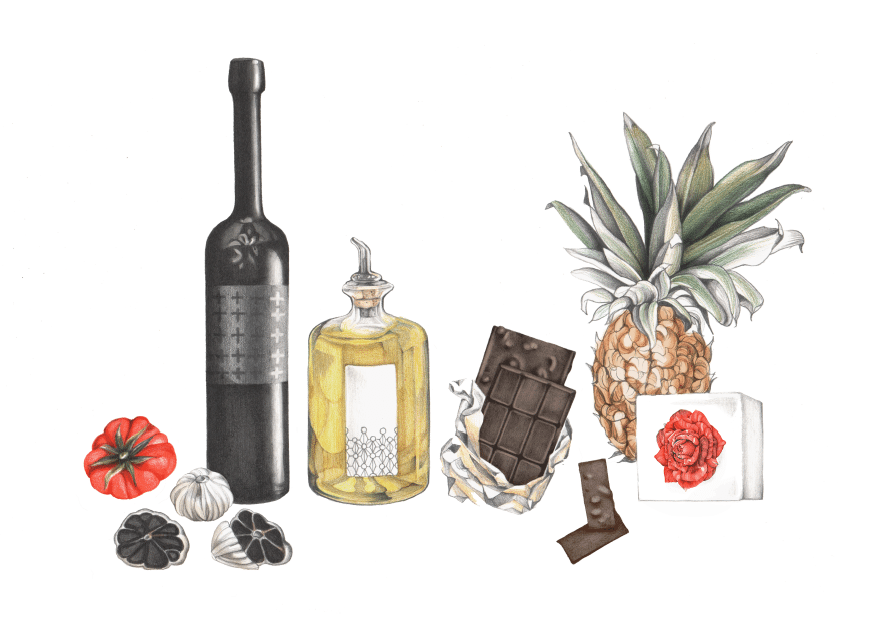 Club del Gourmet Diagonal
A unique culinary shopping experience dedicated to showcasing the world's most renowned gourmet brands and the finest Spanish delicacies.
El Corte Inglés Diagonal, Basement 2
Avinguda Diagonal, 617-619. Barcelona
+34 933 667 100
Monday – Saturday/October – May 
9:30 am – 9:00 pm
Monday – Saturday/June – September 9:30 am – 10:00 pm
Closed Sundays
Diagonal
Barcelona
Wednesday, February 1st
6º—Clear Skies

Closed
Closed

Regular Holiday Hours

Special Holiday Hours: From 9:30 am to 8:00 pm
Store Hours
Monday - Saturday/October - May 
9:30 am - 9:00 pm
Monday - Saturday/June - September 9:30 am - 10:00 pm
Closed Sundays
Address
Avenida Diagonal, 617
Barcelona