A unique shopping experience
Portugal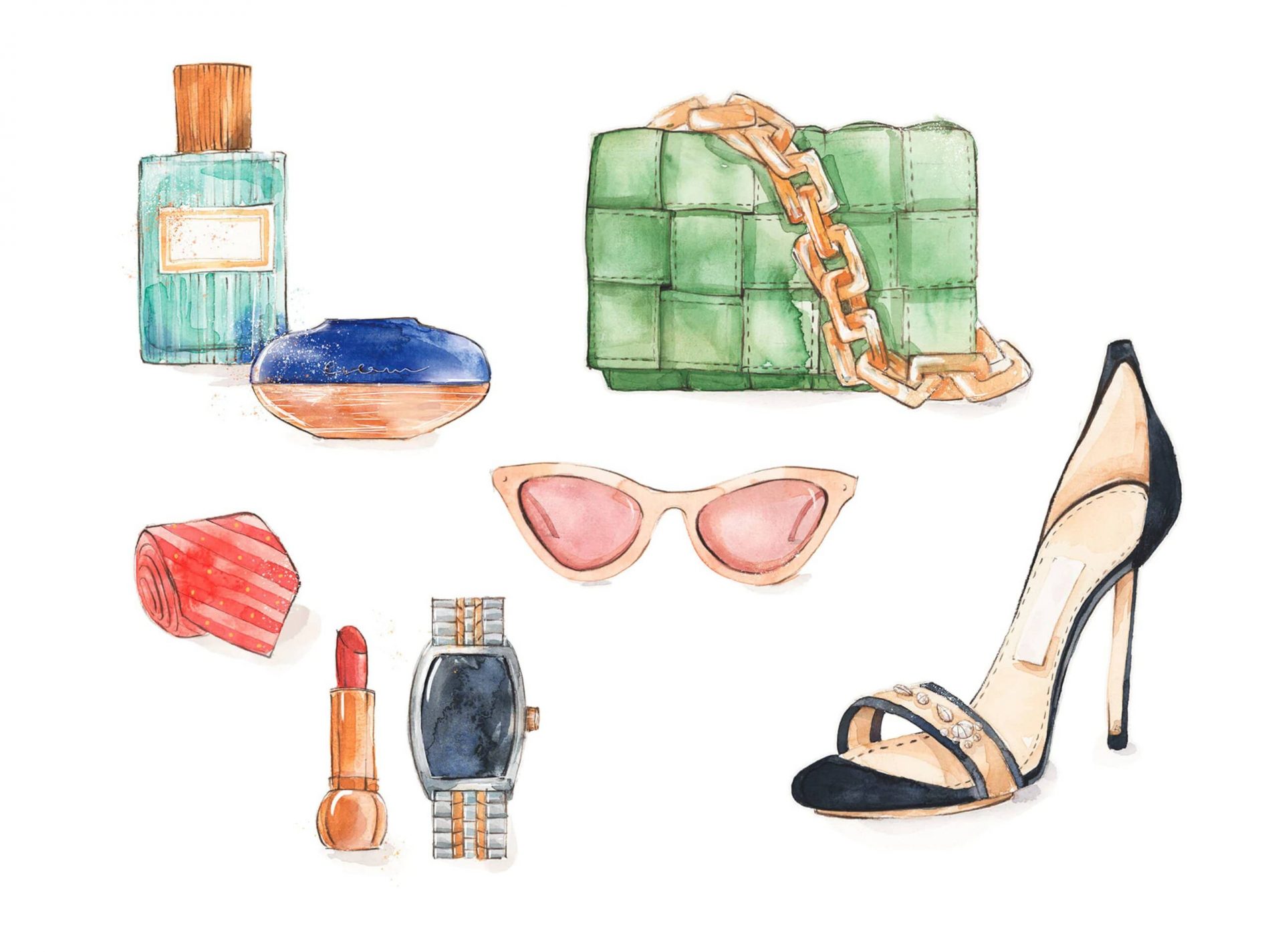 Discover an inspiring destination that brings together the widest selection of luxury and international brands!
Av. António Augusto de Aguiar 31. Lisboa / +351 213 711 700
More info click here
Services
Personal Shopping, handsfree shopping and tax refund assistance are just some of the premier services available at this store.
For the full list, click here.
Brands
Hundreds of luxury womenswear and menswear brands have been carefully created with selections from the world's best designers.
For the full list, click here.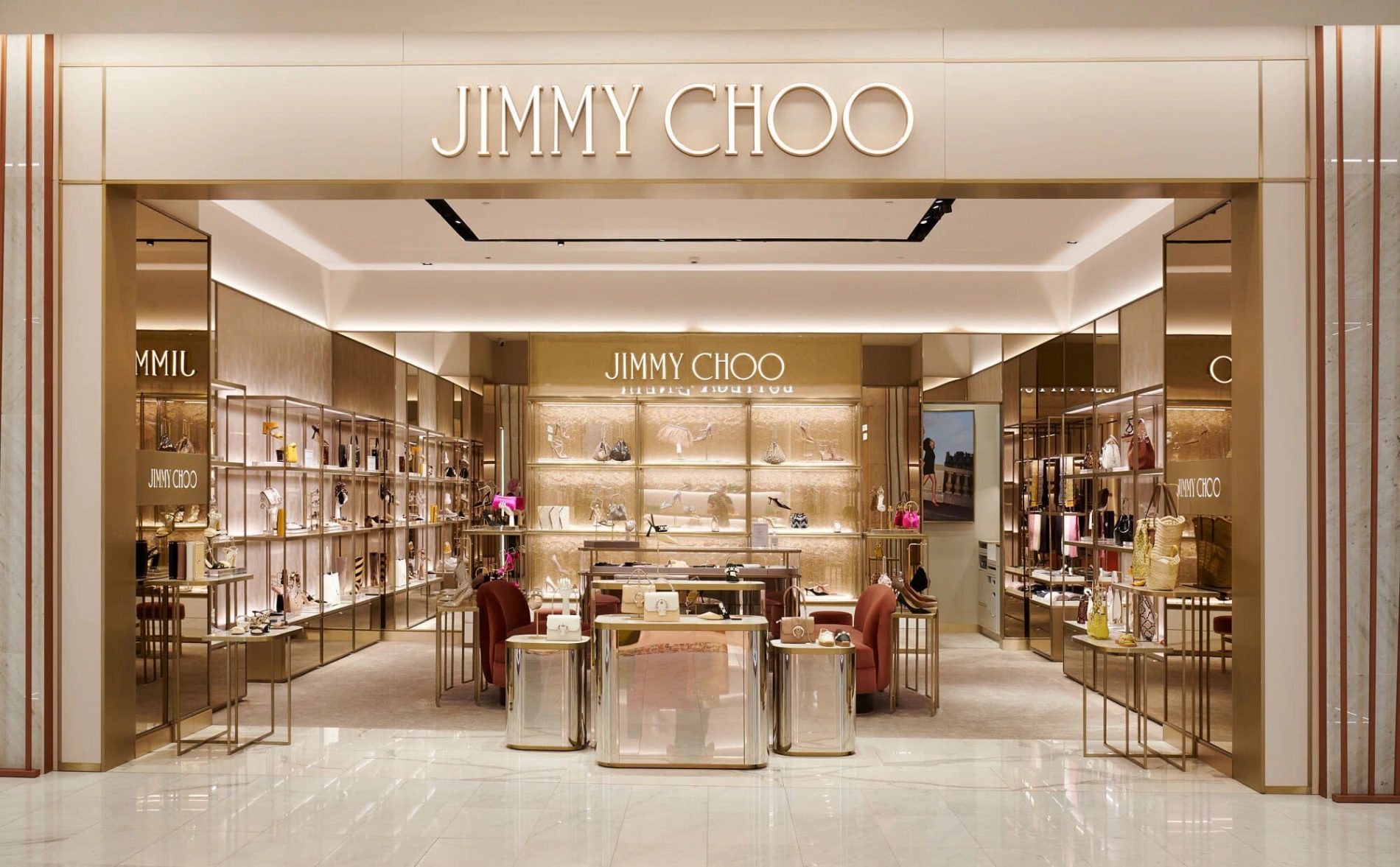 Portugal
Tuesday, January 31st
0º—

We close in 00 hours.
Closed

Regular Holiday Hours

Special Holiday Hours: From 11:00 am to 7:00 pm
Store Hours
Monday - Saturday
10:00 am - 10:00 pm
Sundays and Holidays 11:00 am - 9:00 pm
Address
Av. António Augusto de Aguiar 31, Lisboa