The Exclusive World Of Luxury
Serrano 47
Madrid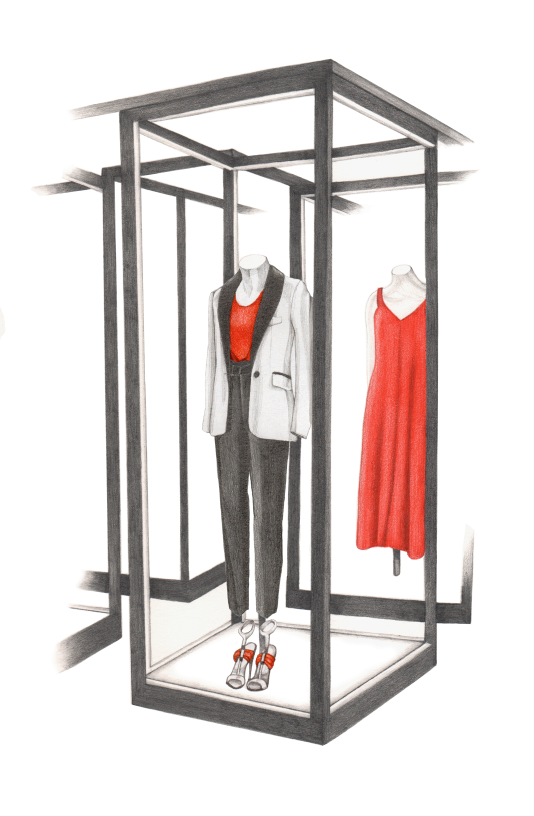 Serrano 47 store is the must-go destination for everyone's fashion in Madrid; a vibrant, dynamic store showcasing the most elegant, on-trend, designer ready-to-wear and beauty brands from around the world…many exclusive to El Corte Inglés.
Beautifully curated across 5 floors, with a leading-edge clientele in mind, it is a shopping experience like no other.
Calle Serrano, 47. Madrid / +34 914 325 490
Services
Personal shopping, handsfree shopping and tax refund assistance are just some of the premier services available at this store. For the full list click, here .
Brands
Hundreds of luxury brands have been carefully curated with selections from the world's most renowned designers. For the full brand list, click here .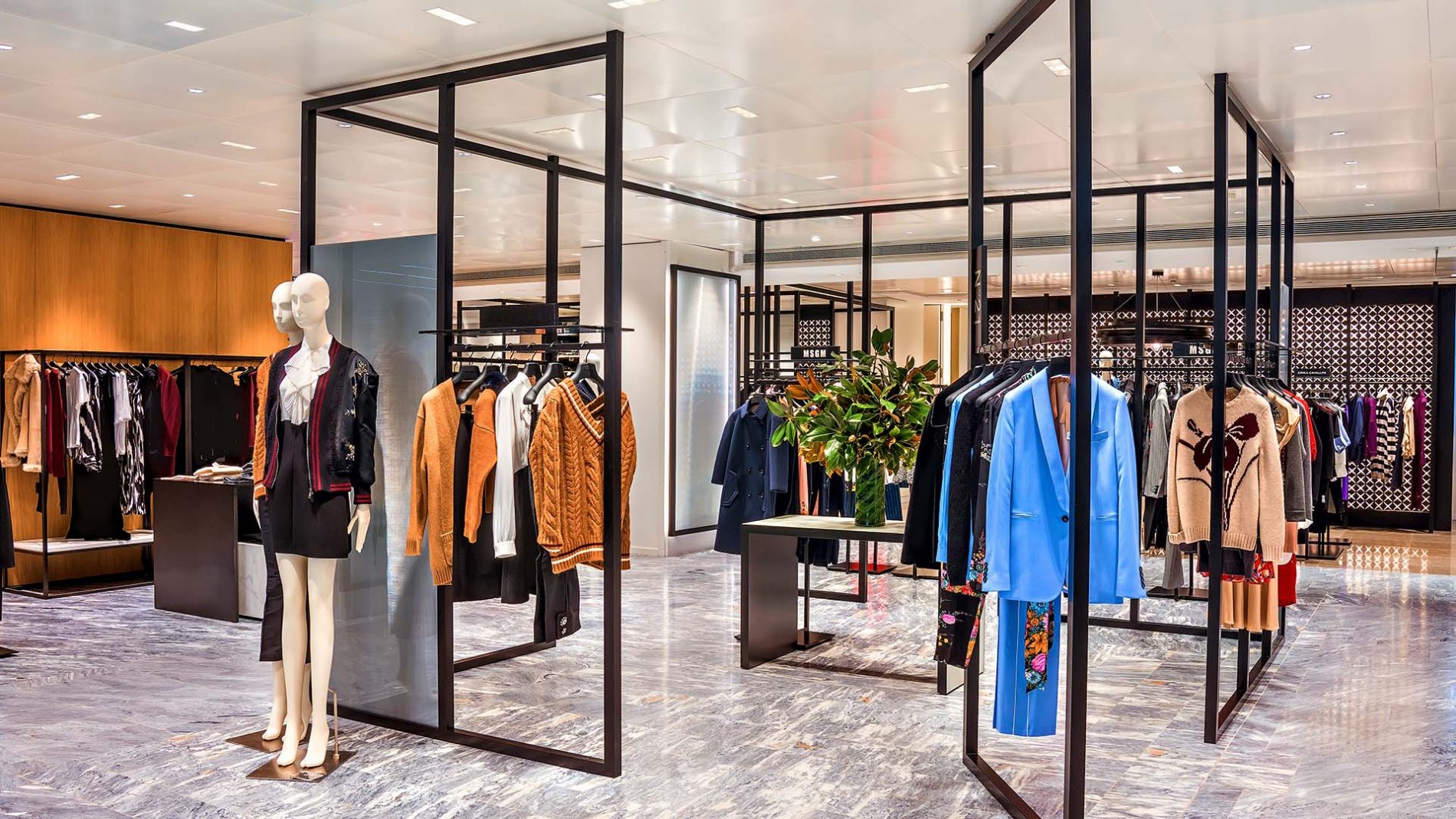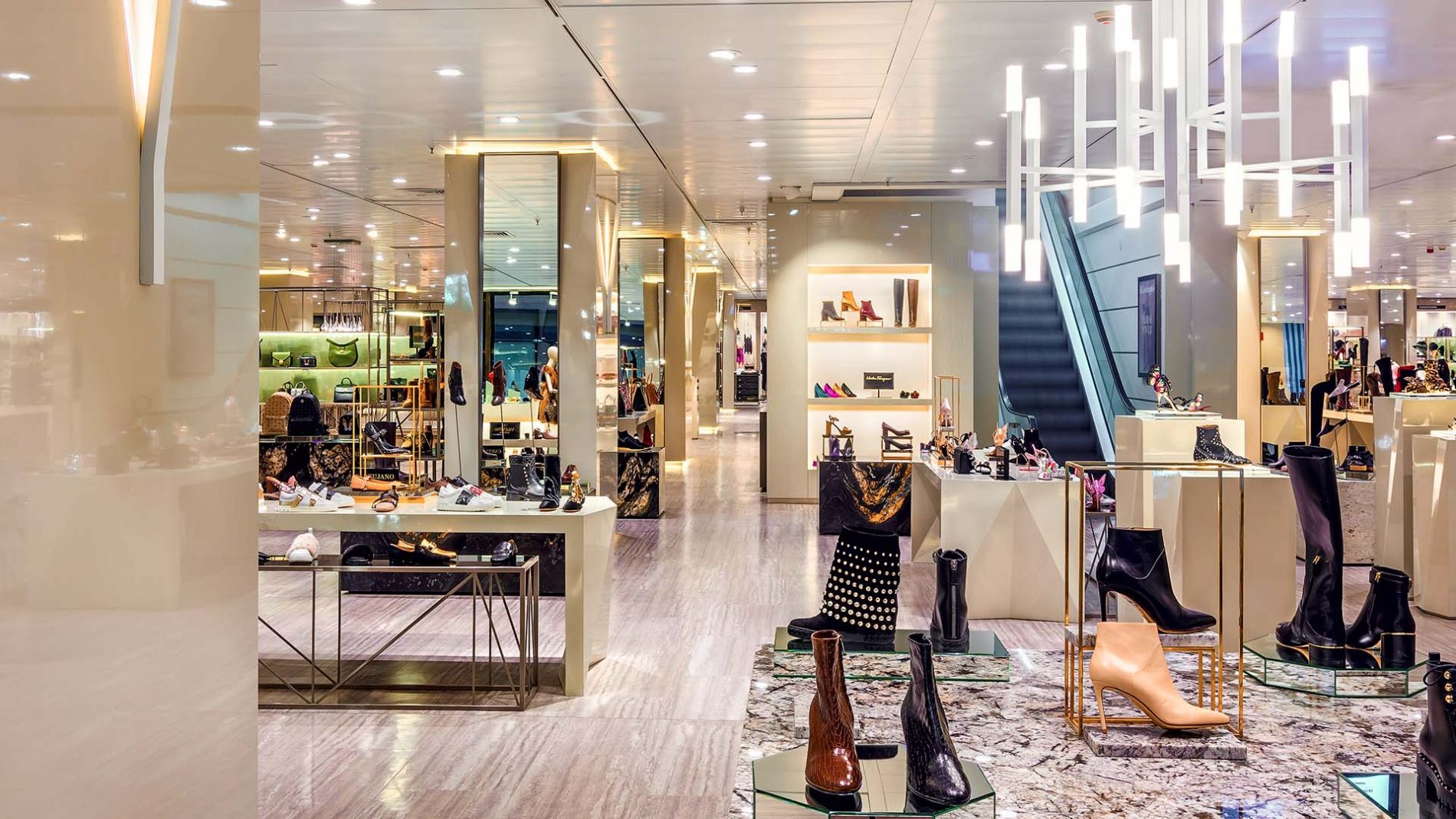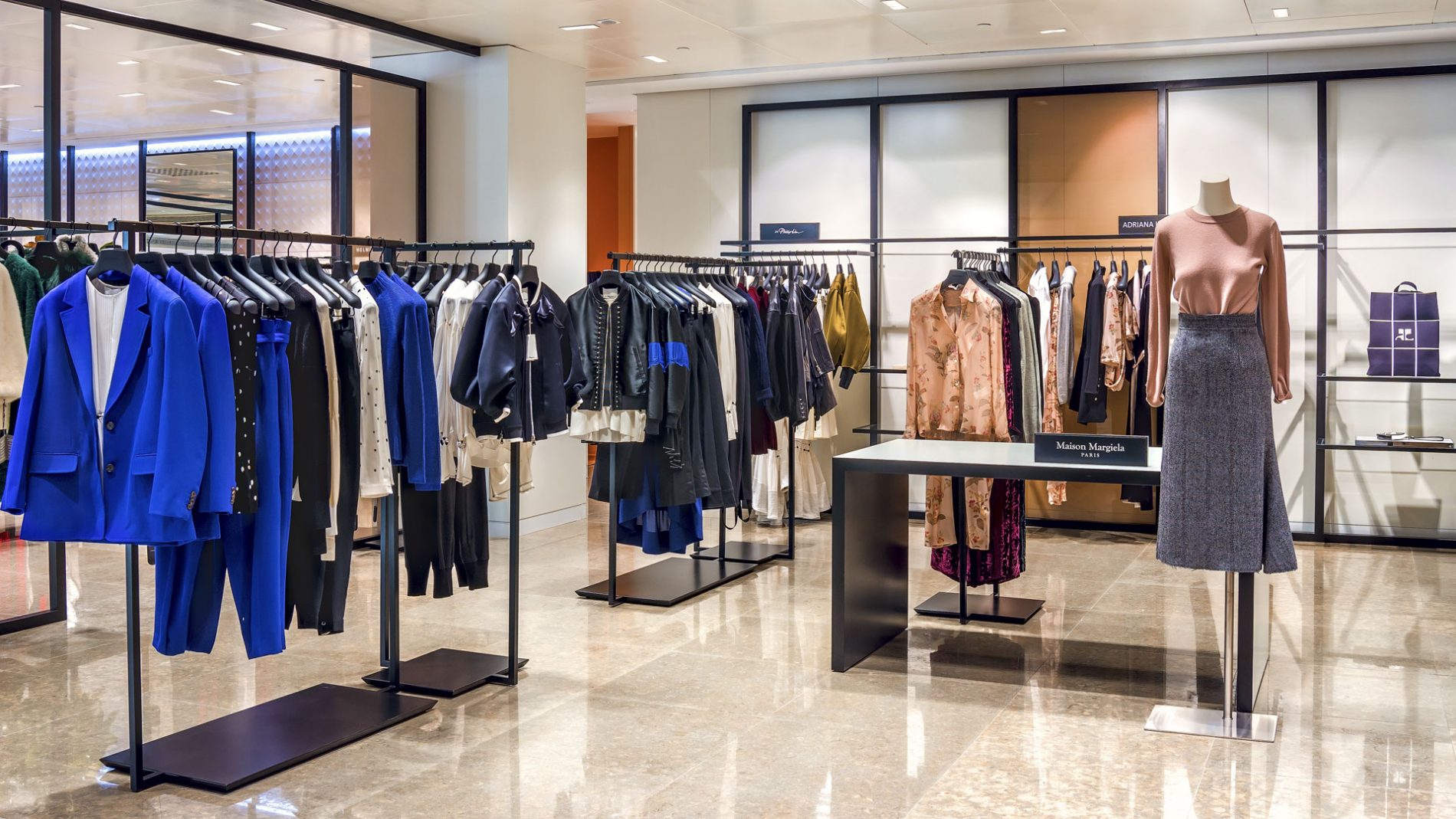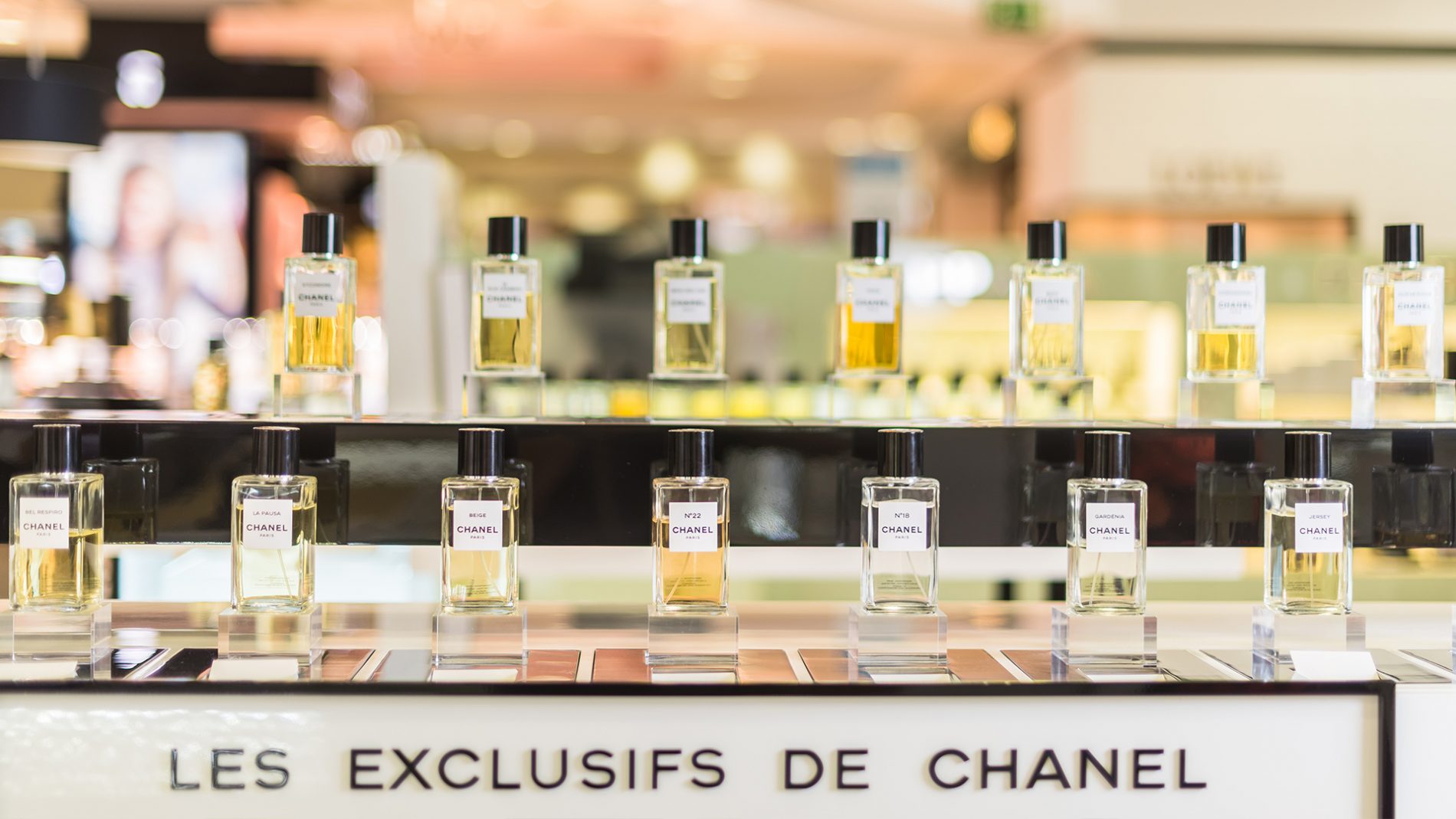 Gourmet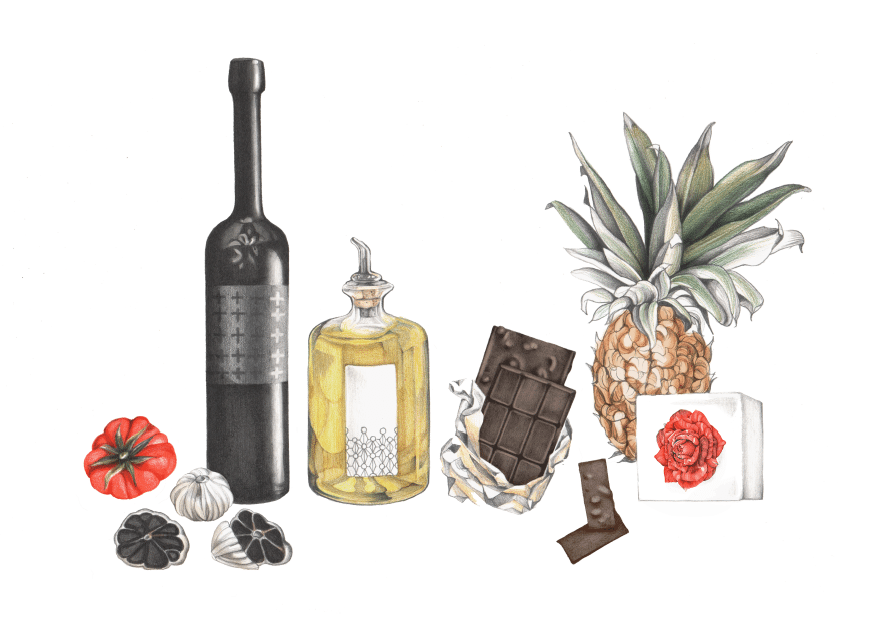 Club del Gourmet Serrano 47
A unique culinary shopping experience dedicated to showcasing the world's most renowned gourmet brands and the finest Spanish delicacies.
El Corte Inglés Serrano, Basement 2
Calle Serrano, 47. Madrid
+34 914 325 490
Monday – Saturday: 10:00 am – 10:00 pm
Sundays & Holidays: 11:00 am – 9:30 pm